About us
The apparent lack of coverage of the Iranian football team outside of Iran inspired us to do something about it. The summer leading up to World Cup 2014, we decided to create a project to bring the footballing community together as a whole. The podcast since then has been able to provide a unique platform for fans of Iranian & Asian football to gain a better perspective on Iranian football. In addition, Gol Bezan has been able to help agents, players, coaches, journalists, and other members with any help or issues they need. Lastly, Gol Bezan has been able to deliver exclusive interviews, in-depth analysis, up to date football news, and our work has been published in various respectable media platforms across the globe. Every country has a story to tell in football and this is ours to the world!
گل بزن سرى برنامه اى است كه فوتبال ايران را به زبان انگليسى پوشش مى دهد. از تيم ملّى تا ليگ برتر ايران، ما درباره ى تمام مسائل و موضوعاتِ فوتبال ايران صحبت ميكنيم، به علاوه مصاحبه هاى گوناگون با اشخاص متفاوت از جمله بازيكنان كنونى و سابق تيم ملّى ايران.
Directors of GOL BEZAN:
Contributors of GOL BEZAN:
Arya Allahverdi
@arya_allahverdi
Email
Team Melli fanatic, born in Glasgow, Scotland. BSc Sports Coaching student at the University of the West of Scotland. National C Licence coach, currently coaching at Thistle Weir Youth Academy under 11s. 5 years of experience coaching, with roles including coaching at Scotland's national special Olympics team and within the USA for 3 months in 2016. Aspirations of developing youth/grassroots football in Iran and creating an opportunity for every child and young person in Iran to play the beautiful game.
Country of residence: Scotland 
Atbin Moayedi
Email
Editor-in-chief
A passionate British-Iranian Team Melli fan who went to the World Cups in 2006 and 2014. Atbin works in finance in London and is fluent in English, Farsi, Swedish, and Spanish.
Country of residence: United Kingdom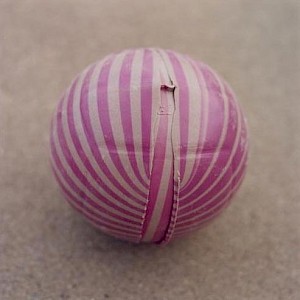 Ehsan
Email
Webdesign / Developer
Born in Mashhad lives, and works in Hamburg/Germany as a Web-Designer. LOVES Team Melli!
(photo: Mehran Mohajer)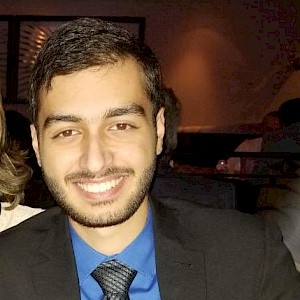 Kian Bonakdar
Born and raised in Los Angeles (Tehrangeles). A passionate fan of Team Melli. Fluent in English and Persian (Farsi). Currently in university studying Computer Science, but also taking on graphic design and translation jobs on the side.
Country of residence: United States of America
Nader Granmayeh
Email
Nader Granmayeh is a senior at Horace Mann High School where he is the co-Student Body President. Nader joined the Gol Bezan team in 2018 as a member of the social media team. He is an avid fan of Iranian football and is looking forward to Team Melli's development.

Nader has always been interested in politics, joining the school's debate team in 7th grade and volunteering on five local campaigns. Most recently, he was an intern on Zephyr Teachout's attorney general campaign and worked on the Foreign Policy Association's blog division. Nader is specifically interested in the Supreme Court and hopes to further his education by going to law school.
Samson Tamijani
Email
Soccer is a lifelong passion for my family and I, and keeping up with Iranian soccer has always been a means for me to be most in touch with my Persian heritage.
I'm a senior broadcast journalism student at University of Arkansas, home of the Razorbacks. I also anchor the university news. I'm a news intern for the NBC TV station in Houston and I intern with the local ESPN Radio station.
I grew up with my Baba as the high school soccer coach and club coach. I played academy club soccer as a teen for Space City SC, located close to NASA in Houston.
Grew up playing center mid and left back. 
I'm proud to be a member of a podcast with integrity to provide info and analysis for soccer fans everywhere about Iran.