#10314.01.19
Panelists: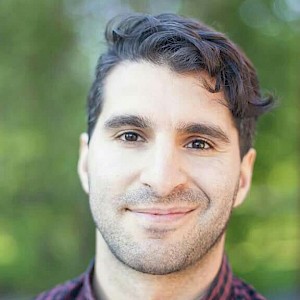 Pezhman Pars
—
@Iranskfotboll
Writer of articles about Iranian football on svenskafans.com. Tweets and writes in Swedish.
Country of residence: Sweden
Atbin Moayedi
Editor-in-chief
A passionate British-Iranian Team Melli fan who went to the World Cups in 2006 and 2014. Atbin works in finance in London and is fluent in English, Farsi, Swedish, and Spanish.
Country of residence: United Kingdom