#9401.10.18
Panelists:
Pasha Hajian
—
@PashaHajian
Founder of Gol Bezan Podcast | Manchester United and Team Melli supporter| University of Florida alumni | J.D. candidate at University of California Davis, School of Law 
Country of residence: U.S.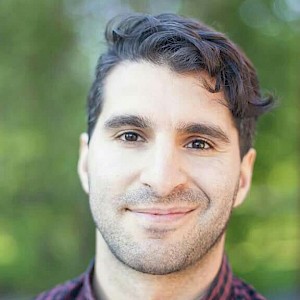 Pezhman Pars
—
@Iranskfotboll
Writer of articles about Iranian football on svenskafans.com. Tweets and writes in Swedish.
Country of residence: Sweden
Arya Allahverdi
—
@arya_allahverdi
Team Melli fanatic, born in Glasgow, Scotland. BSc Sports Coaching student at the University of the West of Scotland. National C Licence coach, currently coaching at Thistle Weir Youth Academy under 11s. 5 years of experience coaching, with roles including coaching at Scotland's national special Olympics team and within the USA for 3 months in 2016. Aspirations of developing youth/grassroots football in Iran and creating an opportunity for every child and young person in Iran to play the beautiful game.
Country of residence: Scotland