#10627.01.19
Panelists:
Babak Golriz
—
@BabakGolriz
Running "Not Just the Bottom Line" and occasionally guests writes on other publications and websites. His interests lay in European and Asian football. Fortunately (or not) he supports Blackburn Rovers.
Country of residence: Germany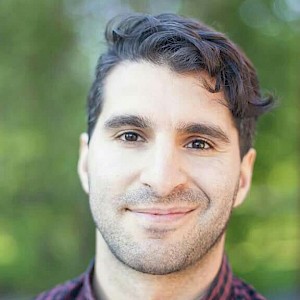 Pezhman Pars
—
@Iranskfotboll
Writer of articles about Iranian football on svenskafans.com. Tweets and writes in Swedish.
Country of residence: Sweden
Arya Allahverdi
—
@arya_allahverdi
Team Melli fanatic, born in Glasgow, Scotland. BSc Sports Coaching student at the University of the West of Scotland. National C Licence coach, currently coaching at Thistle Weir Youth Academy under 11s. 5 years of experience coaching, with roles including coaching at Scotland's national special Olympics team and within the USA for 3 months in 2016. Aspirations of developing youth/grassroots football in Iran and creating an opportunity for every child and young person in Iran to play the beautiful game.
Country of residence: Scotland