#06606.10.17Duration: 42:28
Pasha Hajian, Babak Golriz, Pezhman Pars discussed about Iran's match vs Togo. Toke of Russian football news was a special guest to give his insight of Russian football.
Panelists:
Pasha Hajian
—
@PashaHajian
Founder of Gol Bezan Podcast | Manchester United and Team Melli supporter| University of Florida alumni | J.D. candidate at University of California Davis, School of Law 
Country of residence: U.S. 
Babak Golriz
—
@BabakGolriz
Running "Not Just the Bottom Line" and occasionally guests writes on other publications and websites. His interests lay in European and Asian football. Fortunately (or not) he supports Blackburn Rovers.
Country of residence: Germany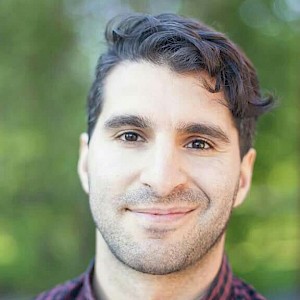 Pezhman Pars
—
@Iranskfotboll
Writer of articles about Iranian football on svenskafans.com. Tweets and writes in Swedish.
Country of residence: Sweden