#06327.08.17Duration: 1:02:14
Panelists:
Pasha Hajian
—
@PashaHajian
Founder of Gol Bezan Podcast | Manchester United and Team Melli supporter| University of Florida alumni | J.D. candidate at University of California Davis, School of Law 
Country of residence: U.S.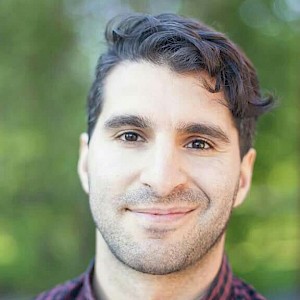 Pezhman Pars
—
@Iranskfotboll
Writer of articles about Iranian football on svenskafans.com. Tweets and writes in Swedish.
Country of residence: Sweden