#17802.12.22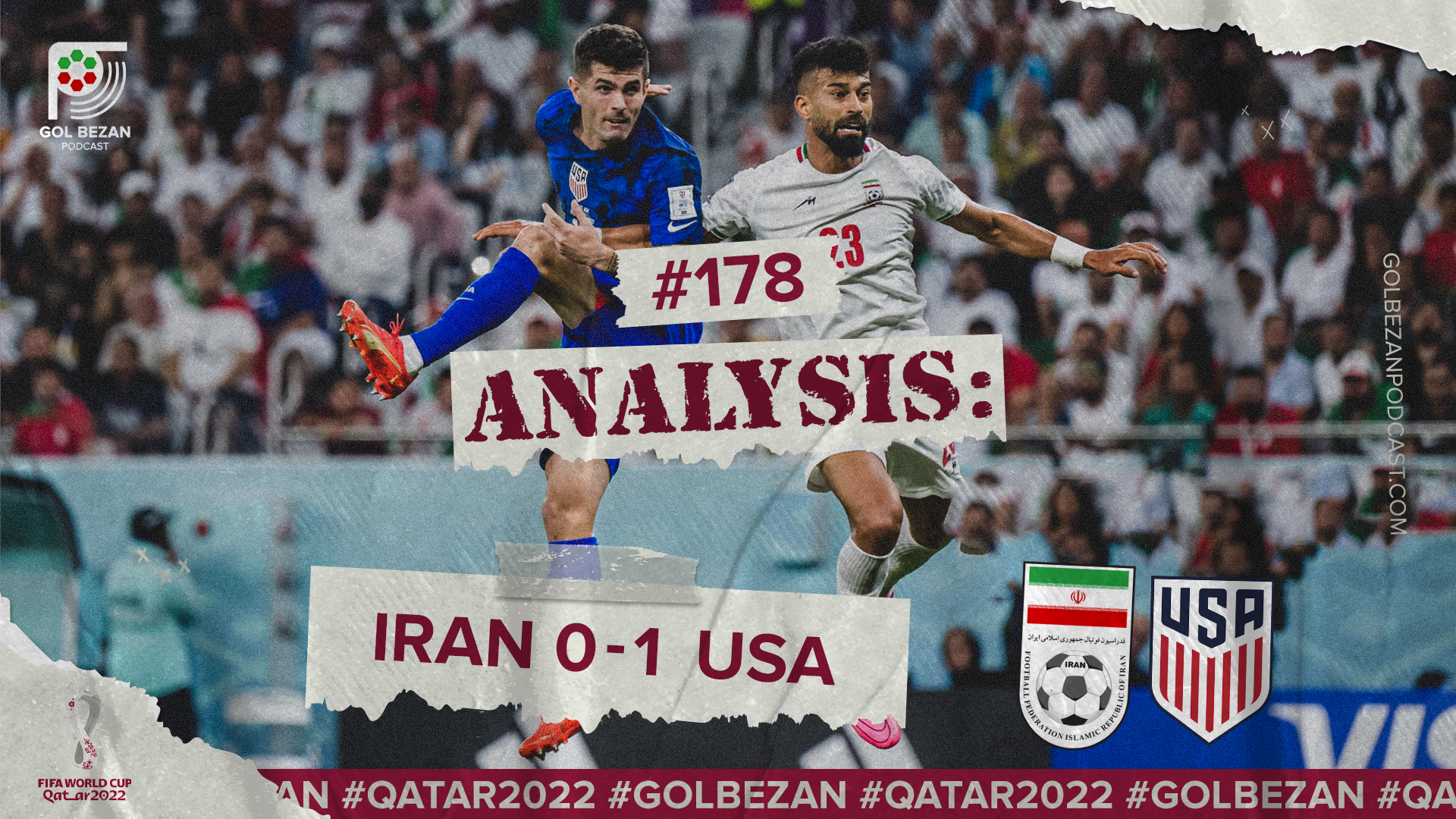 Host Samson Tamijani with regular panelists Sina Saemian, Arya Allahverdi and guest panelist Nima Tavallaey Roodsari discuss and analyse the third Group B match for Iran at the 2022 FIFA World Cup against USA, which ended 0 - 1 to The Stars and Stripes, goal coming from Christian Pulisic.
Follow us on social media @GolBezan, leave a like/review & subscribe on the platform you listen on - YouTube, Spotify, Apple Podcasts, Google Podcasts, SoundCloud, Amazon, Castbox.
Host: Samson Tamijani
Panel: Nima Tavallaey Roodsari, Sina Saemian, Arya Allahverdi
Editor: Samson Tamijani
Graphic: Mahdi Javanbakhsh
Outro Music: K!DMO @kidmo.foreal
Panelists: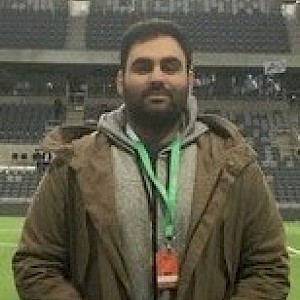 Sina Saemian
—
@Sinaa_sa
Passion for Iranian football from Esteghlal to Team Melli and everything in between. Freelance writer, heard on BBC Radio 5 Live and seen on BBC Persian.
Country of residence: England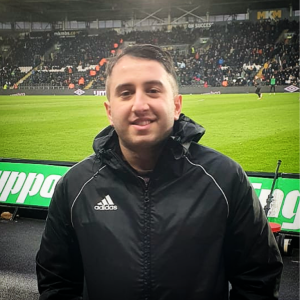 Arya Allahverdi
—
@Arya_Allahverdi
Team Melli fanatic, born in Glasgow, Scotland. UEFA B Licence Coach with an Honours Degree in Sports Coaching.
Country of residence: England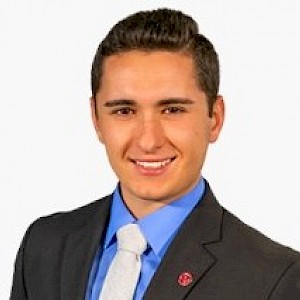 Samson Tamijani
—
@713Samson
Podcast and article editor. TV news reporter, native of Houston. University of Arkansas Journalism School alumnus. Former ESPN Houston intern.
Country of residence: U.S.A.