#15704.02.22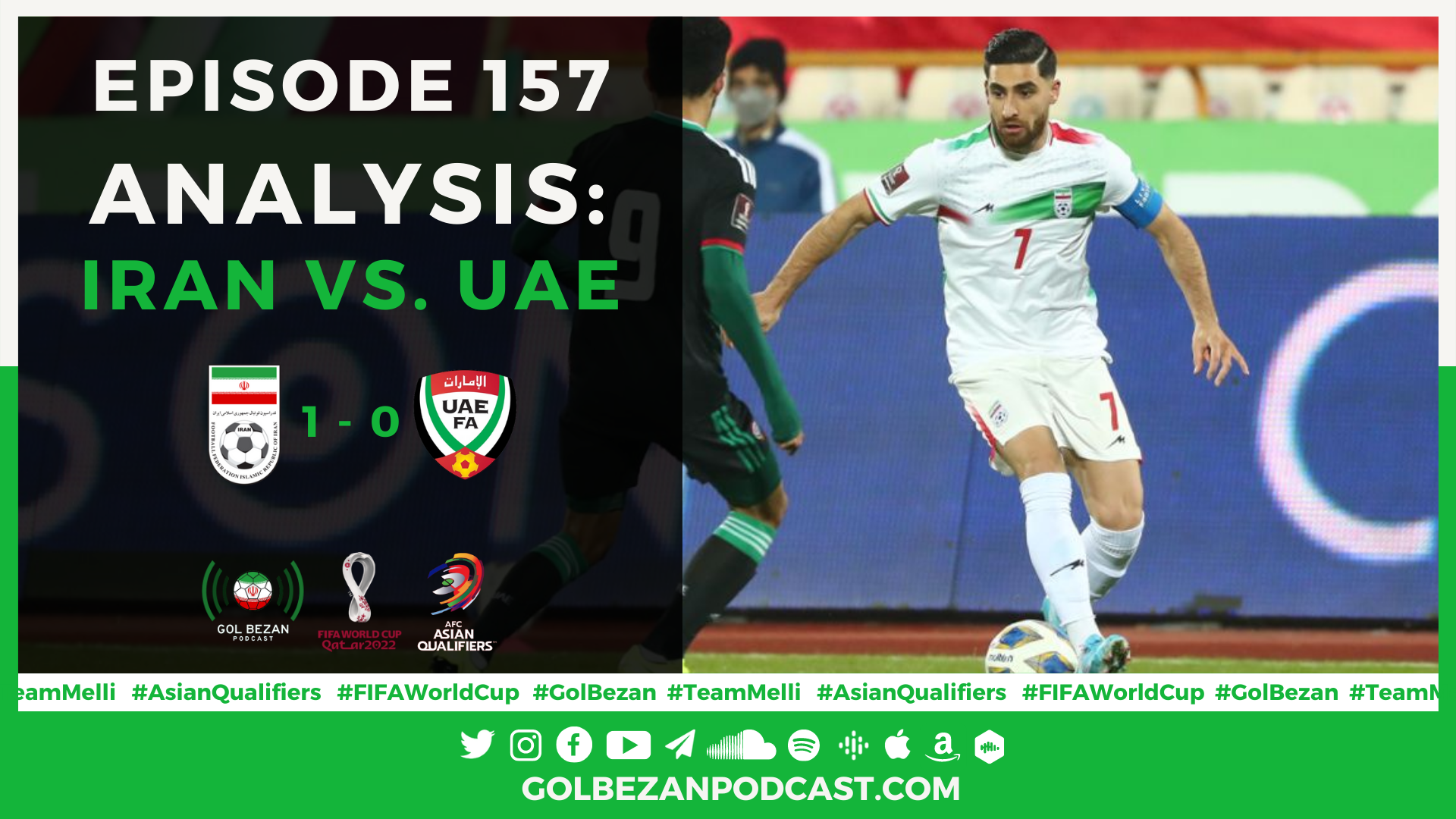 Host Arya with panelists Sina from Radio Offside & Mohammed from Toop o Takl discuss and analyse the Iran vs. UAE match, which ended 1 - 0 to Team Melli, goal Mehdi Taremi at Azadi Stadium. The now qualified Iran remains top of Group A with 22 points going into the final two 2022 FIFA World Cup Qualifiers against South Korea and Lebanon.
Follow us on social media @GolBezan, leave a like/review & subscribe on the platform you listen on - YouTube, Spotify, iTunes, Google Podcasts, SoundCloud, Amazon, Castbox.
Host: Arya Allahverdi
Panel: Sina & Mohammed Ardalani
Editor: Samson Tamijani
Graphic: Mahdi Javanbakhsh
Intro Music: CASPIAN by ASADI @dannyasadi
smarturl.it/CASPIAN
Outro Music: K!DMO @kidmo.foreal
Panelists: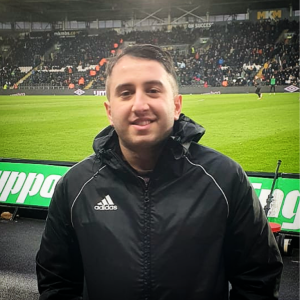 Arya Allahverdi
—
@Arya_Allahverdi
Team Melli fanatic, born in Glasgow, Scotland. UEFA B Licence Coach with an Honours Degree in Sports Coaching.
Country of residence: England