#18304.04.23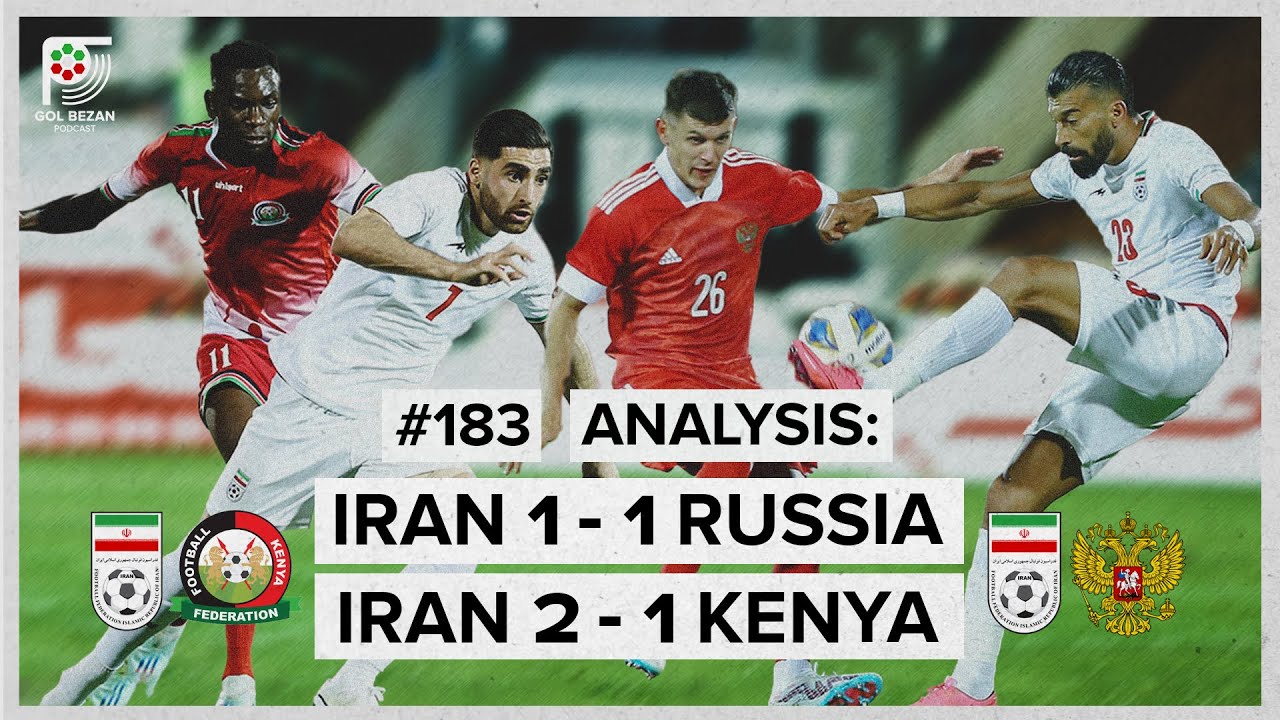 Host Samson Tamijani with panelists Sina Saemian and Arya Allahverdi discuss and analyse Team Melli's two March friendly matches against Russia and Kenya. A 1 - 1 draw at Azadi Stadium against Sbornaya and a 2 - 1 victory over the Harambe Stars. We also speak about the individual player performances, highlights, positives, negatives, first impressions of Amir Ghalenoei and his staff, and what's next for the Iran national team.
Follow us on social media @GolBezan, leave a like/review & subscribe on the platform you listen on - YouTube, Spotify, Apple Podcasts, Google Podcasts, SoundCloud, Amazon, Castbox.
Host & Editor: Samson Tamijani
Panel: Sina Saemian & Arya Allahverdi
Graphic: Mahdi Javanbakhsh
Intro Music: CASPIAN by ASADI @dannyasadi
Outro Music: K!DMO @kidmo.foreal
Highlights: youtube.com/watch?v=Tm612kkm0vk / youtube.com/watch?v=2CK1qjcqE0E
Panelists: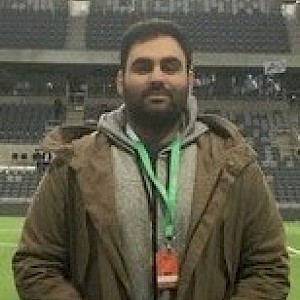 Sina Saemian
—
@Sinaa_sa
Passion for Iranian football from Esteghlal to Team Melli and everything in between. Freelance writer, heard on BBC Radio 5 Live and seen on BBC Persian.
Country of residence: England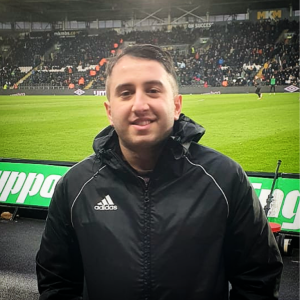 Arya Allahverdi
—
@Arya_Allahverdi
Team Melli fanatic, born in Glasgow, Scotland. UEFA B Licence Coach with an Honours Degree in Sports Coaching.
Country of residence: England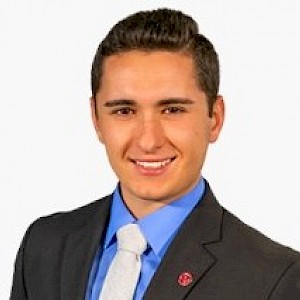 Samson Tamijani
—
@713Samson
Podcast and article editor. TV news reporter, native of Houston. University of Arkansas Journalism School alumnus. Former ESPN Houston intern.
Country of residence: U.S.A.