#16618.06.22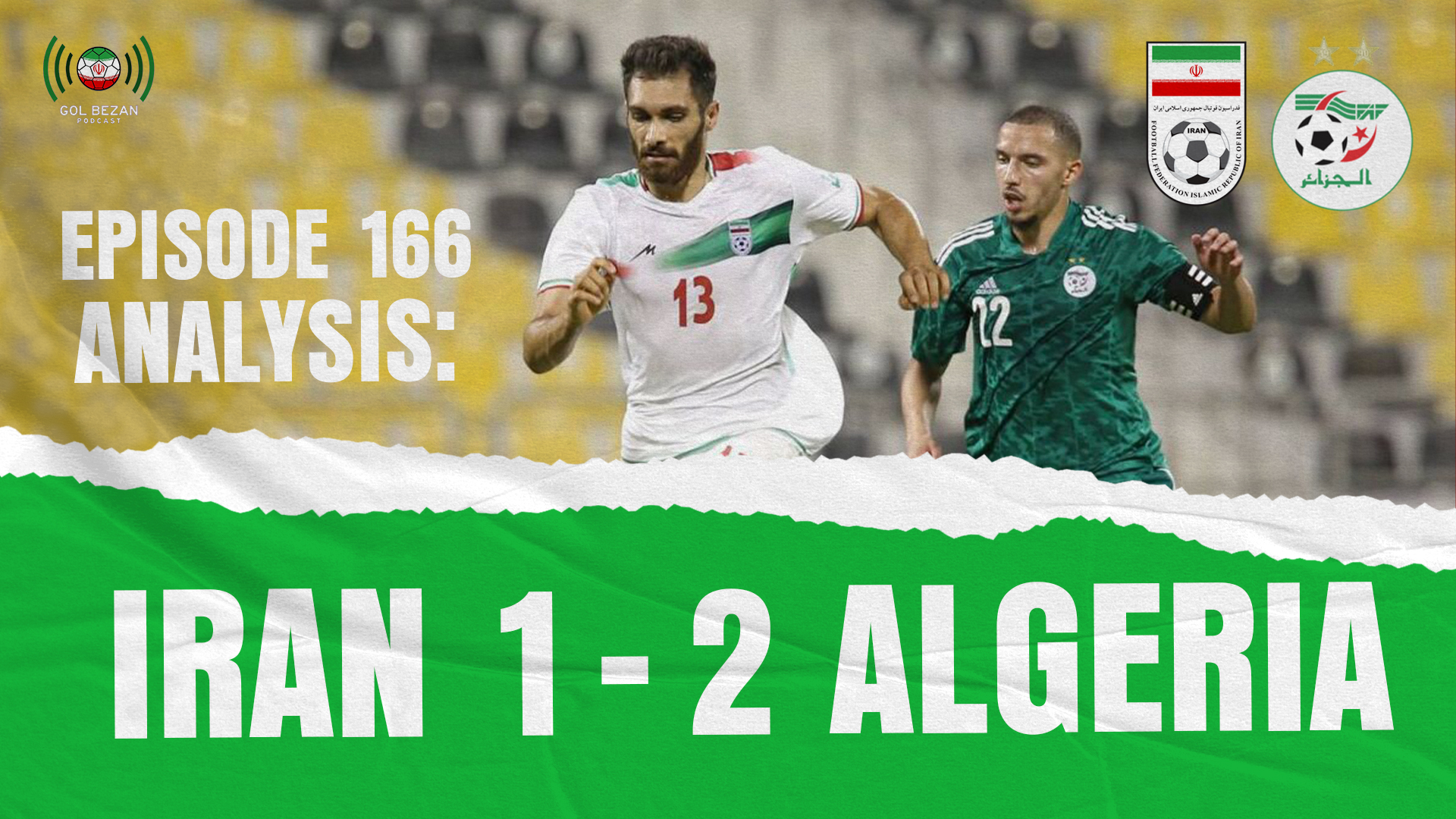 Arya Allahverdi & Sahand Salari discuss and analyse the Iran vs. Algeria friendly match, which ended 1 - 2, goals coming from Alireza Jahanbakhsh, Riad Benayed & Mohamed El Amine Amoura.
Follow us on social media @GolBezan, leave a like/review & subscribe on the platform you listen on - YouTube, Spotify, Apple Podcasts, Google Podcasts, SoundCloud, Amazon, Castbox.
Panel: Arya Allahverdi & Sahand Salari
Editor: Samson Tamijani
Graphic: Mahdi Javanbakhsh
Intro Music: CASPIAN by ASADI @dannyasadi
smarturl.it/CASPIAN
Outro Music: K!DMO @kidmo.foreal
Highlight Music: youtube.com/watch?v=K5KAc5CoCuk
Panelists: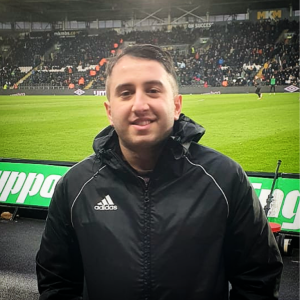 Arya Allahverdi
—
@Arya_Allahverdi
Team Melli fanatic, born in Glasgow, Scotland. UEFA B Licence Coach with an Honours Degree in Sports Coaching.
Country of residence: England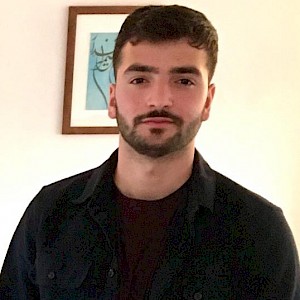 Sahand Salari
—
@salari_sahand
Dedicated Team Melli fan living in the San Francisco Bay Area. Joined Gol Bezan in 2020 as a writer and podcast panelist.
Country of residence: U.S.A.