#17727.11.22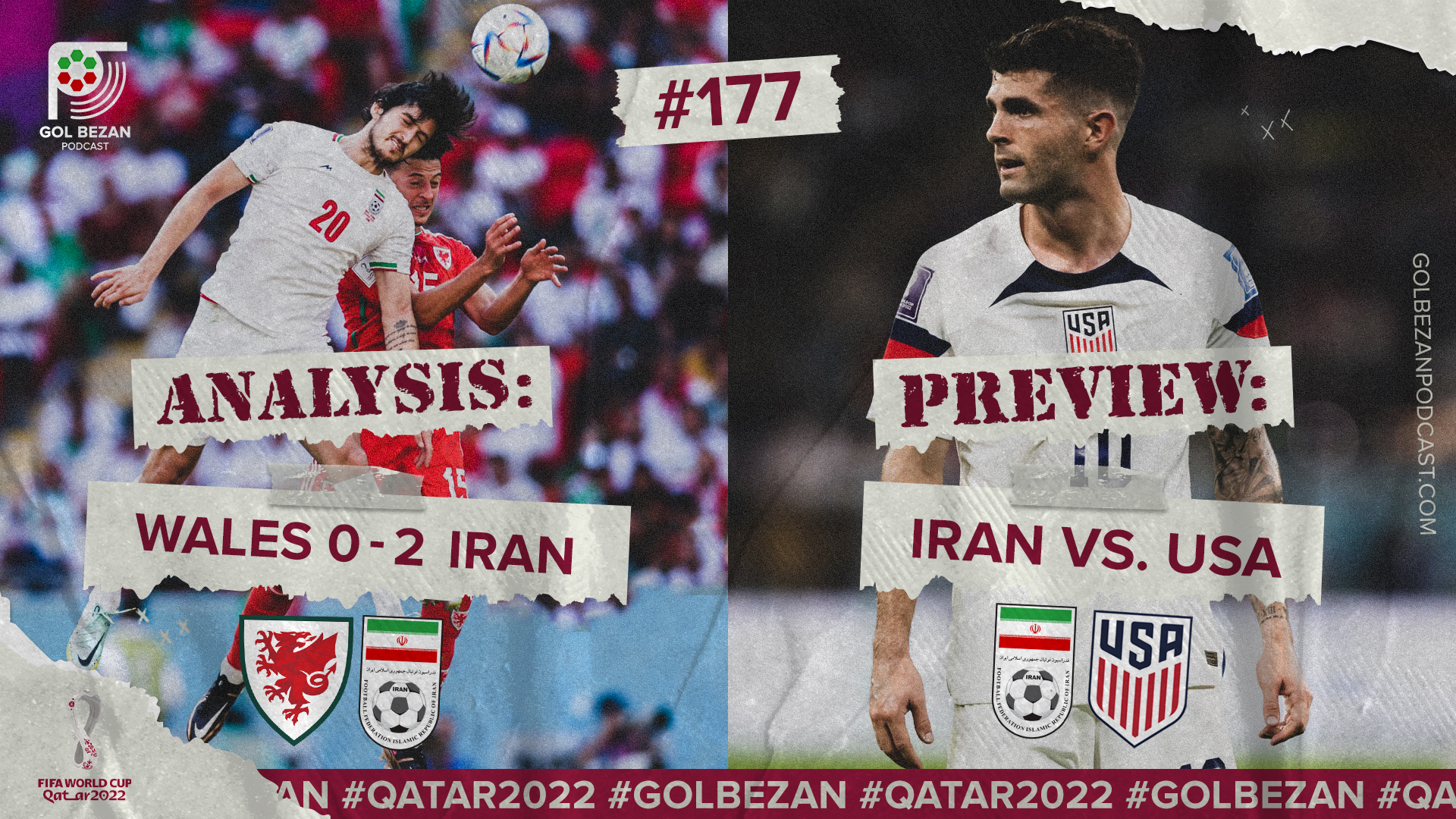 Host Samson Tamijani with panelists Arya Allahverdi, Babak Golriz and special guest Steven Beitashour - former Iran national team player, discuss and analyse the second Group B match for Iran at the 2022 FIFA World Cup against Wales, which ended 2 - 0 to Team Melli - moving up to 2nd place. Next we preview Iran's third match against USA on November 29th at the Al Thumama Stadium (see times below). Also, we spoke with Heath Pearce, former USMNT player and 1/3 of In Soccer We Trust who gave his thoughts on the match and what we can expect from the US national team.
Match Info:
Ranking: Iran (20), USA (16)
Time: 10:30 PM (Tehran), 7:00 PM (London), 8:00 PM (Berlin), 2:00 PM (New York), 11:00 AM (Los Angeles), 10:00 PM (Doha)
Follow us on social media @GolBezan, leave a like/review & subscribe on the platform you listen on - YouTube, Spotify, Apple Podcasts, Google Podcasts, SoundCloud, Amazon, Castbox.
Host: Samson Tamijani
Panel: Steven Beitashour, Arya Allahverdi, Babak Golriz
Guest: Heath Pearce
Editor: Samson Tamijani
Graphic: Mahdi Javanbakhsh
Intro Music: Behind The Sun by ODESZA @odesza | odesza.com
Outro Music: K!DMO @kidmo.foreal
Panelists: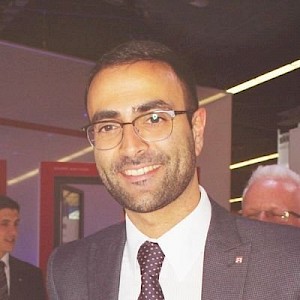 Babak Golriz
—
@BabakGolriz
Guest writes on many publications and websites. Interests lay in European and Asian football. MA in International Relations from University of Manchester.
Country of residence: Germany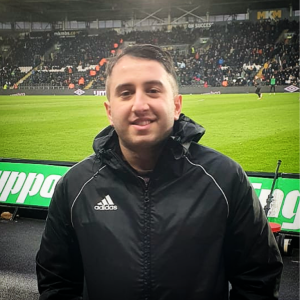 Arya Allahverdi
—
@Arya_Allahverdi
Team Melli fanatic, born in Glasgow, Scotland. UEFA B Licence Coach with an Honours Degree in Sports Coaching.
Country of residence: England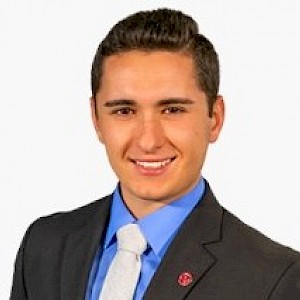 Samson Tamijani
—
@713Samson
Podcast and article editor. TV news reporter, native of Houston. University of Arkansas Journalism School alumnus. Former ESPN Houston intern.
Country of residence: U.S.A.