#15019.11.21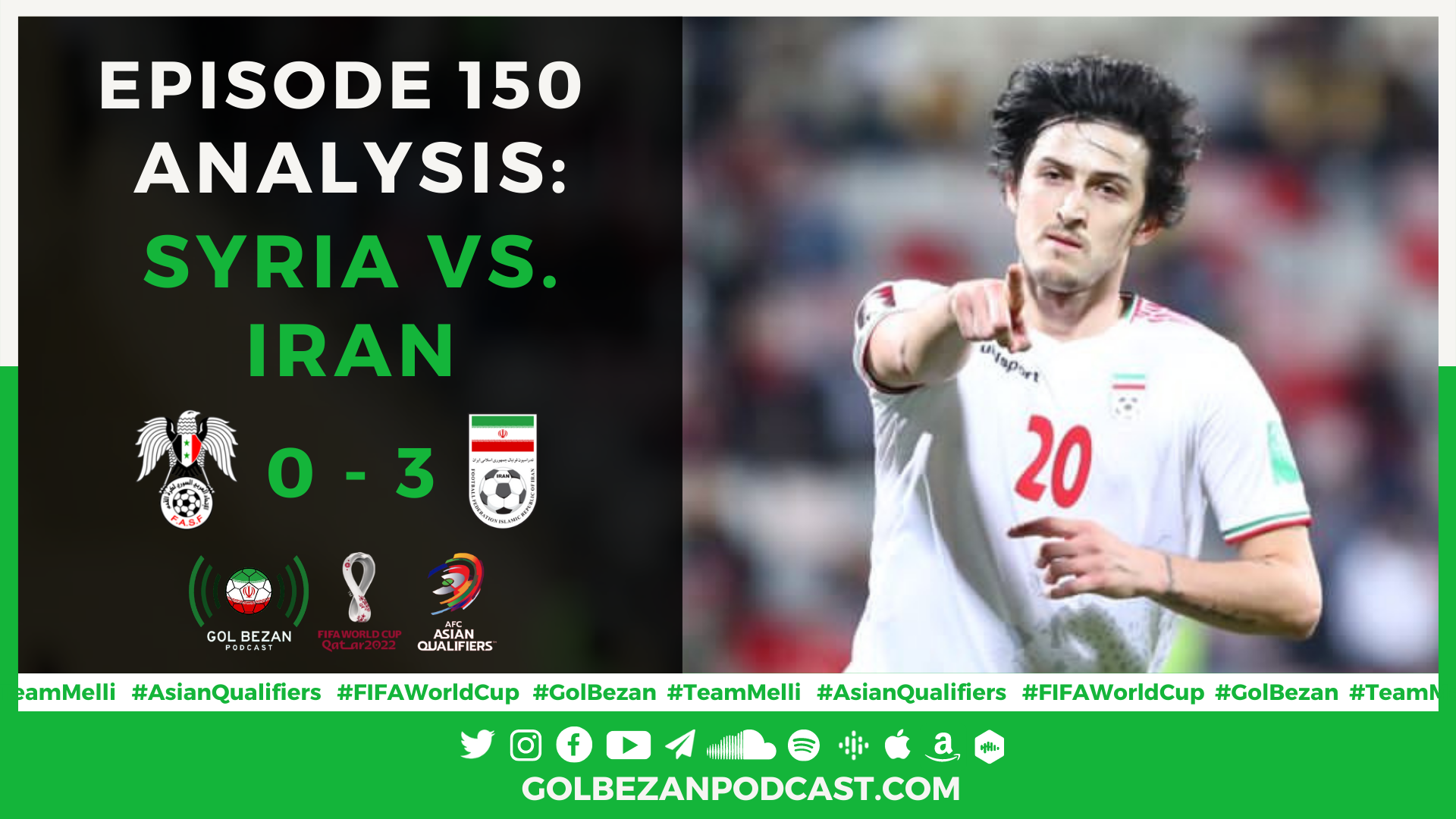 Host Sina Sadrzadeh with panelists Arya Allahverdi and Daniel Kayal discuss and analyse the Iran vs. Syria match, which ended 3 - 0, goals coming from Sardar Azmoun, Ehsan Hajsafi and Ali Gholizadeh. Team Melli remain top of Group A with 16 points going into the next World Cup Qualifiers against Iraq and UAE. We also have fan reaction from Arya Nourizadeh from Twenty9United on YouTube who gives his thoughts on the match at the King Abdullah II Stadium. Lastly, Samson Tamijani speaks with former Iran U19 Women's National Team head coach Katayoun Khosrowyar regarding the accusations over Iran Women's National Team goalkeeper, Zohreh Koudaei's gender.
Follow us on social media @GolBezan, leave a like/review & subscribe on the platform you listen on - YouTube, Spotify, iTunes, Google Podcasts, SoundCloud, Amazon, Castbox.
Host: Sina Sadrzadeh
Panel: Arya Allahverdi & Daniel Kayal
Guests: Arya Nourizadeh & Katayoun Khosrowyar
Editor: Samson Tamijani
Graphic: Mahdi Javanbakhsh
Intro Music: CASPIAN by ASADI @dannyasadi
smarturl.it/CASPIAN
Outro Music: K!DMO @kidmo.foreal
Panelists: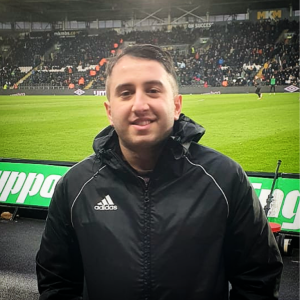 Arya Allahverdi
—
@Arya_Allahverdi
Team Melli fanatic, born in Glasgow, Scotland. UEFA B Licence Coach with an Honours Degree in Sports Coaching.
Country of residence: England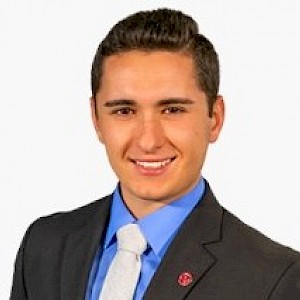 Samson Tamijani
—
@713Samson
Podcast and article editor. TV news reporter, native of Houston. University of Arkansas Journalism School alumnus. Former ESPN Houston intern.
Country of residence: U.S.A.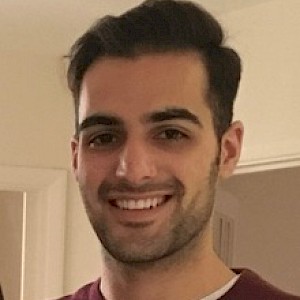 Sina Sadrzadeh
—
@IranFooty
Sina joined Gol Bezan in 2020 as a podcast host. He hosts his own podcast called The Millennial Entrepreneur Podcast
Country of residence: England