#13209.06.21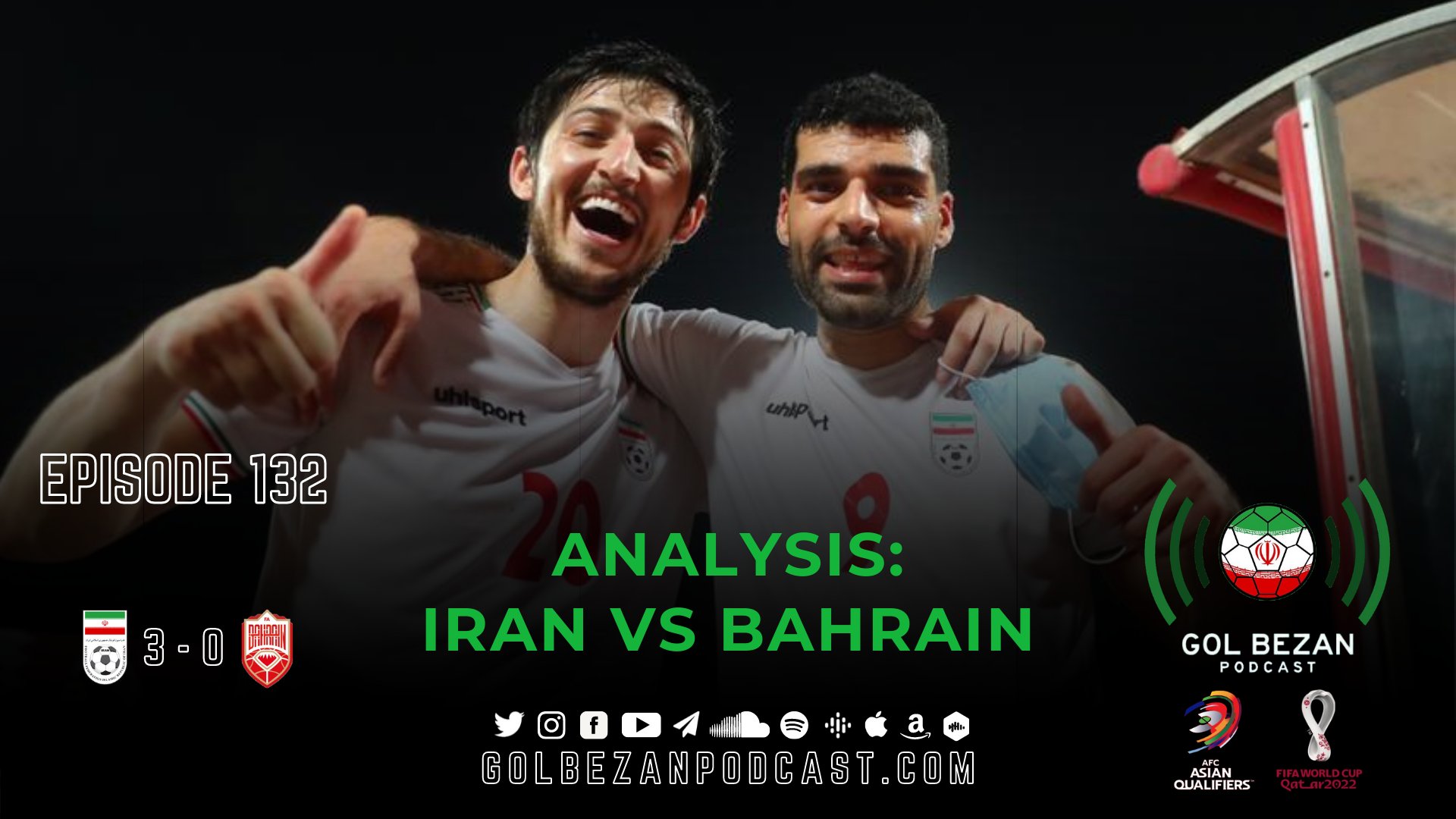 Host Arya Allahverdi with panelists Pezhman Pars & Arya Faghri discuss and analyse the Iran vs Bahrain match, which ended 3 - 0 to Team Melli, with fan reaction from another Arya @Twenty9United. As well as a preview of Iran vs Cambodia on June 11th at Bahrain National Stadium (see times below).
Match Info:
Ranking: Iran (31), Cambodia (174)
Time: 7:00 PM (Tehran), 3:30 PM (London), 10:30 AM (New York), 7:30 AM (Los Angeles)
Follow us on social media @GolBezan, leave a like/review & subscribe on the platform you listen on - YouTube, Spotify, iTunes, Google Podcasts, SoundCloud, Amazon, Castbox.
Host: Arya Allahverdi
Panel: Pezhman Pars & Arya Faghri
Fan Reaction: Arya Twenty9United
Editor: Samson Tamijani
Graphic: Mahdi Javanbakhsh
Intro Music: CASPIAN by Asadi
Instagram: @dannyasadi
smarturl.it/CASPIAN
Panelists: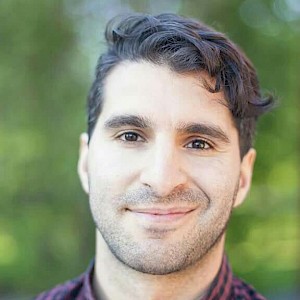 Pezhman Pars
—
@Iranskfotboll
Tweets and writes articles in Swedish about Iranian football on svenskafans.com
Country of residence: Sweden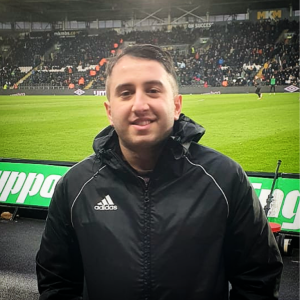 Arya Allahverdi
—
@Arya_Allahverdi
Team Melli fanatic, born in Glasgow, Scotland. UEFA B Licence Coach with an Honours Degree in Sports Coaching.
Country of residence: England