#13417.06.21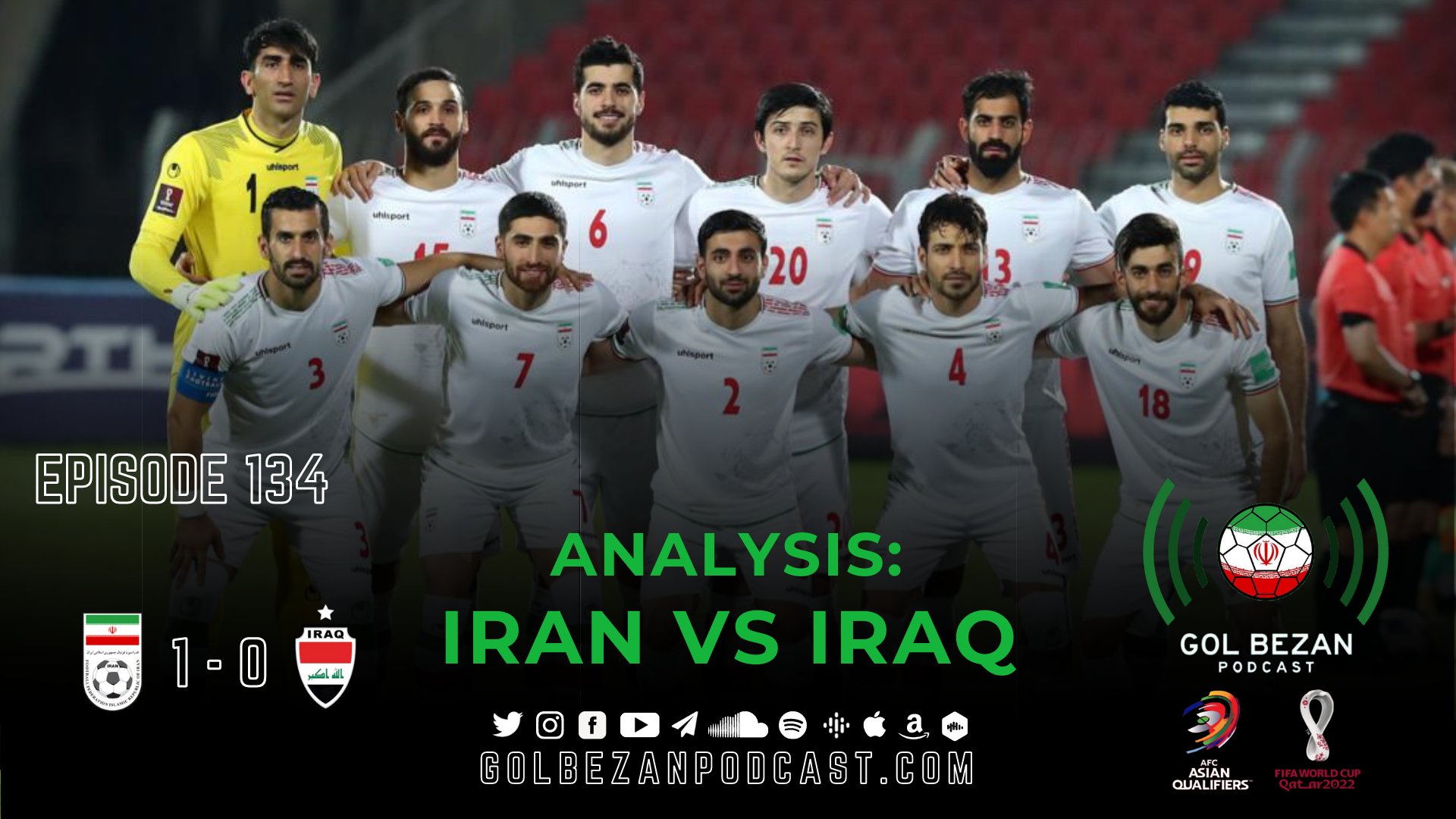 Host Samson Tamijani with panelists Pezhman Pars, Arya Allahverdi and Linfield FC midfielder Navid Nasseri discuss and analyse the Iran vs Iraq match, which ended 1 - 0 to Team Melli, securing a spot in the final round of World Cup Qualification. We also spoke with Hassanane Balal from Iraq Football Podcast who gave his thoughts on the match and Iraq's chances in the final round of qualification and Chris Edwards, an Australian football fan and writer who analysed Iran vs Iraq and spoke about Australia's route to World Cup 2022.  
Follow us on social media @GolBezan, leave a like/review & subscribe on the platform you listen on - YouTube, Spotify, iTunes, Google Podcasts, SoundCloud, Amazon, Castbox.
Host: Samson Tamijani
Panel: Navid Nasseri, Pezhman Pars & Arya Allahverdi
Guests: Hassanane Balal & Chris Edwards
Editor: Samson Tamijani
Graphic: Mahdi Javanbakhsh
Intro Music: CASPIAN by ASADI @dannyasadi
smarturl.it/CASPIAN
Outro Music: K!DMO @kidmo.foreal
Highlight Music: @discoshrine
Panelists: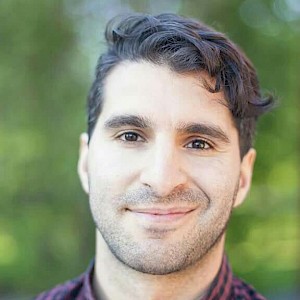 Pezhman Pars
—
@Iranskfotboll
Tweets and writes articles in Swedish about Iranian football on svenskafans.com
Country of residence: Sweden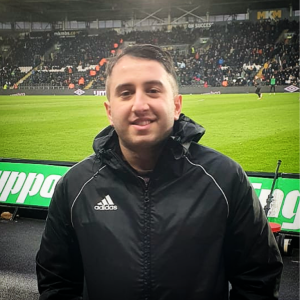 Arya Allahverdi
—
@Arya_Allahverdi
Team Melli fanatic, born in Glasgow, Scotland. UEFA B Licence Coach with an Honours Degree in Sports Coaching.
Country of residence: England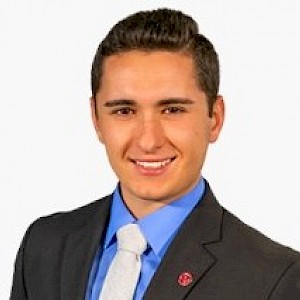 Samson Tamijani
—
@GolBezanSamson
Podcast and article editor. TV news reporter, native of Houston. University of Arkansas Journalism School alumnus. Former ESPN Houston intern.
Country of residence: U.S.A.