#9121.06.18
Team Melli played a heroic game against one of the favorites for the World Cup, Spain. Ultimately, they fell short on the scoreline but not in gaining respect of both domestic and international viewers. We discuss what went right and look towards the decisive game with Portugal
Panelists: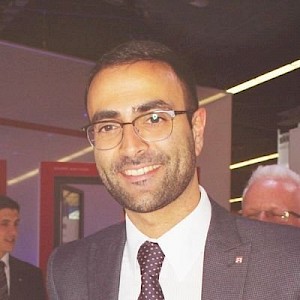 Babak Golriz
—
@BabakGolriz
Running "Not Just the Bottom Line" and occasionally guests writes on other publications and websites. His interests lay in European and Asian football. Fortunately (or not) he supports Blackburn Rovers.
Country of residence: Germany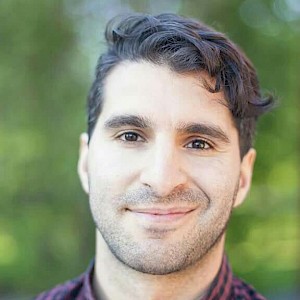 Pezhman Pars
—
@Iranskfotboll
Writer of articles about Iranian football on svenskafans.com
Tweets and writes in Swedish.
Country of residence: Sweden