#13607.07.21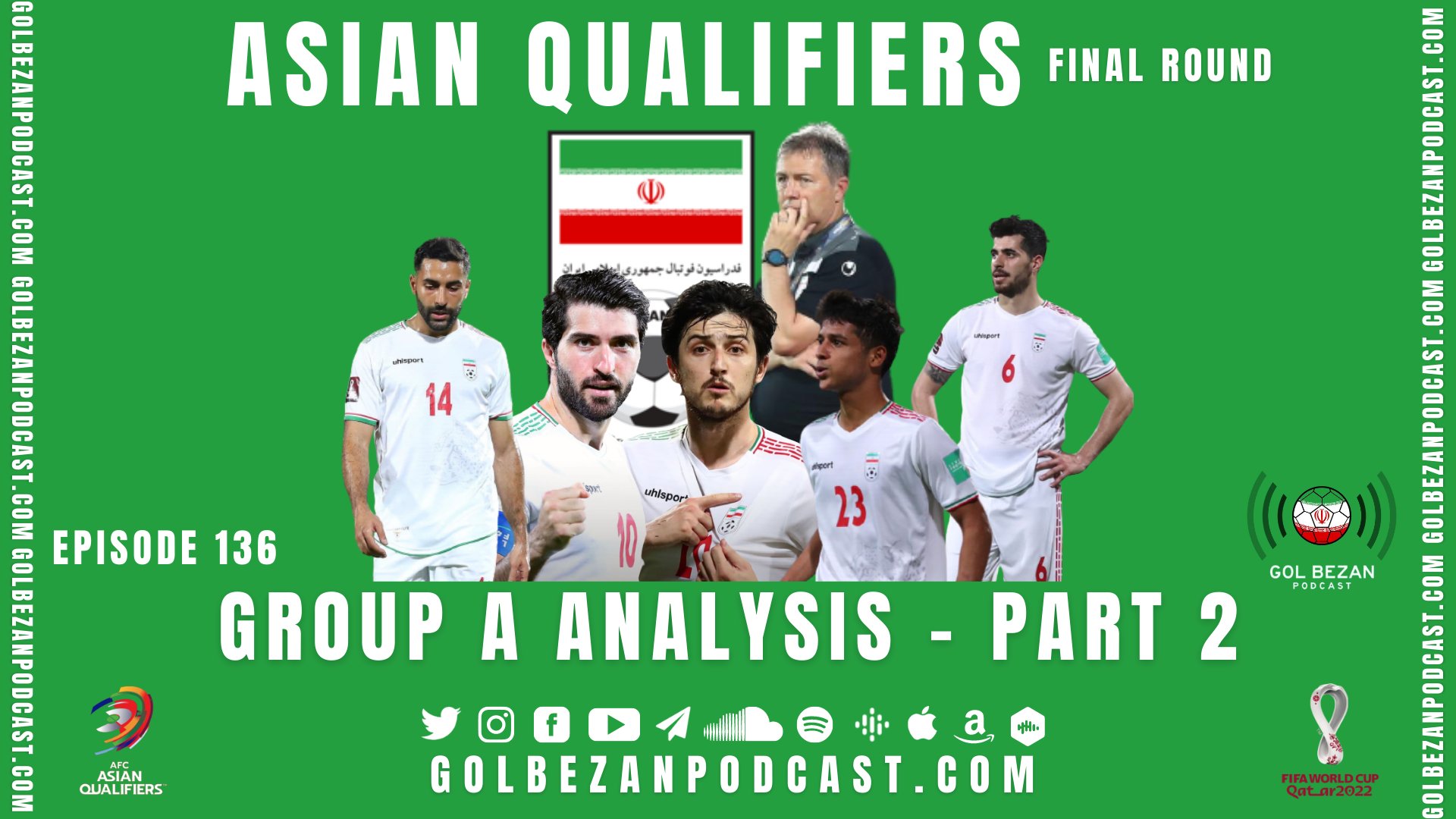 ​In Part 2 of this two part episode, host Arya Allahverdi is joined by panelists Pezhman Pars & Sahand Salari to discuss: Iran's chances in the final round of World Cup 2022 Qualification; Dragan Skočić remaining as Team Melli head coach and more. We also hear from Radio Offside's Sina and Persian Football's Dara Zarandi who give their reactions and thoughts on Group A of the Asian Qualifiers and all the news surrounding the Iranian National Team.
Follow us on social media @GolBezan, leave a like/review & subscribe on the platform you listen on - YouTube, Spotify, iTunes, Google Podcasts, SoundCloud, Amazon, Castbox.
Host: Arya Allahverdi
Panel: Pezhman Pars & Sahand Salari
Guests: Sina & Dara Zarandi
Editor: Samson Tamijani
Graphic: Mahdi Javanbakhsh
Intro Music: CASPIAN by ASADI @dannyasadi
smarturl.it/CASPIAN
Outro Music: K!DMO @kidmo.foreal
Panelists: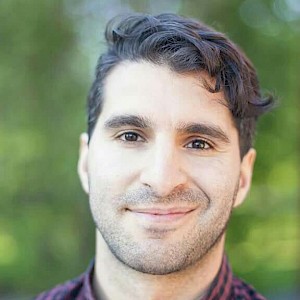 Pezhman Pars
—
@Iranskfotboll
Tweets and writes articles in Swedish about Iranian football on svenskafans.com
Country of residence: Sweden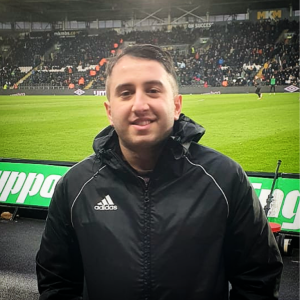 Arya Allahverdi
—
@Arya_Allahverdi
Team Melli fanatic, born in Glasgow, Scotland. UEFA B Licence Coach with an Honours Degree in Sports Coaching.
Country of residence: England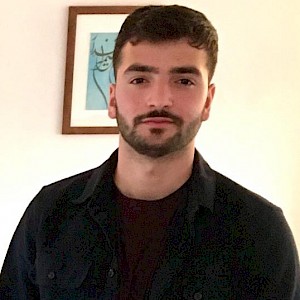 Sahand Salari
—
@salari_sahand
Dedicated Team Melli fan living in the San Francisco Bay Area. Joined Gol Bezan in 2020 as a writer and podcast panelist.
Country of residence: U.S.A.