#13504.07.21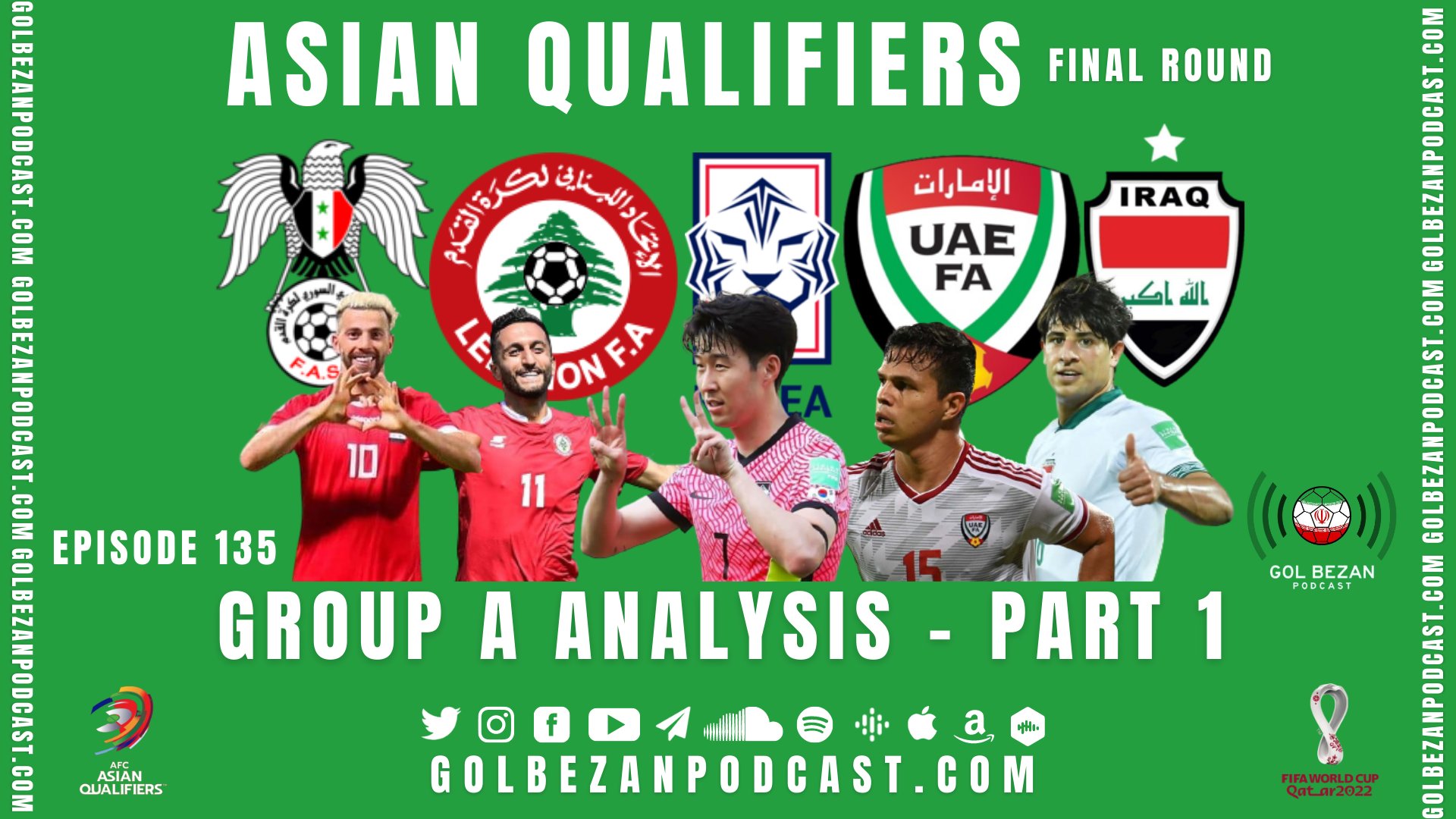 ​​​​​​In Part 1 of this two part episode, host Arya Allahverdi is joined by journalists/experts from each of the other nations Iran will be facing in the final round of World Cup 2022 Qualification. K League United's Paul Neat spoke about South Korea who are grouped with Iran for the third qualifier in a row. Wael Jabir from Ahdaaf joins to talk about UAE and their chances of qualification. We are once again joined by Hassanane Balal from the Iraq Football Podcast as we group with them again after our round two encounters. Finally we hear from Saeed Joudeh from winwin.com & Ali Zeineddine from Lebanon Football Guide to speak about the national teams of Syria and Lebanon, respectively. Part 2 will be released soon, where we will discuss the Iranian National Team and how they will fare in Group A.
Follow us on social media @GolBezan, leave a like/review & subscribe on the platform you listen on - YouTube, Spotify, iTunes, Google Podcasts, SoundCloud, Amazon, Castbox.
Host: Arya Allahverdi
Guests: Paul Neat, Wael Jabir, Hassanane Balal, Saeed Joudeh, Ali Zeineddine
Editor: Samson Tamijani
Graphic: Mahdi Javanbakhsh
Intro Music: CASPIAN by ASADI @dannyasadi
smarturl.it/CASPIAN
Outro Music: K!DMO @kidmo.foreal
Panelists: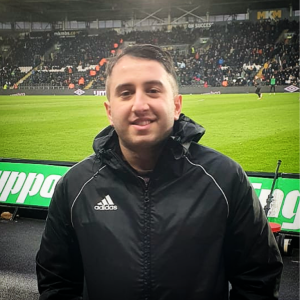 Arya Allahverdi
—
@Arya_Allahverdi
Team Melli fanatic, born in Glasgow, Scotland. UEFA B Licence Coach with an Honours Degree in Sports Coaching.
Country of residence: England