#16917.09.22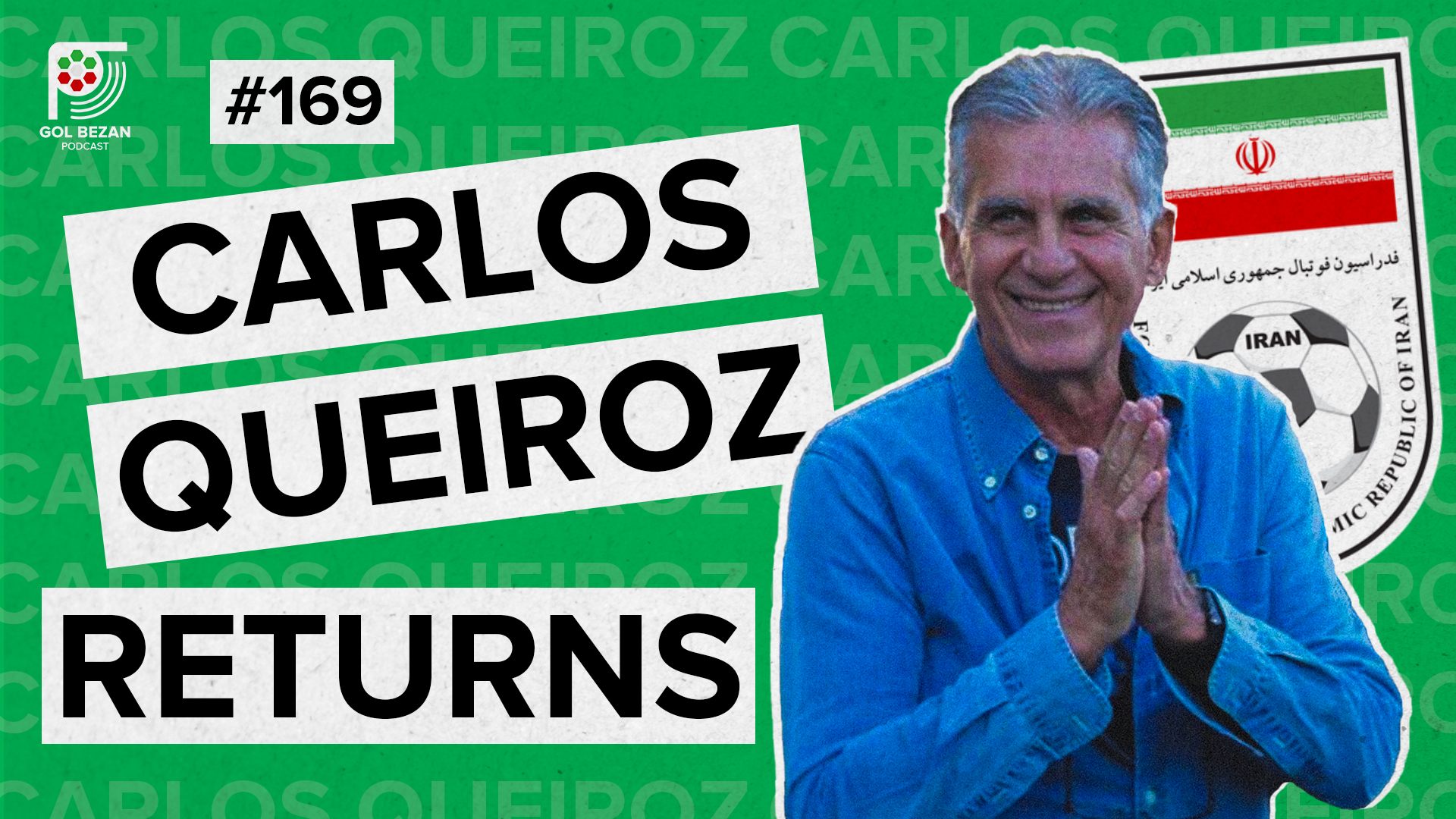 Host Arya Allahverdi with panelists Sina Saemian & Babak Golriz discuss the return of Carlos Queiroz as the head coach of the Iran national team.
Follow us on social media @GolBezan, leave a like/review & subscribe on the platform you listen on - YouTube, Spotify, Apple Podcasts, Google Podcasts, SoundCloud, Amazon, Castbox. You can support our work via our Patreon.
Host: Arya Allahverdi
Panel: Sina Saemian & Babak Golriz
Carlos Queiroz Press Conference: youtube.com/watch?v=CwQxuXAco08
Editor: Samson Tamijani
Graphic: Mahdi Javanbakhsh
Intro Music: CASPIAN by ASADI @dannyasadi
smarturl.it/CASPIAN
Outro Music: K!DMO @kidmo.foreal
Panelists: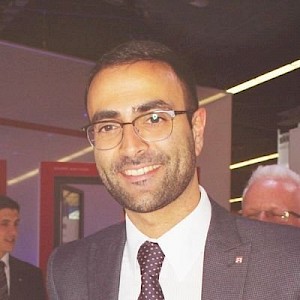 Babak Golriz
—
@BabakGolriz
Guest writes on many publications and websites. Interests lay in European and Asian football. MA in International Relations from University of Manchester.
Country of residence: Germany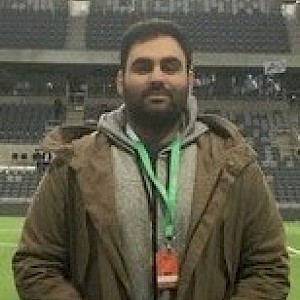 Sina Saemian
—
@Sinaa_sa
Passion for Iranian football from Esteghlal to Team Melli and everything in between. Freelance writer, heard on BBC Radio 5 Live and seen on BBC Persian.
Country of residence: England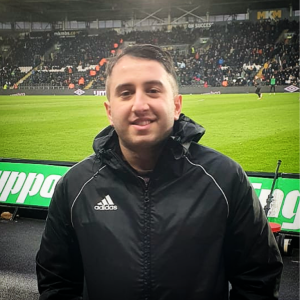 Arya Allahverdi
—
@Arya_Allahverdi
Team Melli fanatic, born in Glasgow, Scotland. UEFA B Licence Coach with an Honours Degree in Sports Coaching.
Country of residence: England