#8811.06.18
In the 88th episode of Gol Bezan, the panel discuss Irans first World Cup game vs Morocco. How good are the Atlas Lions these days? What can we expect from this clash? We also discuss some interesting head to heads in the game. Two great coach's in Carlos Queiroz and Hervé Renard will do their best to get the 3 points. What do they need to do? This and a lot more in this pre-game episode of Iran v Morocco!
Panelists: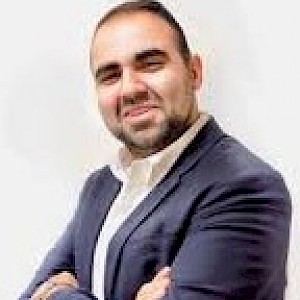 Pasha Hajian
—
@PashaHajian
Founder of Gol Bezan Podcast. USSF Licensed Intermediary for MBS Sports
Country of residence: U.S.A.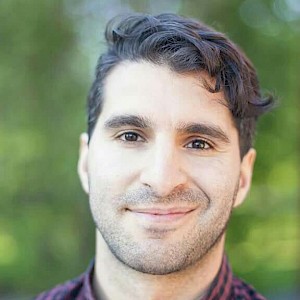 Pezhman Pars
—
@Iranskfotboll
Tweets and writes articles in Swedish about Iranian football on svenskafans.com
Country of residence: Sweden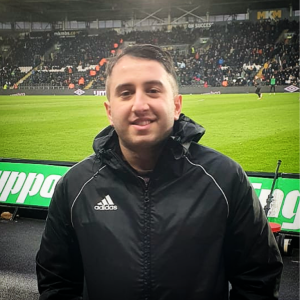 Arya Allahverdi
—
@Arya_Allahverdi
Team Melli fanatic, born in Glasgow, Scotland. UEFA B Licence Coach with an Honours Degree in Sports Coaching.
Country of residence: England