#12221.12.20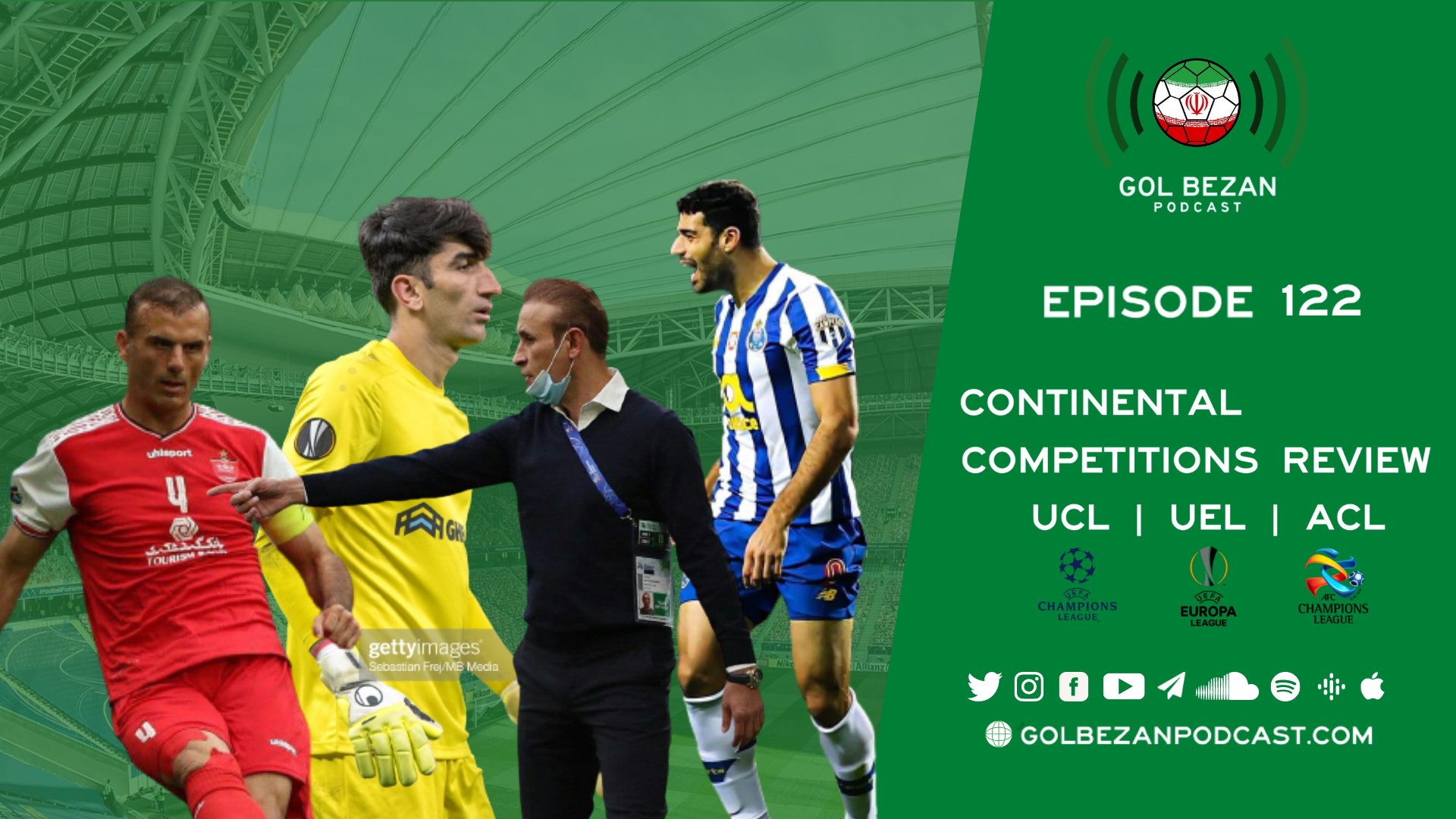 Persepolis suffers its second AFC Champions League Final heartbreak in three years! What went wrong Saturday? PLUS, Team Melli players stepped up in European competitions, but how'd they do? Host Sina Sadrzadeh, Sahand Salari Namin, and Arya Allahverdi analyze how it all went and how this can mold into Team Melli's future.
Follow us on social media @GolBezan, and please give us a subcribe, like/review wherever you listen to your podcasts - iTunes, Google Podcasts, Spotify, SoundCloud, YouTube.
Hosted by Sina Sadrzadeh
Panelists: Arya Allahverdi & Sahand Salari
Edited by Samson Tamijani
Graphic by Mahdi Javanbakhsh
Intro Song: CASPIAN by Asadi
Instagram: @dannyasadi
smarturl.it/CASPIAN
Panelists: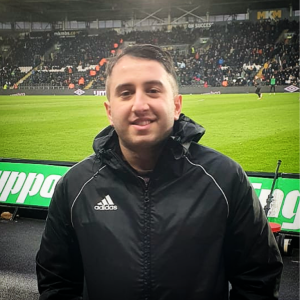 Arya Allahverdi
—
@Arya_Allahverdi
Team Melli fanatic, born in Glasgow, Scotland. UEFA B Licence Coach with an Honours Degree in Sports Coaching.
Country of residence: England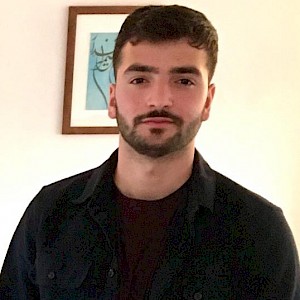 Sahand Salari
—
@salari_sahand
Dedicated Team Melli fan living in the San Francisco Bay Area. Joined Gol Bezan in 2020 as a writer and podcast panelist.
Country of residence: U.S.A.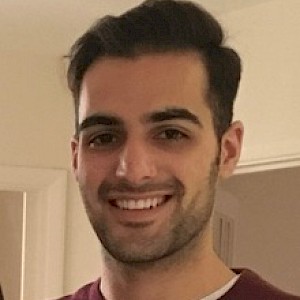 Sina Sadrzadeh
—
@IranFooty
Sina joined Gol Bezan in 2020 as a podcast host. He hosts his own podcast called The Millennial Entrepreneur Podcast
Country of residence: England
Notes: