#7819.02.18
Panelists: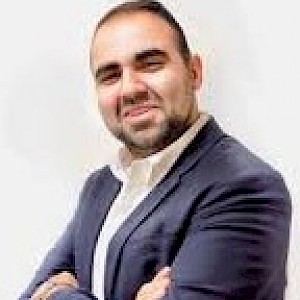 Pasha Hajian
—
@PashaHajian
Founder of Gol Bezan Podcast. USSF Licensed Intermediary for MBS Sports
Country of residence: U.S.A.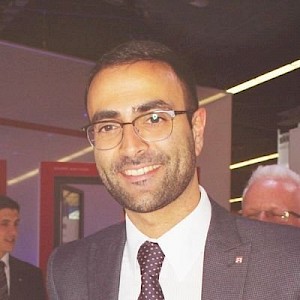 Babak Golriz
—
@BabakGolriz
Guest writes on many publications and websites. His interests lay in European and Asian football. Fortunately (or not) he supports Blackburn Rovers.
Country of residence: Germany
Guests:
Lotfi Wada (@lotfiwada)- is an African football writer/talker and CAF Awards Electoral College Member.