#16323.04.22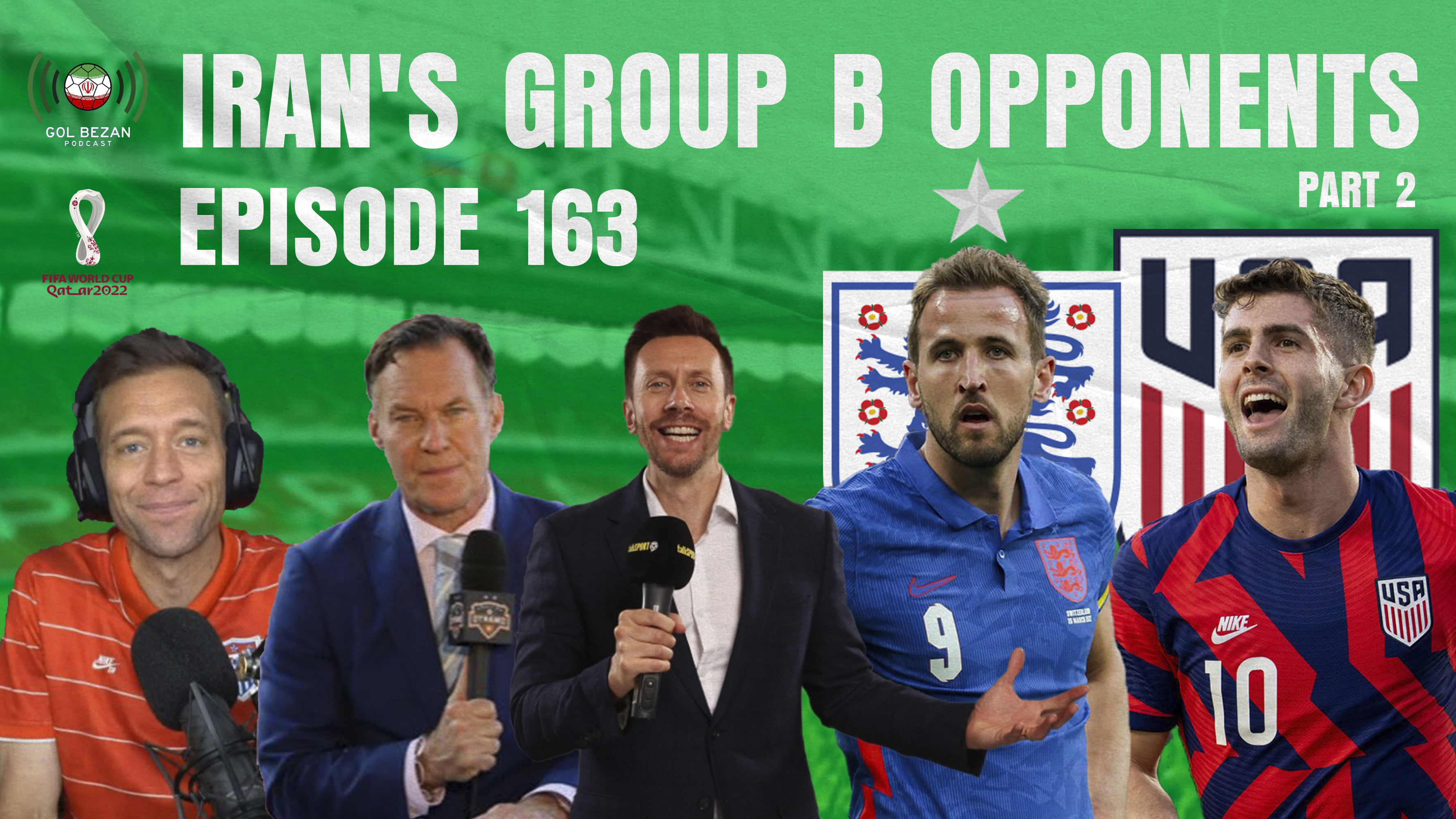 In part 2 of our two-part episode covering Iran's Group B opponents at the 2022 FIFA World Cup, we spoke to experts from England and the United States of America. Covering USA we chatted with ESPN commentator for the Houston Dynamo FC, Glenn Davis and former USMNT player at the 2006 World Cup, Jimmy Conrad. Check out Glenn and Jimmy's podcasts - Soccer Matters and In Soccer We Trust. Well-known ITV Sport and talkSPORT commentator Sam Matterface gave his insight into the Group B favourites England and how Team Melli could fare against 'The Three Lions' in Qatar.
در بخش دوم این قسمت درباره حریفان ایران در جام جهانی 2022 صحبت کردیم. گزارشگر ESPN گلن دیویس و جیمی کانرد بازیکن سابق تیم ملی آمریکا در مورد تیم ملی آمریکا صحبت کردند. گزارشگر مشهور انگلیسی سام ماترفیس در مورد تیم ملی انگلیس صحبت کرد
Match Dates: Iran vs. England - November 21st | Iran vs. USA - November 29th
Follow us on social media @GolBezan, leave a like/review & subscribe on the platform you listen on - YouTube, Spotify, Apple Podcasts, Google Podcasts, SoundCloud, Amazon, Castbox.
Hosts: Samson Tamijani, Arya Allahverdi, Sina Saemian
Guests: Jimmy Conrad, Sam Matterface, Glenn Davis
Editor: Samson Tamijani
Graphic: Mahdi Javanbakhsh
Intro Music: CASPIAN by ASADI @dannyasadi
smarturl.it/CASPIAN
Outro Music: K!DMO @kidmo.foreal
Panelists: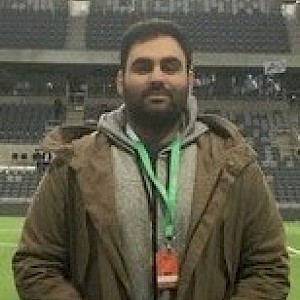 Sina Saemian
—
@Sinaa_sa
Passion for Iranian football from Esteghlal to Team Melli and everything in between. Freelance writer, heard on BBC Radio 5 Live and seen on BBC Persian.
Country of residence: England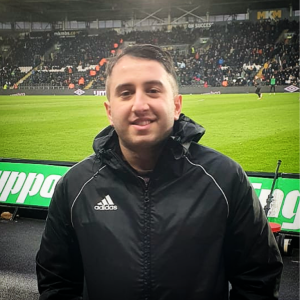 Arya Allahverdi
—
@Arya_Allahverdi
Team Melli fanatic, born in Glasgow, Scotland. UEFA B Licence Coach with an Honours Degree in Sports Coaching.
Country of residence: England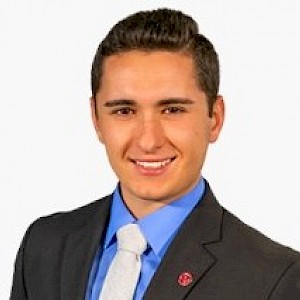 Samson Tamijani
—
@GolBezanSamson
Podcast and article editor. TV news reporter, native of Houston. University of Arkansas Journalism School alumnus. Former ESPN Houston intern.
Country of residence: U.S.A.