#18516.05.23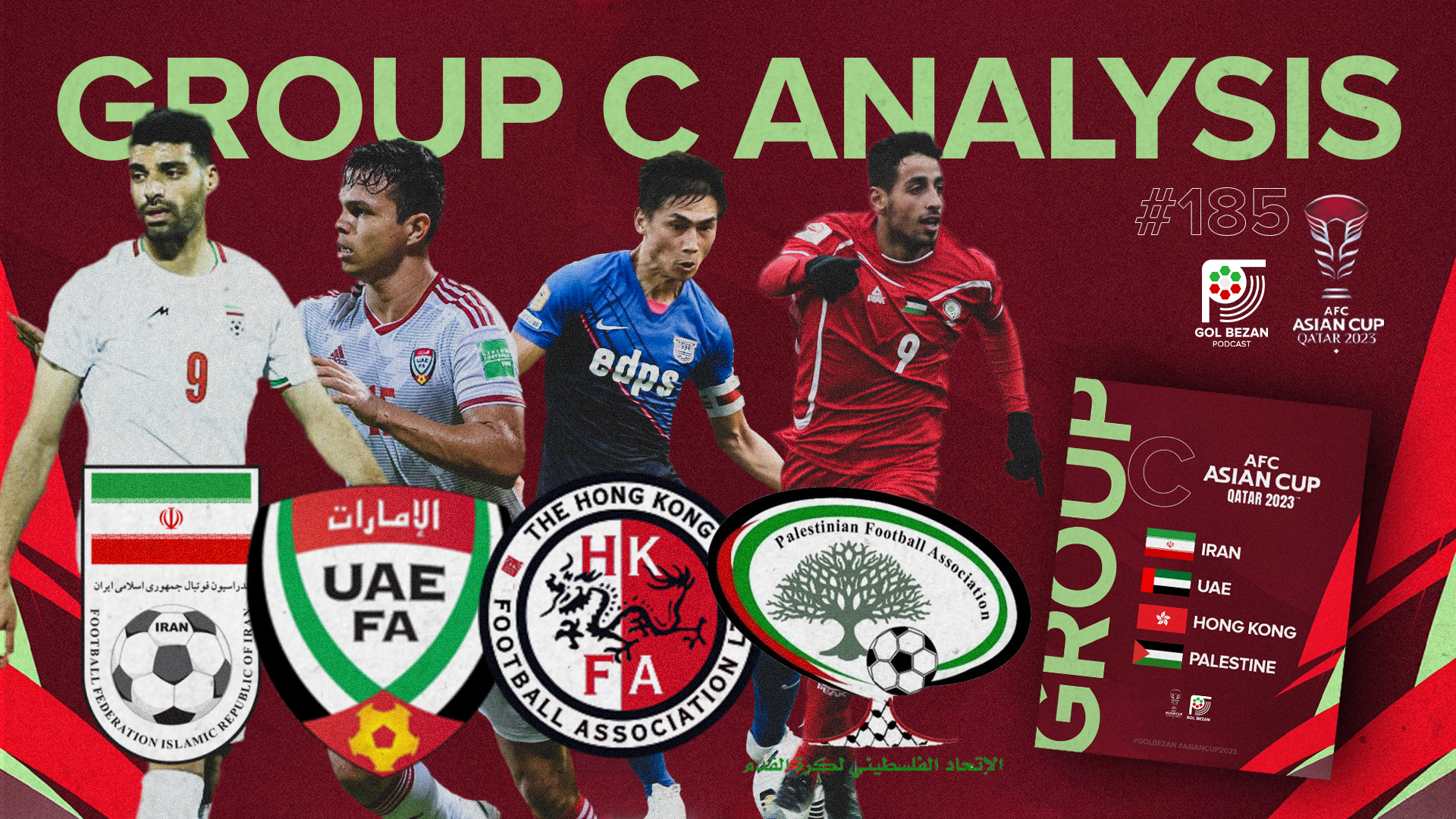 Host Samson Tamijani with panalists Arya Allahverdi & Daniel Kayal were joined by special guest Martin Lowe, an Asian football writer for The Asian Game to analyse Iran's group at the 2023 AFC Asian Cup with UAE, Hong Kong & Palestine.
Follow us on social media @GolBezan, leave a like/review & subscribe on the platform you listen on - YouTube, Spotify, Apple Podcasts, Google Podcasts, SoundCloud, Amazon, Castbox.
Host & Editor: Samson Tamijani
Panel: Arya Allahverdi & Daniel Kayal
Guest: Martin Lowe
Graphic: Mahdi Javanbakhsh
Intro Music: CASPIAN by ASADI @dannyasadi
Outro Music: K!DMO @kidmo.foreal
Panelists: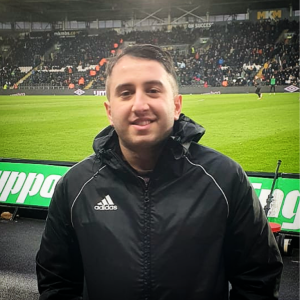 Arya Allahverdi
—
@Arya_Allahverdi
Team Melli fanatic, born in Glasgow, Scotland. UEFA B Licence Coach with an Honours Degree in Sports Coaching.
Country of residence: England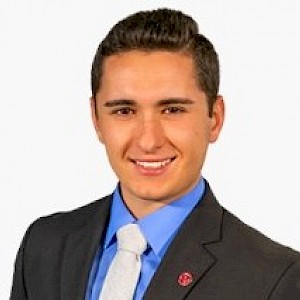 Samson Tamijani
—
@GolBezanSamson
Podcast and article editor. TV news reporter, native of Houston. University of Arkansas Journalism School alumnus. Former ESPN Houston intern.
Country of residence: U.S.A.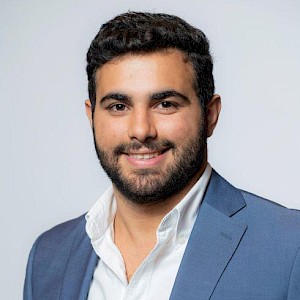 Daniel Kayal
—
@KayalDaniel
Football crazy. Follows Team Melli and it's legionnaires closely. Management Consultant and Deputy Mayor of Saint-Prix. Joined Gol Bezan in 2021 as a podcast panelist.
Country of residence: France