#18225.03.23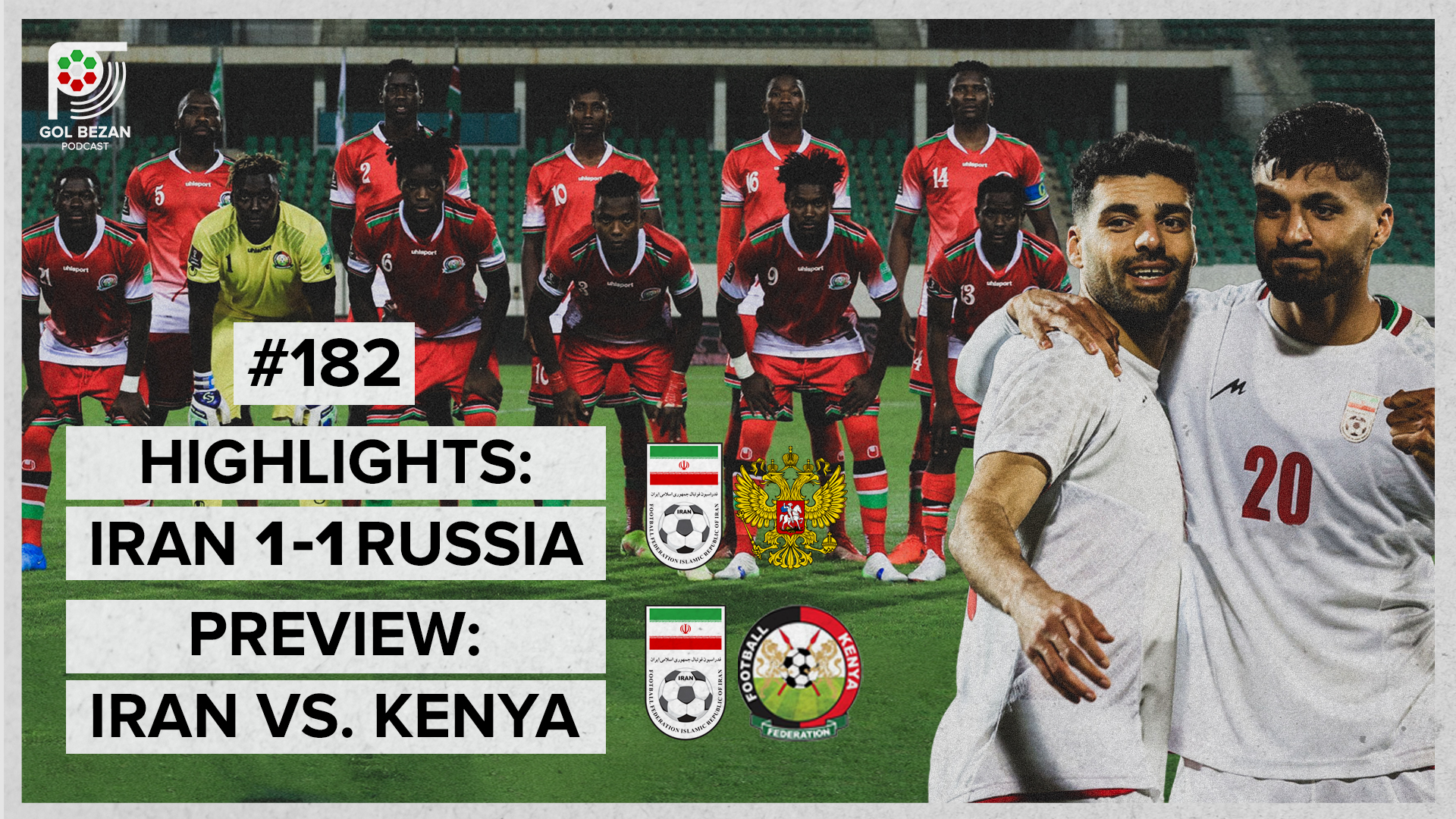 Highlights of Iran 1 - 1 Russia at Azadi Stadium, goals coming from Anton Miranchuk and Mehdi Taremi, both from the penalty spot. Previewing Iran vs. Kenya on March 28th at Azadi Stadium (see times below) host Arya Allahverdi speaks with Kenyan sports journalist Eric Njiru of the-star.co.ke/sports who gave his thoughts on the match between Team Melli and Harambee Stars, and what we can expect from the Kenyan national team.
Match Info:
Ranking: Iran (24), Kenya (101)
Time: 8:30 PM (Tehran), 6:00 PM (London), 7:00 PM (Berlin), 1:00 PM (New York), 10:00 AM (Los Angeles)
Follow us on social media @GolBezan, leave a like/review & subscribe on the platform you listen on - YouTube, Spotify, Apple Podcasts, Google Podcasts, SoundCloud, Amazon, Castbox.
Host: Arya Allahverdi
Guest: Eric Njiru
Editor: Samson Tamijani
Graphic: Mahdi Javanbakhsh
Intro Music: CASPIAN by ASADI @dannyasadi
Outro Music: K!DMO @kidmo.foreal
Highlights: SHOOT TV
Panelists: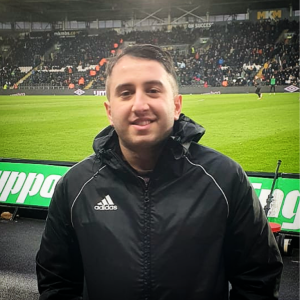 Arya Allahverdi
—
@Arya_Allahverdi
Team Melli fanatic, born in Glasgow, Scotland. UEFA B Licence Coach with an Honours Degree in Sports Coaching.
Country of residence: England