#13714.08.21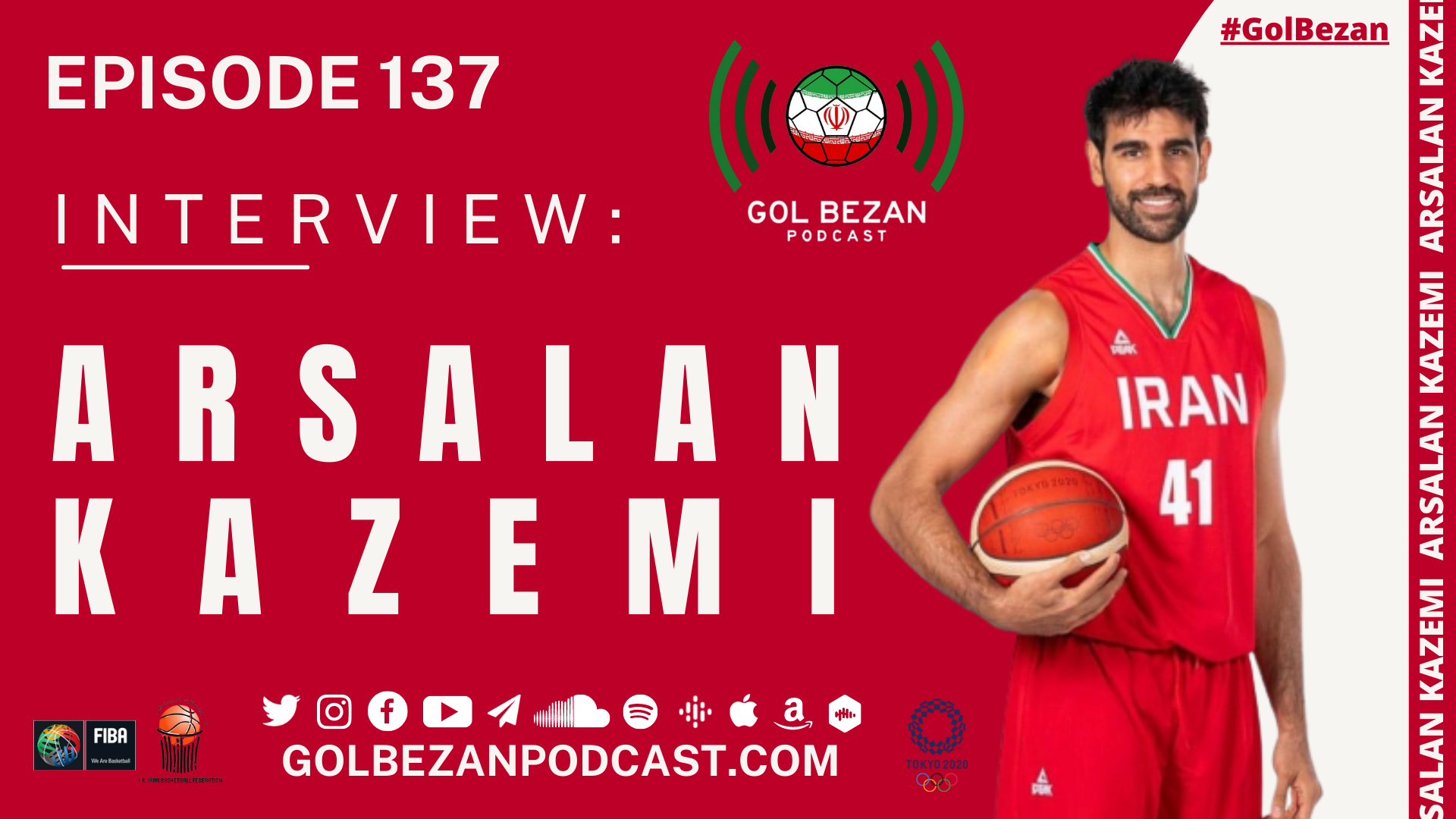 Exclusive Interview with Arsalan Kazemi, Iran Basketball National Team & and first Iranian to be drafted into the NBA. We speak about his upbrining in Isfahan, moving to USA, playing college basketball, 2020 Tokyo Olympics, thoughts on the football national team and more!
Follow us on social media @GolBezan, leave a like/review & subscribe on the platform you listen on - YouTube, Spotify, iTunes, Google Podcasts, SoundCloud, Amazon, Castbox.
Hosts: Samson Tamijani & Arya Allahverdi
Guest: Arsalan Kazemi
Editor: Samson Tamijani
Graphic: Mahdi Javanbakhsh
Intro Music: CASPIAN by ASADI @dannyasadi
smarturl.it/CASPIAN
Outro Music: K!DMO @kidmo.foreal
Panelists: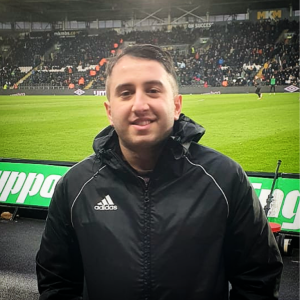 Arya Allahverdi
—
@Arya_Allahverdi
Team Melli fanatic, born in Glasgow, Scotland. UEFA B Licence Coach with an Honours Degree in Sports Coaching.
Country of residence: England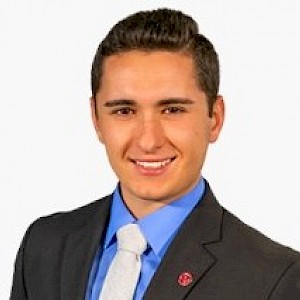 Samson Tamijani
—
@713Samson
Podcast and article editor. TV news reporter, native of Houston. University of Arkansas Journalism School alumnus. Former ESPN Houston intern.
Country of residence: U.S.A.