#12010.12.20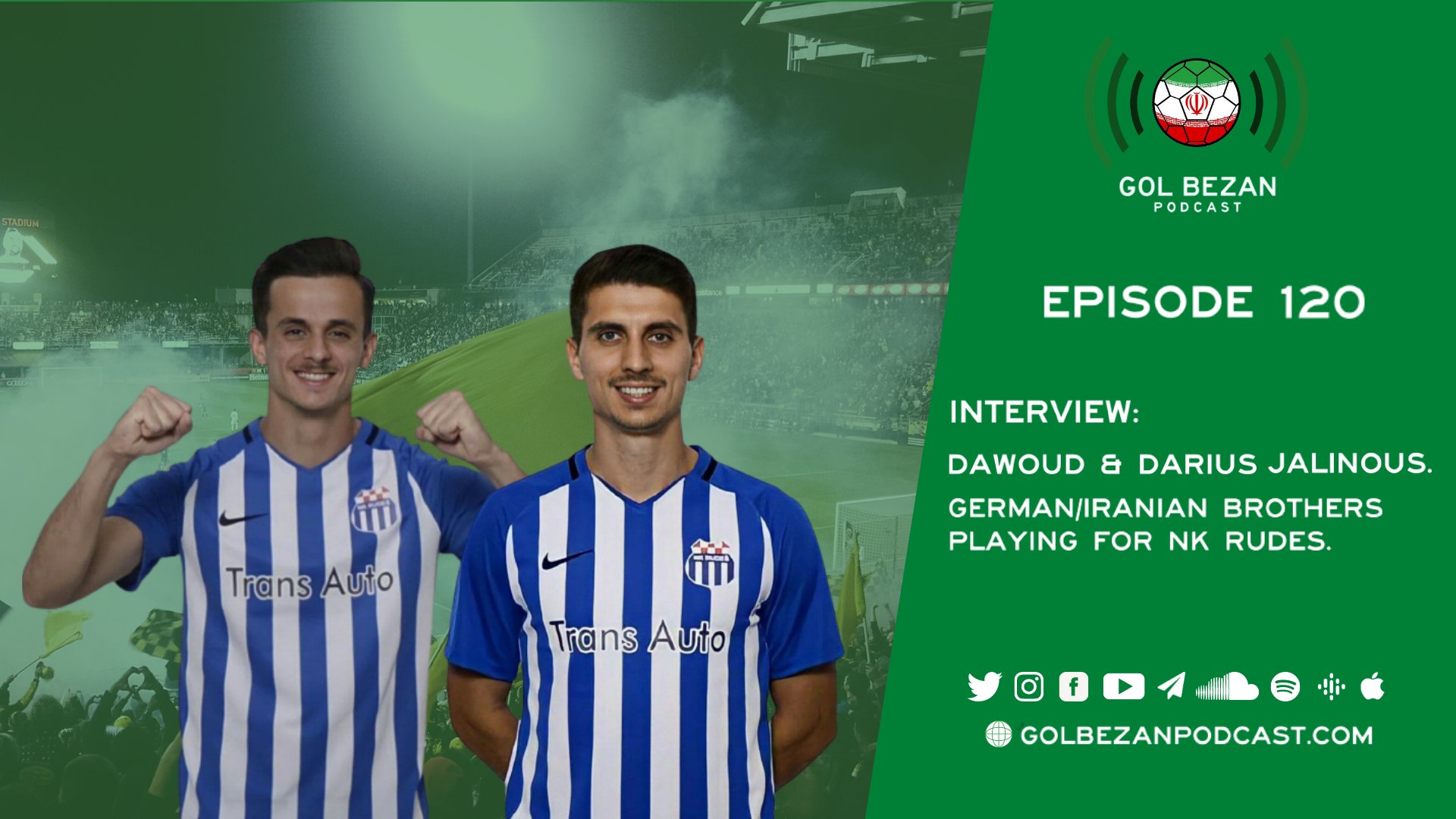 Exclusive Interview with German/Iranian brothers Dawoud & Darius Jalinous of NK Rudeš. We speak about their upbringing in German & Iranian roots. Their development in the German football youth system and their journeys into Slovenian and Croatian football. We also speak about the National Team and their chances of a call up!
Follow us on social media @GolBezan, and please give us a subcribe, like/review wherever you listen to your podcasts - iTunes, Google Podcasts, Spotify, SoundCloud, YouTube.
Hosted by Arya Allahverdi
Edited by Samson Tamijani
Graphic by Mahdi Javanbakhsh
Intro Song: CASPIAN by Asadi
Instagram: @dannyasadi
smarturl.it/CASPIAN
Panelists: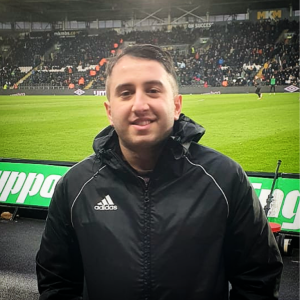 Arya Allahverdi
—
@Arya_Allahverdi
Team Melli fanatic, born in Glasgow, Scotland. UEFA B Licence Coach with an Honours Degree in Sports Coaching.
Country of residence: England