#16408.06.22
Exclusive Interview with Marijo Tot, assistant coach of Team Melli under Dragan Skočić. We spoke about the current Iran national team camp in Doha, squad selections & omissions, lack of friendly matches and preparation for Qatar 2022, Iran vs. Canada & Uruguay cancellation, Iran vs. Algeria, Group B in the 2022 FIFA World Cup with the addition of Wales and much more!
 در این قسمت یک مصاحبه اختصاصی با کمک مربی تیم ملی ایران ماریو توت زیر نظر دراگان اسکوچیچ داشتیم. درباره اردوی در دوحه، لیست تیم ملی، عدم برگزاری مسابقات تدارکاتی، لغو شدن بازی های کانادا و اروگوئه، ایران مقابل الجزایر، گروه جام جهانی خیلی و مسایل دیگر
Follow us on social media @GolBezan, leave a like/review & subscribe on the platform you listen on - YouTube, Spotify, Apple Podcasts, Google Podcasts, SoundCloud, Amazon, Castbox.
Host: Arya Allahverdi
Guest: Marijo Tot
Editor: Samson Tamijani
Graphic: Mahdi Javanbakhsh
Intro & Outro Music: CASPIAN by ASADI @dannyasadi
smarturl.it/CASPIAN
Panelists: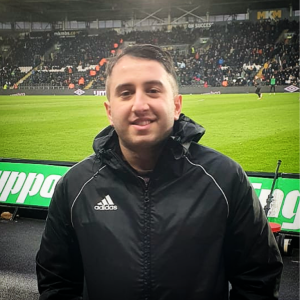 Arya Allahverdi
—
@Arya_Allahverdi
Team Melli fanatic, born in Glasgow, Scotland. UEFA B Licence Coach with an Honours Degree in Sports Coaching.
Country of residence: England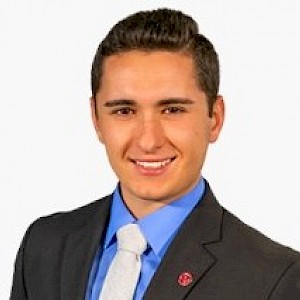 Samson Tamijani
—
@713Samson
Podcast and article editor. TV news reporter, native of Houston. University of Arkansas Journalism School alumnus. Former ESPN Houston intern.
Country of residence: U.S.A.