#10908.05.20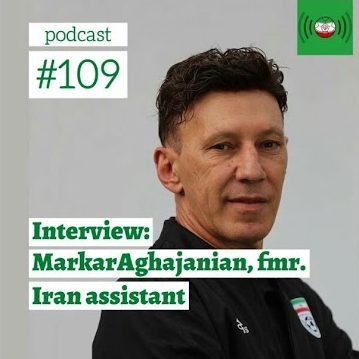 Panelist Arya Allahverdi speaks with Aghajanian, who spent all 8 years of Carlos Queiroz's tenure as Team Melli manager as assistant coach.
Aghajanian answers whether he was offered the Team Melli job following Iran's exit from the 2018 Asian Cup, who the best player he coached was, and much more. You won't want to miss this conversation!
Panelists: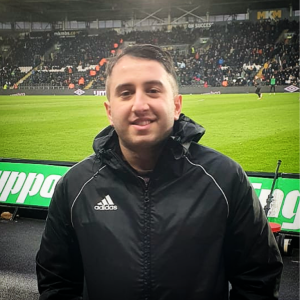 Arya Allahverdi
—
@Arya_Allahverdi
Team Melli fanatic, born in Glasgow, Scotland. UEFA B Licence Coach with an Honours Degree in Sports Coaching.
Country of residence: England