#16726.06.22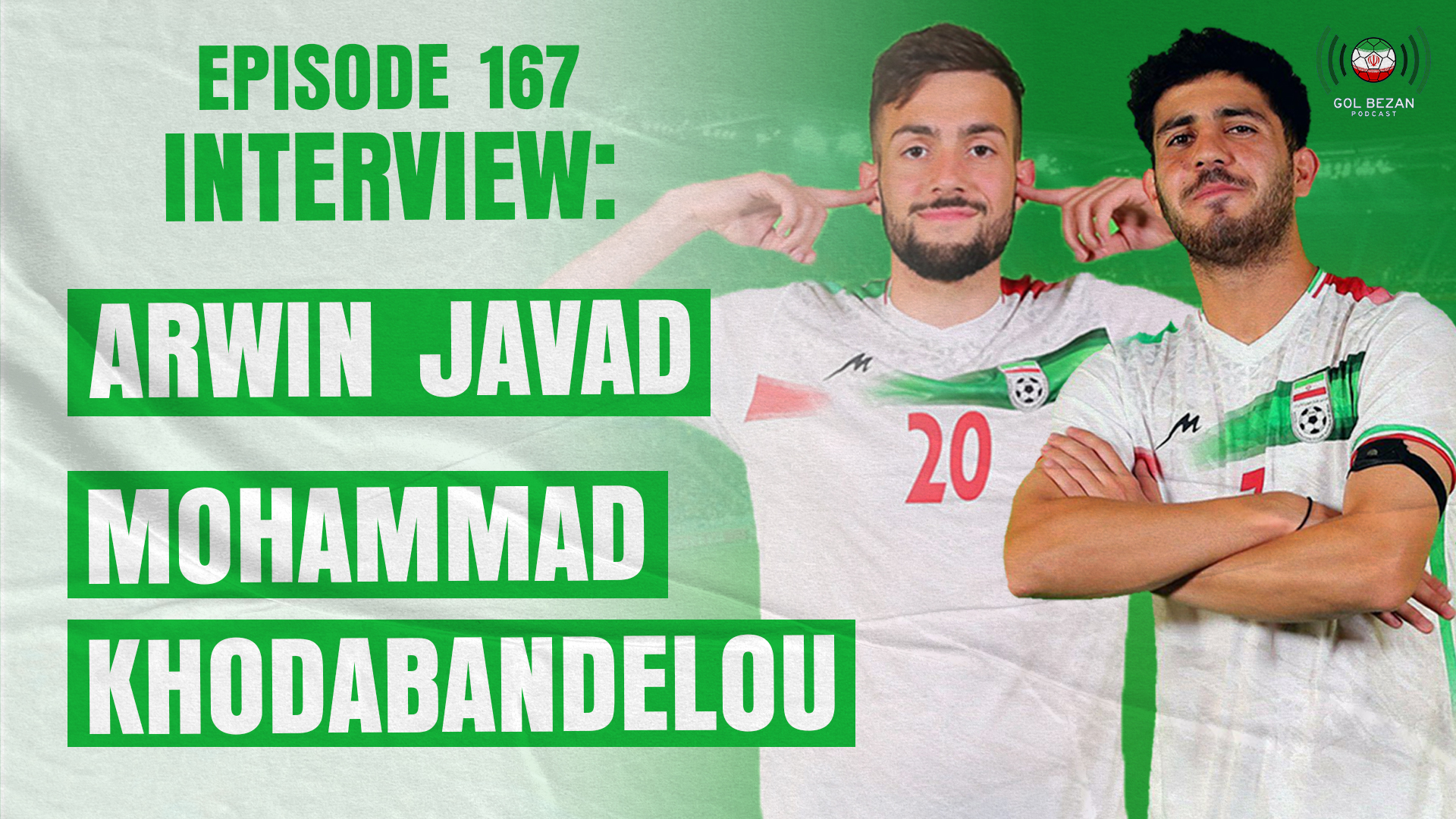 Exclusive Interview in Farsi with Mohammad Khodabandelou (Gol Gohar Sirjan) and Arwin Javad (Roda JC Kerkrade), who recently participated in the 2022 AFC U23 Asian Cup in Uzbekistan. We spoke about the matches against Qatar, Turkmenistan and Uzbekistan - which Team Melli Omid got two points from, Mehdi Mahdavikia, Youth Football Development in Iran, Lack of Friendlies and Preparation, Transfers and Much More!
در این قسمت مصاحبه اختصاصی با محمد خدابنده‌لو (گل گهر سیرجان) و اروین جواد (رودا جی‌سی کرکراد) که در جام ملت‌های زیر 23 سال آسیا 2022 در ازبکستان شرکت کرده است. درباره بازی های مقابل قطر، ترکمنستان و ازبکستان - که تیم ملی امید از آنها دو امتیاز گرفت، مهدی مهدوی‌کیا، توسعه فوتبال جوانان ایران، از بازی های دوستانه، نقل و انتقالات و خیلی چیزهای دیگر
Follow us on social media @GolBezan, leave a like/review & subscribe on the platform you watch/listen on - YouTube, Spotify, Apple Podcasts, Google Podcasts, SoundCloud, Amazon, Castbox.
Hosts: Arya Allahverdi & Sahand Salari
Guests: Mohammad Khodabandelou & Arwin Javad
Editor: Samson Tamijani
Graphic: Mahdi Javanbakhsh
Intro Music: CASPIAN by ASADI @dannyasadi
smarturl.it/CASPIAN
Outro Music: K!DMO @kidmo.foreal
To listen to our interview with Iran U23 Assistant Coach Mehran Shadidipoor available to download only on click on the 'Download [63.26 mb]' button below.
Panelists: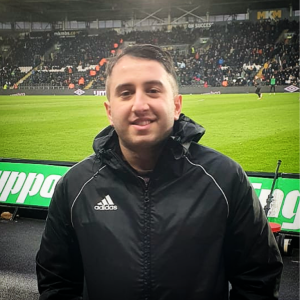 Arya Allahverdi
—
@Arya_Allahverdi
Team Melli fanatic, born in Glasgow, Scotland. UEFA B Licence Coach with an Honours Degree in Sports Coaching.
Country of residence: England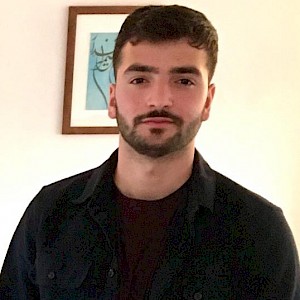 Sahand Salari
—
@salari_sahand
Dedicated Team Melli fan living in the San Francisco Bay Area. Joined Gol Bezan in 2020 as a writer and podcast panelist.
Country of residence: U.S.A.