#18405.05.23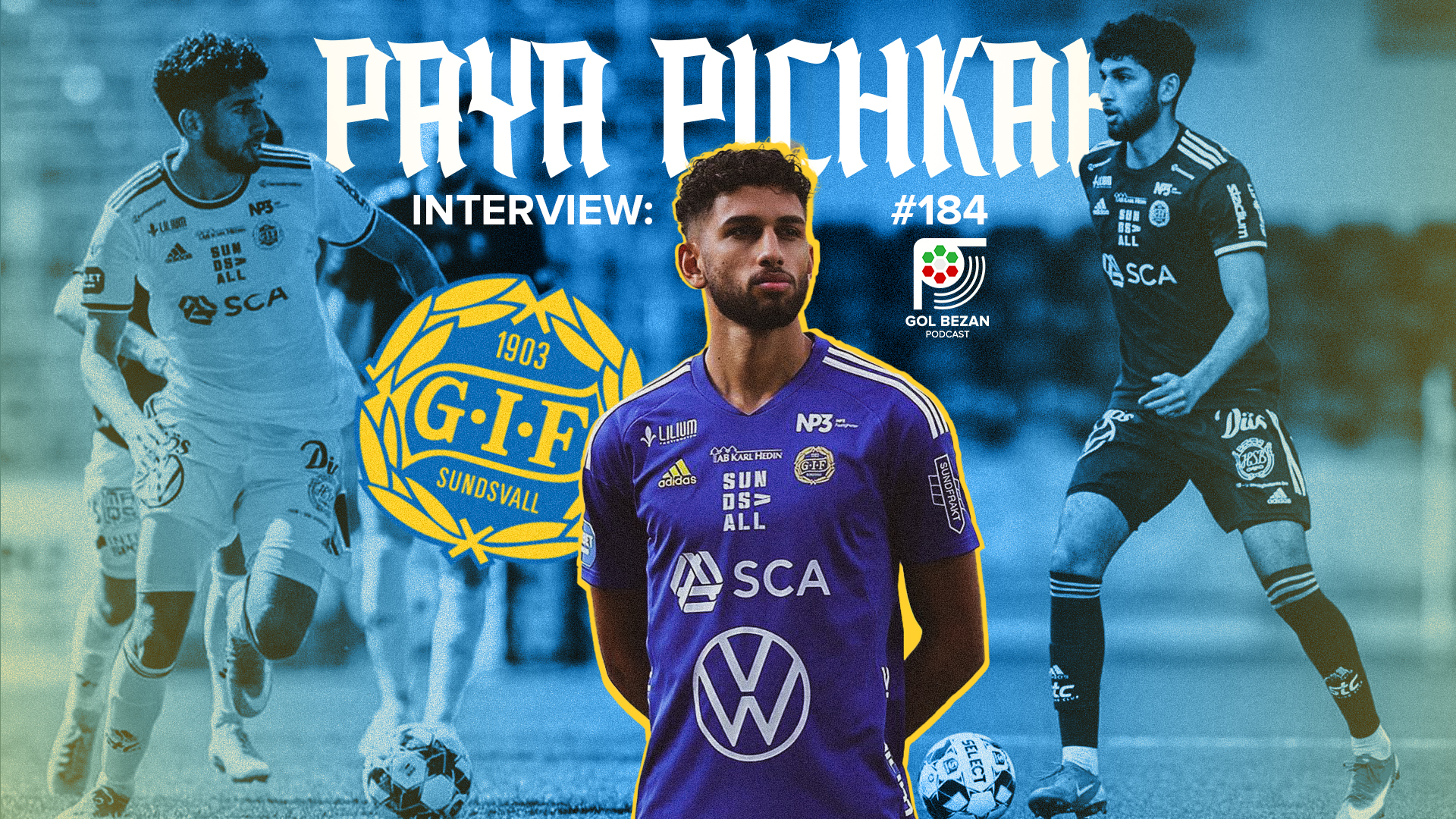 Host Arya Allahverdi interviews 23 year old GIF Sundsvall midfielder Paya Pichkah. Pichkah is a former Swedish youth national team player and has played over 1000 minutes in the Allsvenskan. Born in Iran, he moved to Sweden when he was 11 years old, we speak about his early days playing football, his club and international career in Sweden, and his aspirations of one day representing the Iran national team which he is eligible for.
Follow us on social media @GolBezan, leave a like/review & subscribe on the platform you listen on - YouTube, Spotify, Apple Podcasts, Google Podcasts, SoundCloud, Amazon, Castbox.
Host: Arya Allahverdi
Guest: Paya Pichkah
Editor: Samson Tamijani
Graphic: Mahdi Javanbakhsh
Intro Music: CASPIAN by ASADI @dannyasadi
Outro Music: K!DMO @kidmo.foreal
Panelists: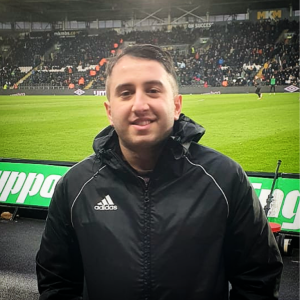 Arya Allahverdi
—
@Arya_Allahverdi
Team Melli fanatic, born in Glasgow, Scotland. UEFA B Licence Coach with an Honours Degree in Sports Coaching.
Country of residence: England