#12315.01.21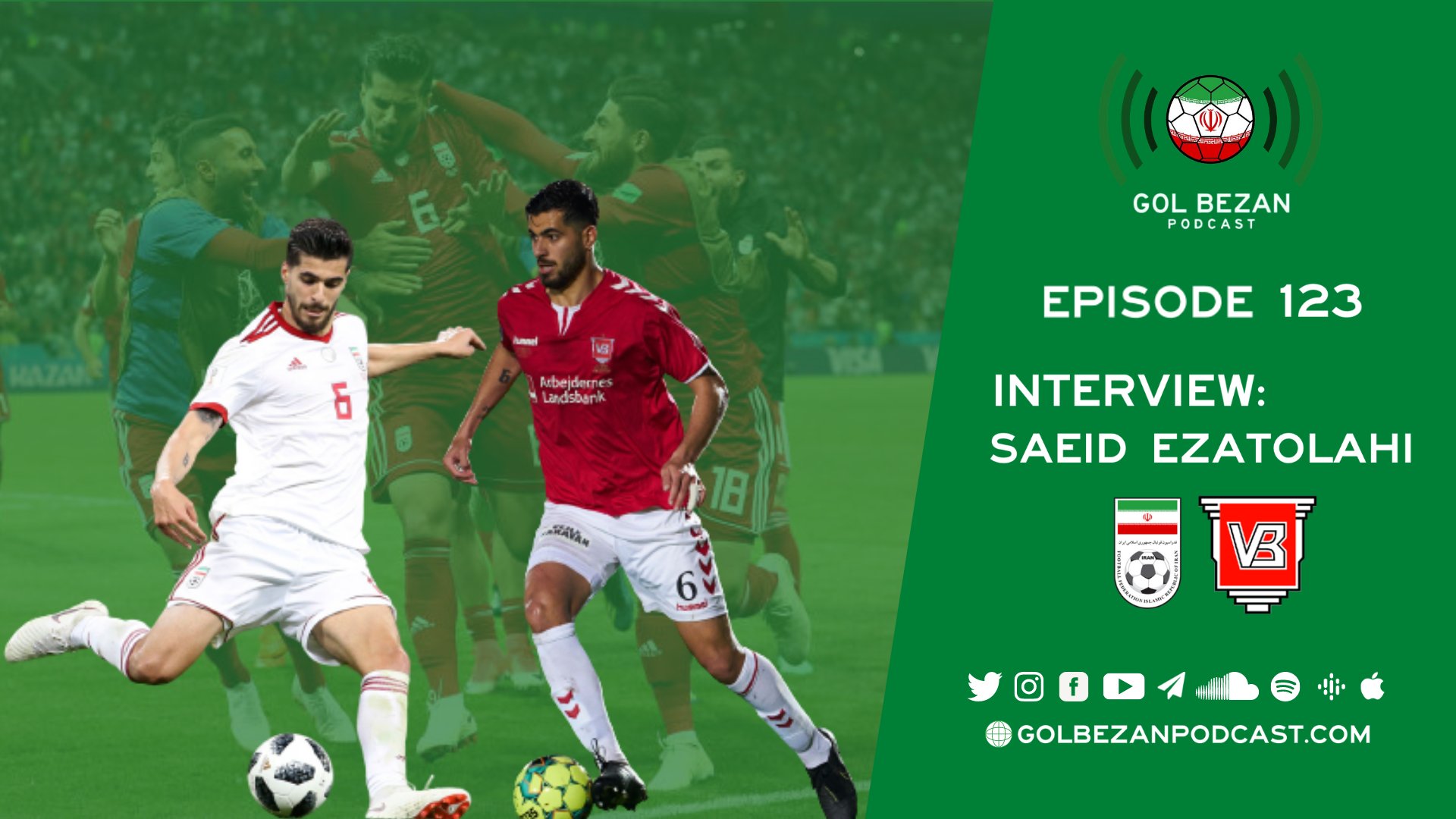 ​​​​Exclusive Interview with Saeid Ezatolahi (FARSI), Iran National Team & Vejle Boldklub, Defensive Midfielder. We speak about his move to Atletico Madrid, his time with Russia clubs, 2018 World Cup, injury problems, his future and more!
Full English Transcipt: golbezanpodcast.com/news/interview-saeid-ezatolahi-english-transcript
Follow us on social media @GolBezan, and please give us a subcribe, like/review wherever you listen to your podcasts - iTunes, Google Podcasts, Spotify, SoundCloud, YouTube.
Hosted by Arya Allahverdi & Sina Sadrzadeh
Edited by Samson Tamijani
Graphic by Mahdi Javanbakhsh
Intro Music: CASPIAN by Asadi
Instagram: @dannyasadi
smarturl.it/CASPIAN
Panelists: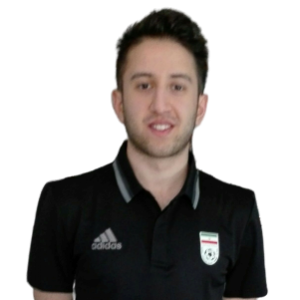 Arya Allahverdi
—
@Arya_Allahverdi
Team Melli fanatic, born in Glasgow, Scotland. UEFA B Licence Coach with an Honours Degree in Sports Coaching.
Country of residence: Scotland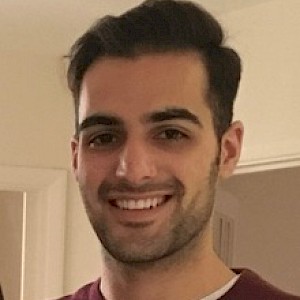 Sina Sadrzadeh
—
@IranFooty
Sina joined Gol Bezan in 2020 as a podcast host. He hosts his own podcast called The Millennial Entrepreneur Podcast
Country of residence: England