#14328.09.21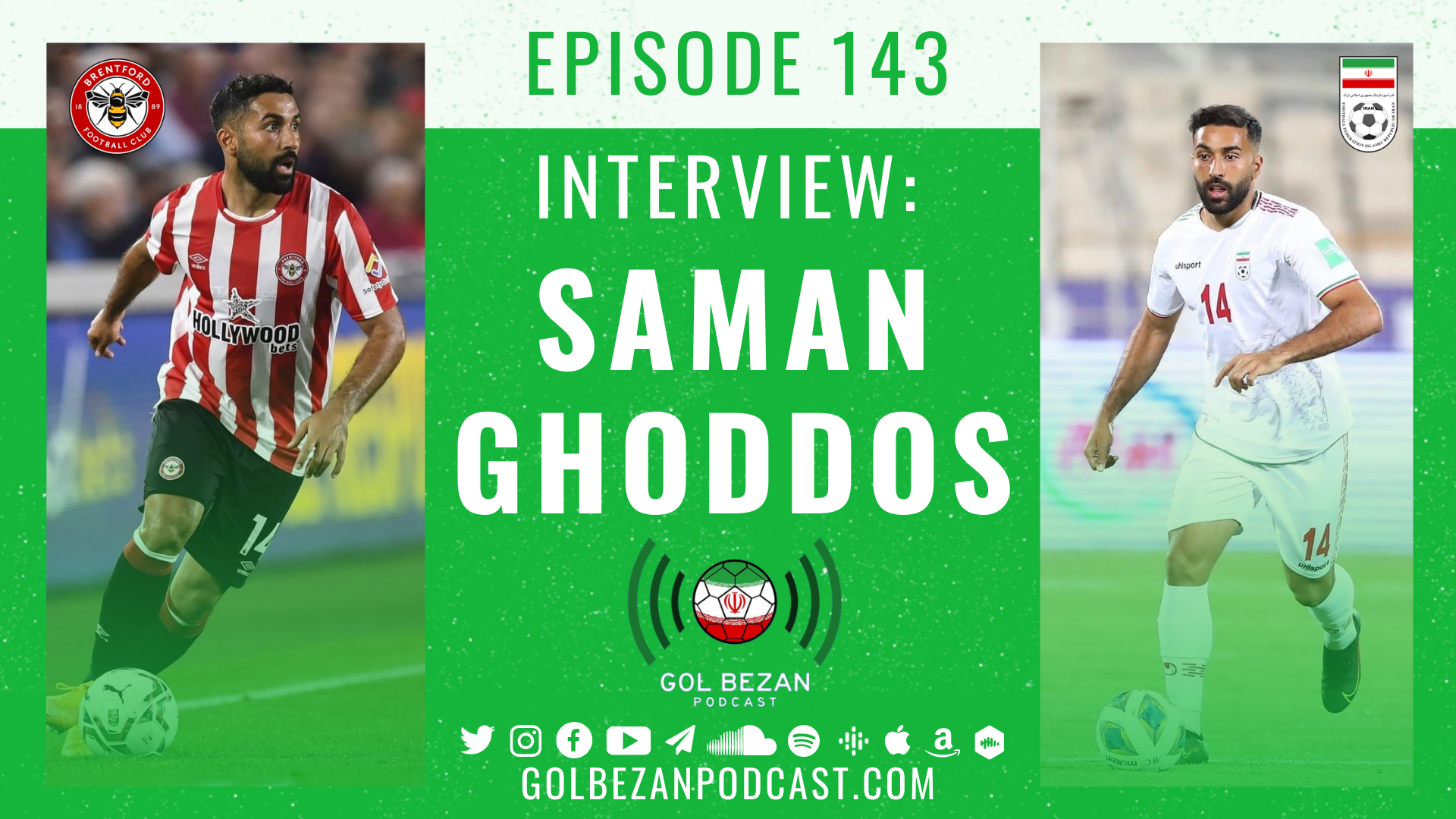 Exclusive Interview with Saman Ghoddos, Iran National Team & Brentford FC, Attacking Midfielder. We speak about his first season with Brentford in the Championship, promoting to the Premier League, Team Melli, World Cup Qualifiers, Fan Questions and more!
Follow us on social media @GolBezan, leave a like/review & subscribe on the platform you listen on - YouTube, Spotify, iTunes, Google Podcasts, SoundCloud, Amazon, Castbox.
Hosts: Arya Allahverdi & Pezhman Pars
Guest: Saman Ghoddos
Editor: Samson Tamijani
Graphic: Mahdi Javanbakhsh
Intro Music: CASPIAN by ASADI @dannyasadi
smarturl.it/CASPIAN
Outro Music: K!DMO @kidmo.foreal
Highlight Music: Disco Shrine @discoshrine
Panelists: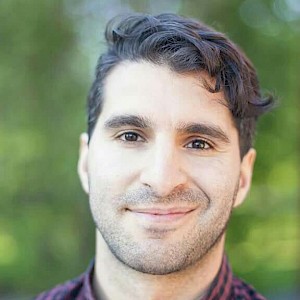 Pezhman Pars
—
@Iranskfotboll
Tweets and writes articles in Swedish about Iranian football on svenskafans.com
Country of residence: Sweden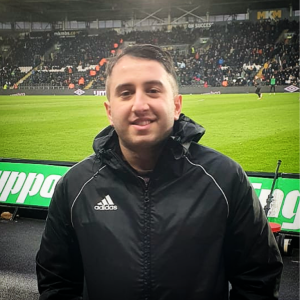 Arya Allahverdi
—
@Arya_Allahverdi
Team Melli fanatic, born in Glasgow, Scotland. UEFA B Licence Coach with an Honours Degree in Sports Coaching.
Country of residence: England