#7205.12.17
Panelists: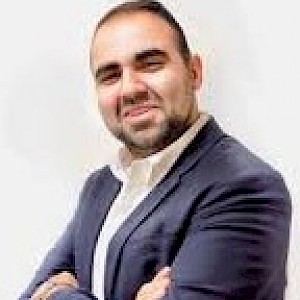 Pasha Hajian
—
@PashaHajian
Founder of Gol Bezan Podcast. USSF Licensed Intermediary for GB Sports Talentum
Country of residence: U.S.A.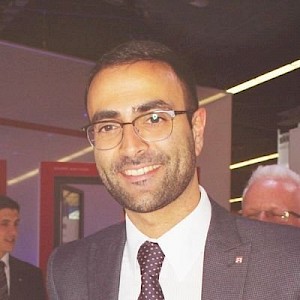 Babak Golriz
—
@BabakGolriz
Running "Not Just the Bottom Line" and occasionally guests writes on other publications and websites. His interests lay in European and Asian football. Fortunately (or not) he supports Blackburn Rovers.
Country of residence: Germany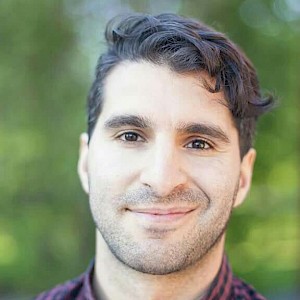 Pezhman Pars
—
@Iranskfotboll
Writer of articles about Iranian football on svenskafans.com
Tweets and writes in Swedish.
Country of residence: Sweden
Guests:
Saman Ghoddos- National Team Player of Iran & Östersunds FK