#15216.12.21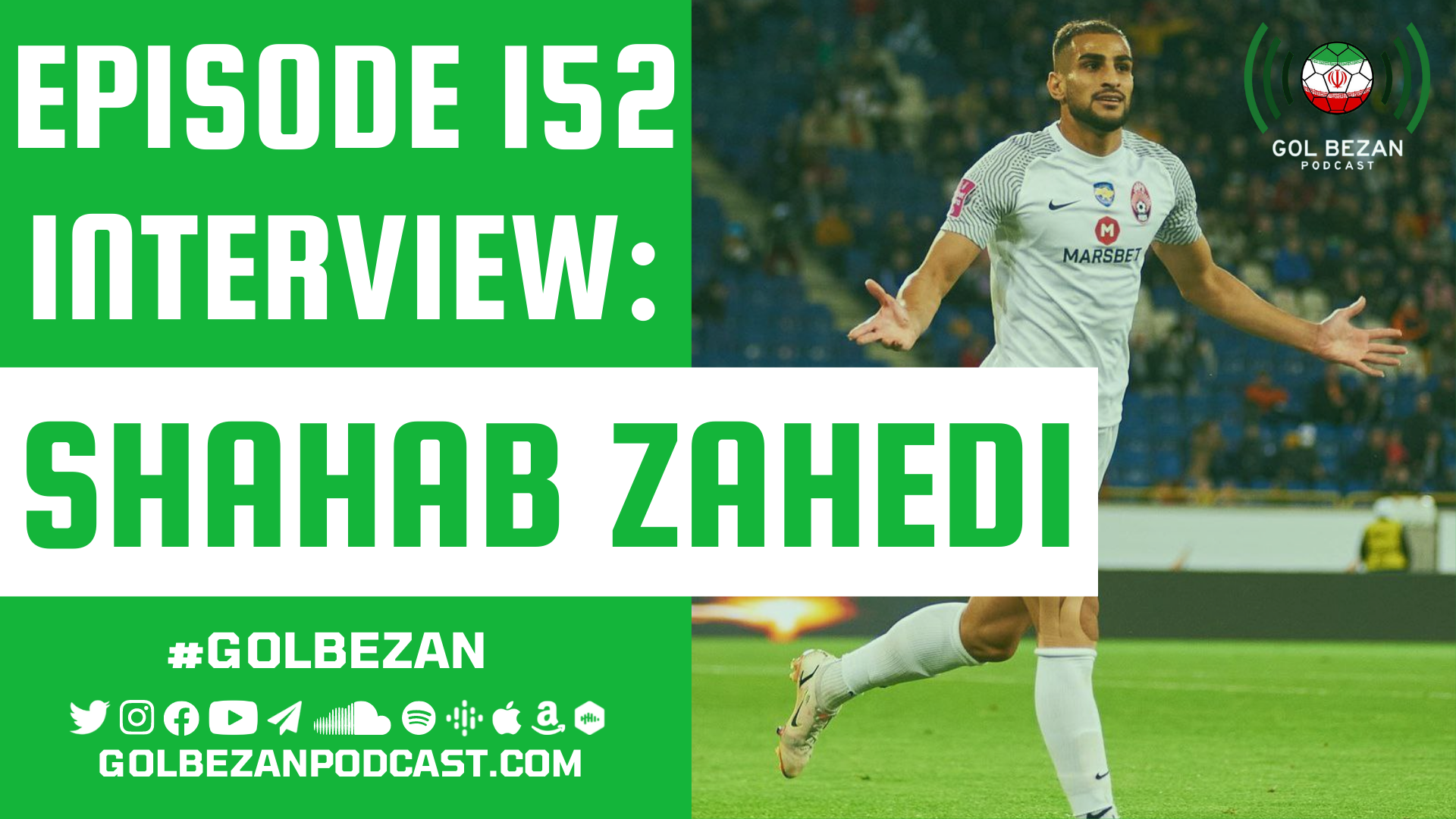 Exclusive Interview with Shahab Zahedi (FARSI), Zorya Luhansk Forward. We speak about his current club situation, UEFA Europa Conference League, Previous Clubs, Team Melli Iran, Ukraine National Team Interest, His Future and More!
To read the full English transcript of this interview click here
Follow us on social media @GolBezan, leave a like/review & subscribe on the platform you listen on - YouTube, Spotify, iTunes, Google Podcasts, SoundCloud, Amazon, Castbox.
Hosts: Arya Allahverdi
Guest: Shahab Zahedi
Editor: Samson Tamijani
Graphic: Mahdi Javanbakhsh
Intro Music: CASPIAN by ASADI @dannyasadi
smarturl.it/CASPIAN
Outro Music: K!DMO @kidmo.foreal
Highlight Music: Big Data @bigdatabigdata
Panelists: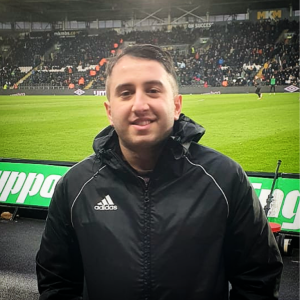 Arya Allahverdi
—
@Arya_Allahverdi
Team Melli fanatic, born in Glasgow, Scotland. UEFA B Licence Coach with an Honours Degree in Sports Coaching.
Country of residence: England