#13927.08.21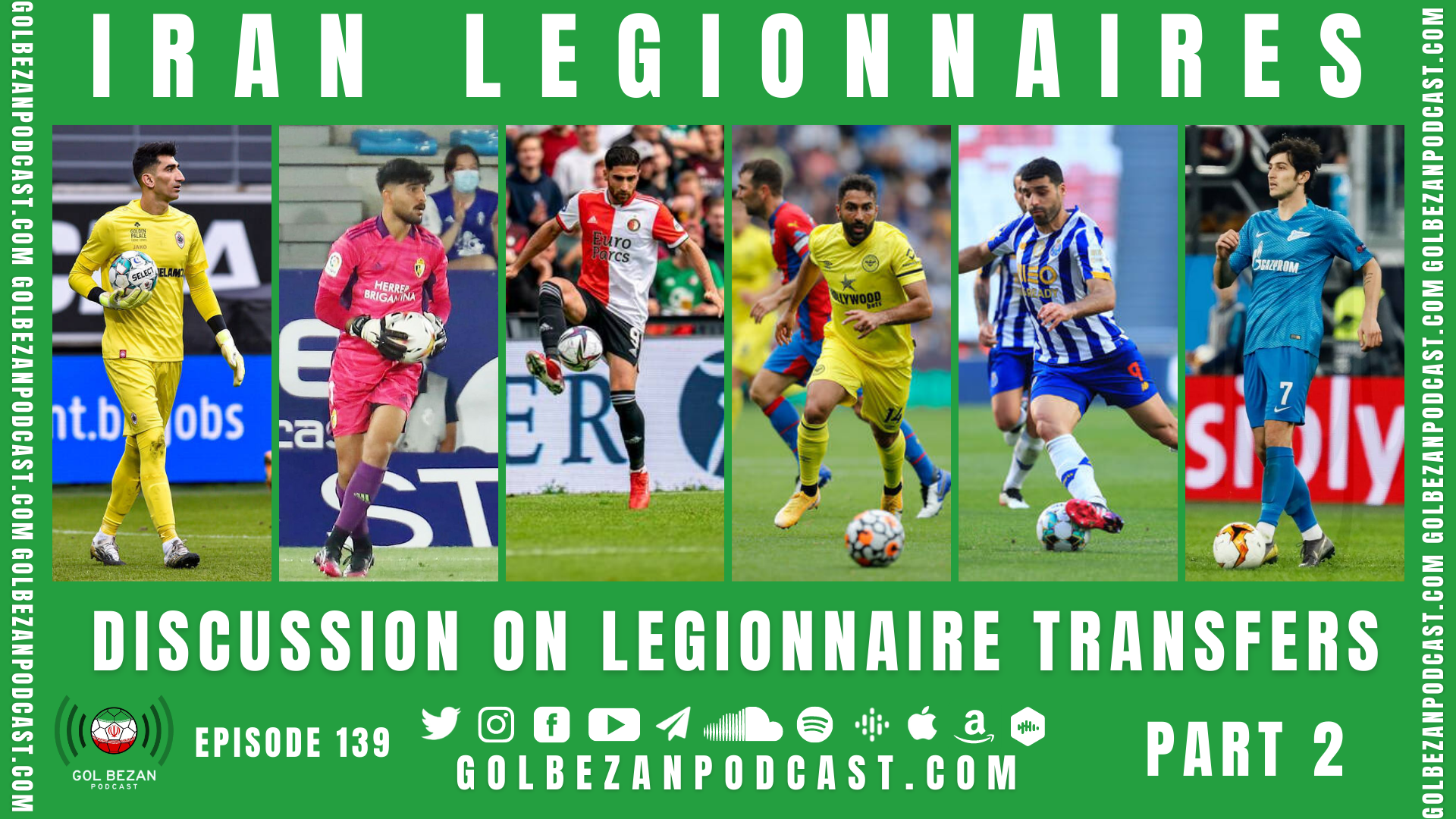 In Part 2 of this two part episode, host Sina Sadrzadeh is joined by panelists Arya Allahverdi and for his debut Daniel Kayal to speak about the key transfers this summer and what we can expect to see next season. Check out part 1 where we spoke to journalists/experts about every legionnaire. Will be back soon with podcasts on the World Cup Qualifiers and more exclusive interviews.
Follow us on social media @GolBezan, leave a like/review & subscribe on the platform you listen on - YouTube, Spotify, iTunes, Google Podcasts, SoundCloud, Amazon, Castbox.
Host: Sina Sadrzadeh
Panel: Arya Allahverdi & Daniel Kayal
Editors: Samson Tamijani
Graphic: Mahdi Javanbakhsh
Intro Music: CASPIAN by ASADI @dannyasadi
smarturl.it/CASPIAN
Outro Music: K!DMO @kidmo.foreal
Panelists: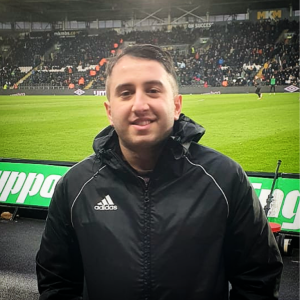 Arya Allahverdi
—
@Arya_Allahverdi
Team Melli fanatic, born in Glasgow, Scotland. UEFA B Licence Coach with an Honours Degree in Sports Coaching.
Country of residence: England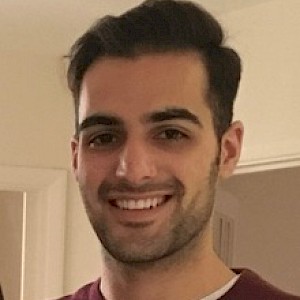 Sina Sadrzadeh
—
@IranFooty
Sina joined Gol Bezan in 2020 as a podcast host. He hosts his own podcast called The Millennial Entrepreneur Podcast
Country of residence: England