#6606.10.17Duration: 42:28
Pasha Hajian, Babak Golriz, Pezhman Pars discussed about Iran's match vs Togo. Toke of Russian football news was a special guest to give his insight of Russian football.
Panelists: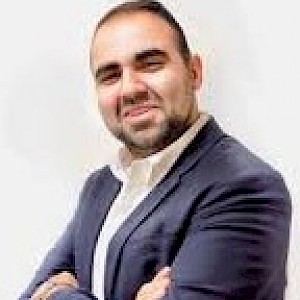 Pasha Hajian
—
@PashaHajian
Founder of Gol Bezan Podcast. USSF Licensed Intermediary for MBS Sports
Country of residence: U.S.A.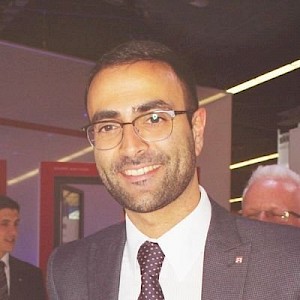 Babak Golriz
—
@BabakGolriz
Guest writes on many publications and websites. Interests lay in European and Asian football. MA in International Relations from University of Manchester.
Country of residence: Germany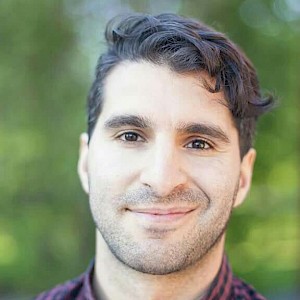 Pezhman Pars
—
@Iranskfotboll
Tweets and writes articles in Swedish about Iranian football on svenskafans.com
Country of residence: Sweden