#11615.10.20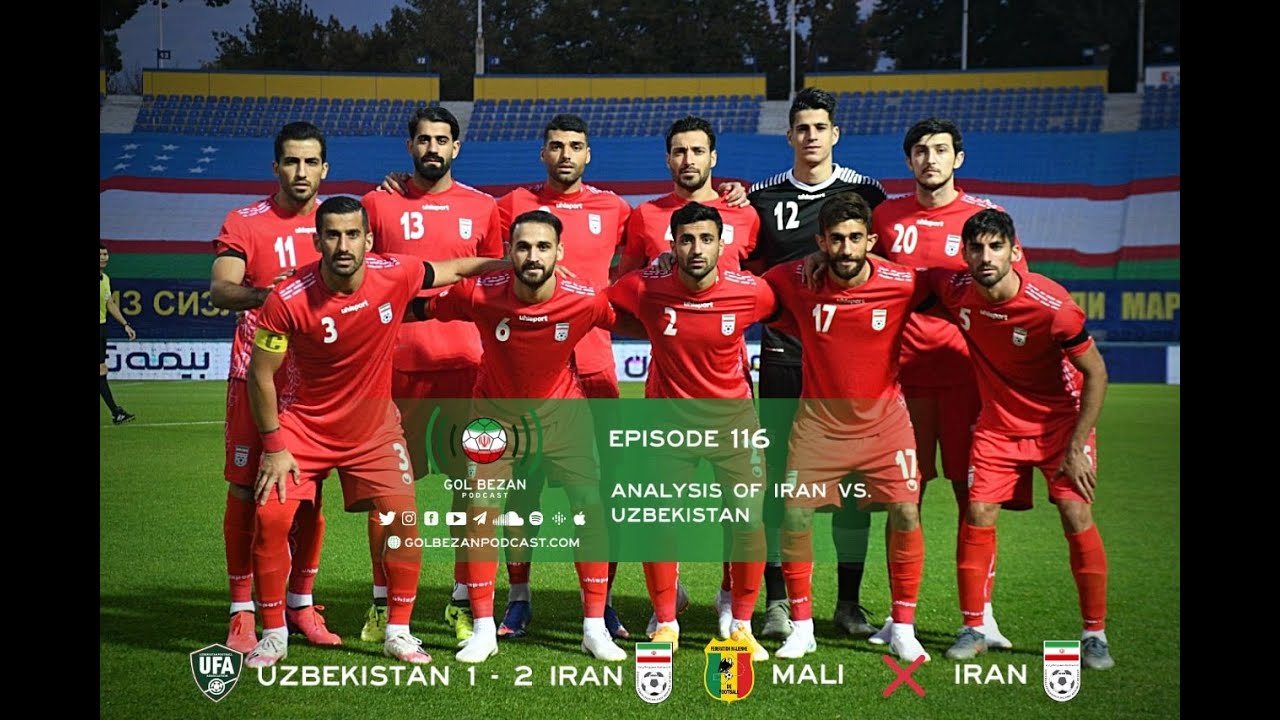 With Mali backing out of Iran's second friendly at the last minute, we review the first 90 minutes fans got to see of Team Melli in eleven months, plus a preview what fans should expect to see going forward given the experimental lineup of domestic and foreign-based players we just saw over the international break.
Host Samson Tamijani breaks it down with panelists Arya Allahverdi and Pezhman Pars.
Stay tuned for our upcoming interviews with Iranian players and coaches!
Follow us on social media @GolBezan, and please give a review wherever you get your podcasts - iTunes, Google Podcasts, Spotify, SoundCloud, etc.
Edited by Samson Tamijani
Graphic by Mahdi Javanbakhsh
Intro Song: CASPIAN by Asadi
Instagram: @dannyasadi
smarturl.it/CASPIAN
Panelists: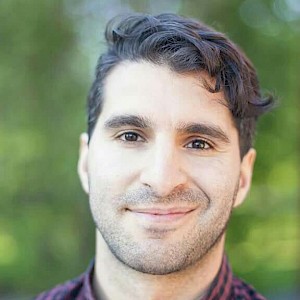 Pezhman Pars
—
@Iranskfotboll
Tweets and writes articles in Swedish about Iranian football on svenskafans.com
Country of residence: Sweden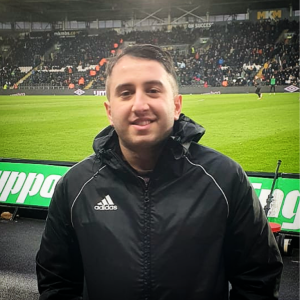 Arya Allahverdi
—
@Arya_Allahverdi
Team Melli fanatic, born in Glasgow, Scotland. UEFA B Licence Coach with an Honours Degree in Sports Coaching.
Country of residence: England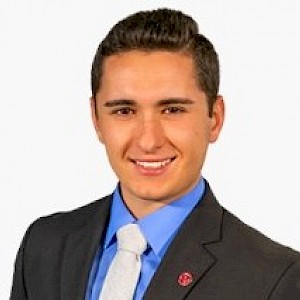 Samson Tamijani
—
@713Samson
Podcast and article editor. TV news reporter, native of Houston. University of Arkansas Journalism School alumnus. Former ESPN Houston intern.
Country of residence: U.S.A.
Notes: