#18023.02.23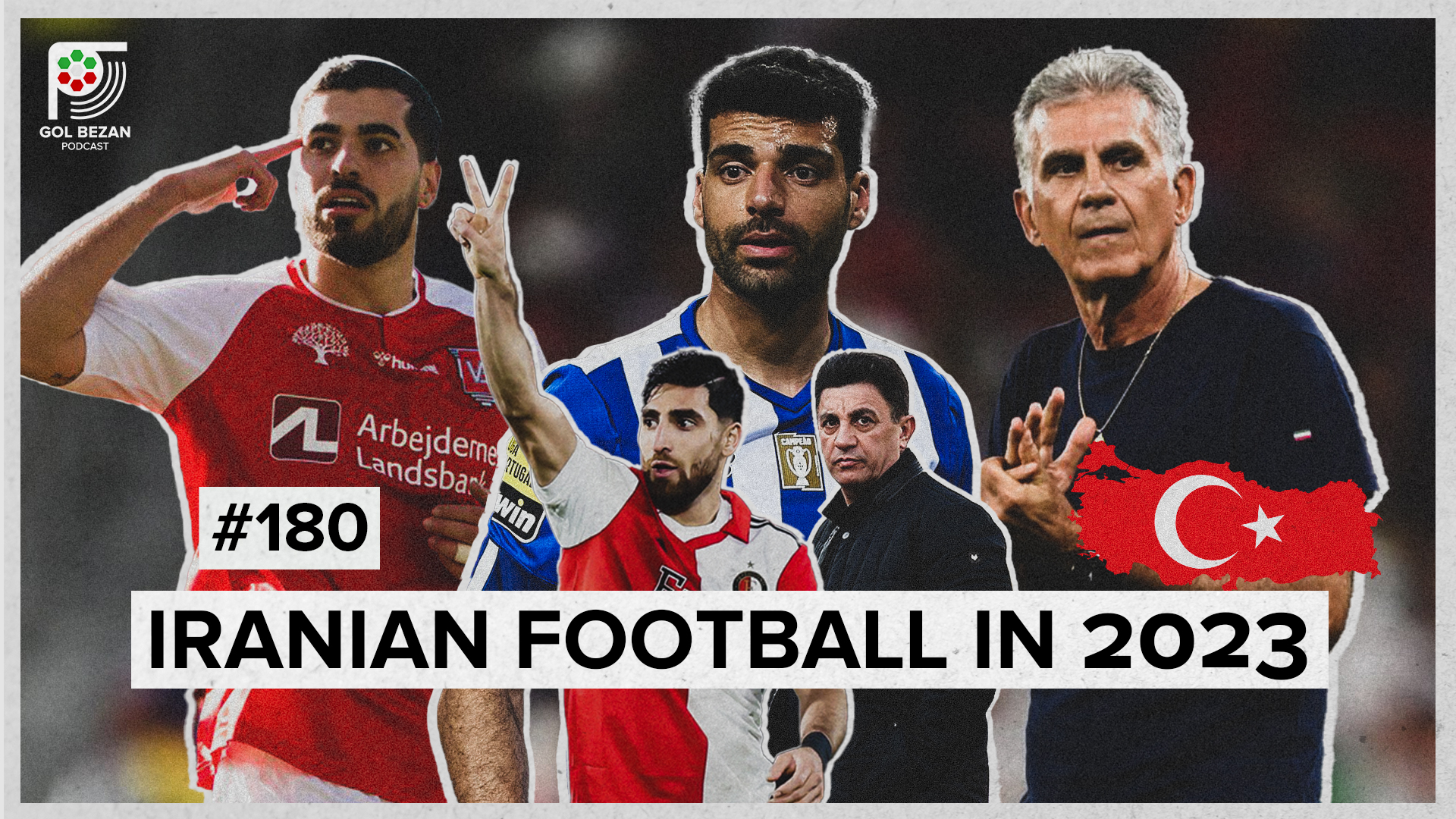 Gol Bezan Podcast returns to cover the aftermath of the 2022 FIFA World Cup. Host Sina Sadrzadeh with panelists Arya Allahverdi and Pezhman Pars discuss Carlos Queiroz leaving Team Melli and the arrival of a new head coach, updates from Persian Gulf Pro League expert Erfan Hoseiny on all things domestic and Asian club football, legionnaire updates and transfers, as well as some upsetting news surrounding Iranian football.
Follow us on social media @GolBezan, leave a like/review & subscribe on the platform you listen on - YouTube, Spotify, Apple Podcasts, Google Podcasts, SoundCloud, Amazon, Castbox.
Host: Sina Sadrzadeh
Panel: Arya Allahverdi, Pezhman Pars
Guest: Erfan Hoseiny
Editor: Samson Tamijani
Graphic: Mahdi Javanbakhsh
Intro Music: CASPIAN by ASADI @dannyasadi
smarturl.it/CASPIAN
Outro Music: K!DMO @kidmo.foreal
Panelists: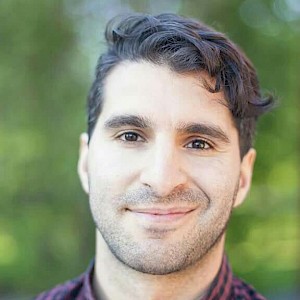 Pezhman Pars
—
@Iranskfotboll
Tweets and writes articles in Swedish about Iranian football on svenskafans.com
Country of residence: Sweden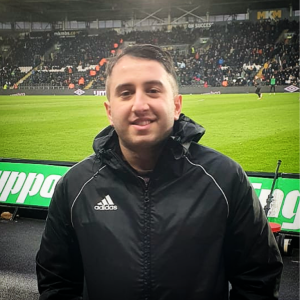 Arya Allahverdi
—
@Arya_Allahverdi
Team Melli fanatic, born in Glasgow, Scotland. UEFA B Licence Coach with an Honours Degree in Sports Coaching.
Country of residence: England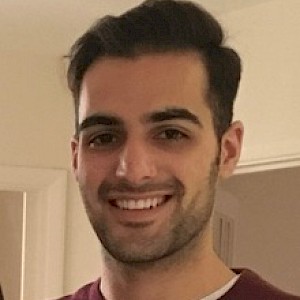 Sina Sadrzadeh
—
@IranFooty
Sina joined Gol Bezan in 2020 as a podcast host. He hosts his own podcast called The Millennial Entrepreneur Podcast
Country of residence: England