#16509.06.22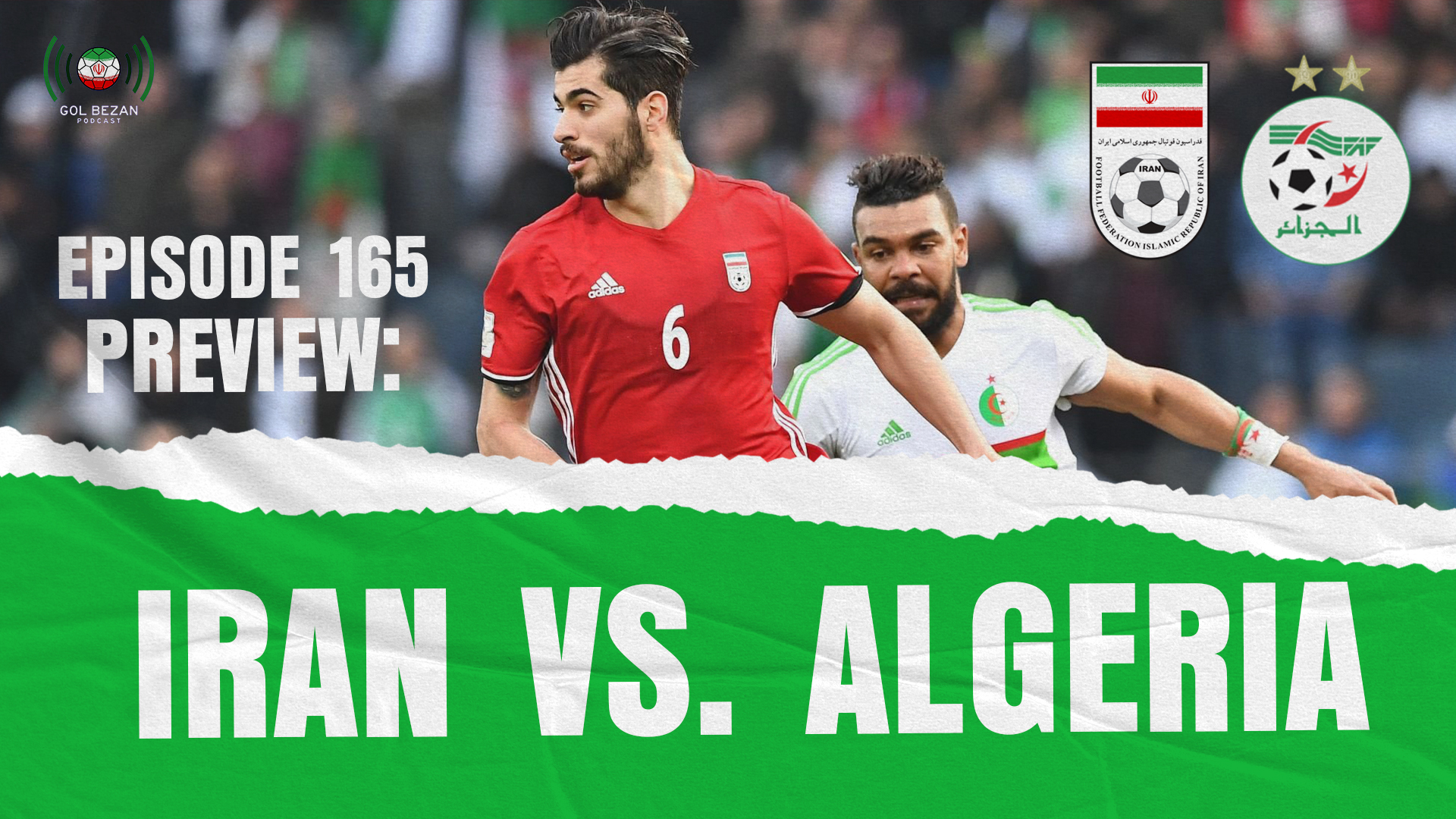 Host Sina Saemian with panelists Babak Golriz & Arya Allahverdi discuss and preview the latest Team Melli squad selected by Dragan Skočić ahead of their first 2022 FIFA World Cup preparation friendly match against Algeria on June 12th at Suheim Bin Hamad Stadium, in Doha (see times below). We discussed the lack of friendlies in this June camp, the cancellation of Iran vs. Canada, the interview with Marijo Tot and what we need to do until Qatar 2022. Also, we spoke with football writer for dzfoot.com, Walid Ziani, who gave his thoughts on the match and what we can expect from the Algerian national team.
Match Info:
Ranking: Iran (21), Algeria (44)
Time: 22:30 PM (Tehran), 19:00 PM (London), 20:00 PM (Berlin),14:00 PM (New York), 11:00 AM (Los Angeles), 21:00 PM (Doha)
Follow us on social media @GolBezan, leave a like/review & subscribe on the platform you listen on - YouTube, Spotify, Apple Podcasts, Google Podcasts, SoundCloud, Amazon, Castbox.
Host: Sina Saemian
Panel: Babak Golriz & Arya Allahverdi
Guest: Walid Ziani of DZfoot
Editor: Samson Tamijani
Graphic: Mahdi Javanbakhsh
Intro Music: CASPIAN by ASADI @dannyasadi
smarturl.it/CASPIAN
Outro Music: K!DMO @kidmo.foreal
Panelists: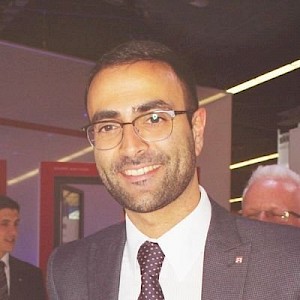 Babak Golriz
—
@BabakGolriz
Guest writes on many publications and websites. Interests lay in European and Asian football. MA in International Relations from University of Manchester.
Country of residence: Germany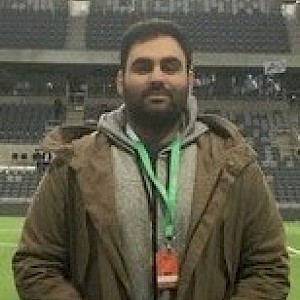 Sina Saemian
—
@Sinaa_sa
Passion for Iranian football from Esteghlal to Team Melli and everything in between. Freelance writer, heard on BBC Radio 5 Live and seen on BBC Persian.
Country of residence: England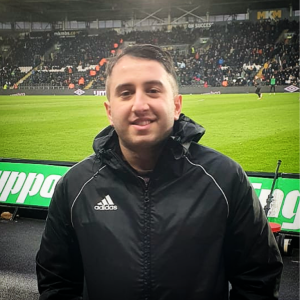 Arya Allahverdi
—
@Arya_Allahverdi
Team Melli fanatic, born in Glasgow, Scotland. UEFA B Licence Coach with an Honours Degree in Sports Coaching.
Country of residence: England