#11810.11.20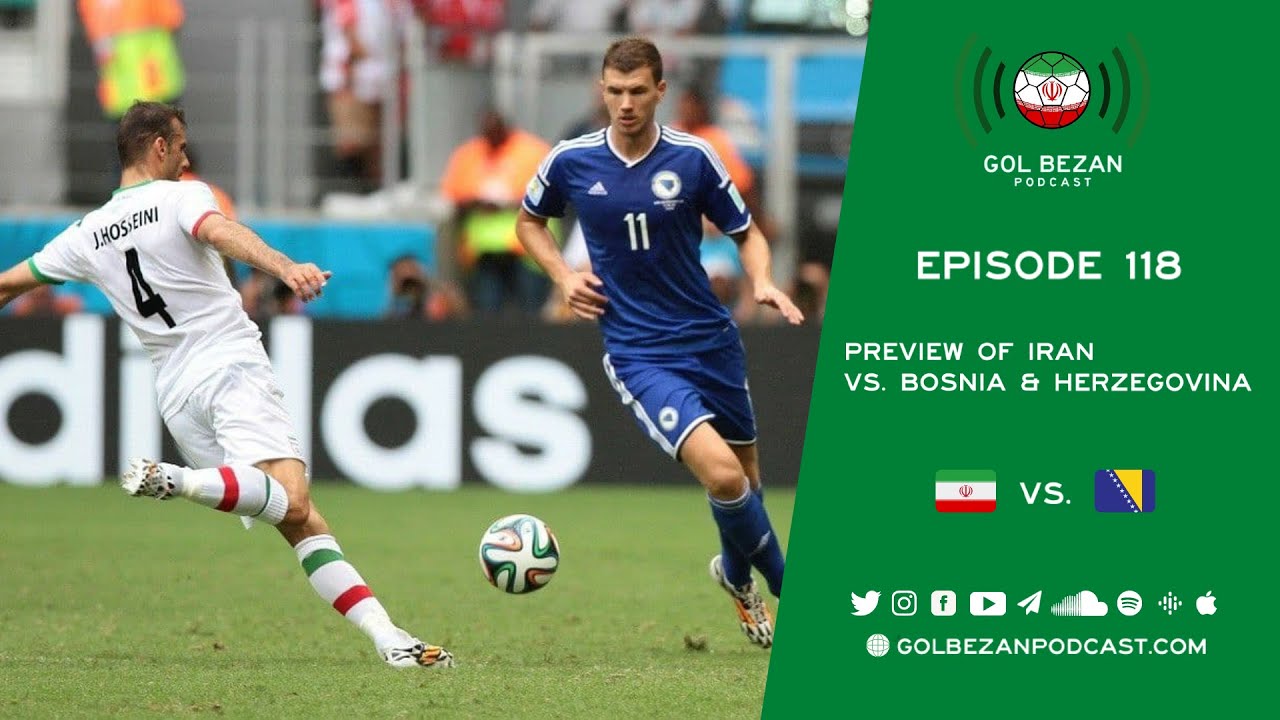 NEW host Sina Sadrzadeh (@IranFooty on Twitter) tackles what we should expect in Sarajevo on Thursday 12 Nov. with panelists Arya Allahverdi and Pezhman Pars. Iran face once-common foe Bosnia & Herzegovina for the first time since the 2014 World Cup 3-1 defeat. Bosnia looks to get its first win in the COVID era after suffering three losses and two draws since September.
MATCH INFO:
Ranking: Iran (29), Bosnia (51)
TIME: 6 p.m. (Local), 8:30 p.m. (Tehran), 5 p.m. (London), Noon (New York)
**Will be broadcast by Sky Sports Football in UK
Follow us on social media @GolBezan, and please give us a subcribe, like/review wherever you listen to your podcasts - iTunes, Google Podcasts, Spotify, SoundCloud, YouTube.
Edited by Samson Tamijani
Graphic by Mahdi Javanbakhsh
Intro Song: CASPIAN by Asadi
Instagram: @dannyasadi
smarturl.it/CASPIAN
3
Panelists: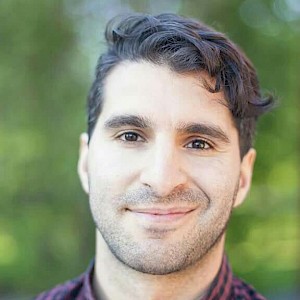 Pezhman Pars
—
@Iranskfotboll
Tweets and writes articles in Swedish about Iranian football on svenskafans.com
Country of residence: Sweden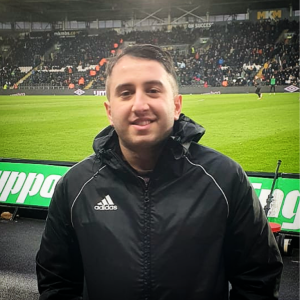 Arya Allahverdi
—
@Arya_Allahverdi
Team Melli fanatic, born in Glasgow, Scotland. UEFA B Licence Coach with an Honours Degree in Sports Coaching.
Country of residence: England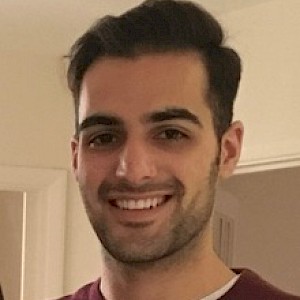 Sina Sadrzadeh
—
@IranFooty
Sina joined Gol Bezan in 2020 as a podcast host. He hosts his own podcast called The Millennial Entrepreneur Podcast
Country of residence: England
Notes: