#19115.11.23
In this episode we preview Iran's first 2026 FIFA World Cup Qualifiers against Hong Kong & Uzbekistan as well as the Team Melli squad list selected by Amir Ghalenoei. We also discuss Iran U17s performances so far at the 2023 FIFA U17 World Cup.
Match Info:
Ranking: Iran (21), Hong Kong (150), Uzbekistan (73)
Iran vs. Hong Kong - 16/11/23
Times: 6 PM (Tehran), 2:30 PM (London), 3:30 PM (Berlin), 9:30 AM (New York), 6:30 AM (Los Angeles)
Uzbekistan vs. Iran - 21/11/23
Times: 4:30 PM (Tehran), 1:00 PM (London), 2:00 PM (Berlin), 8:00 AM (New York), 5:00 AM (Los Angeles)
Follow us on social media @GolBezan, leave a like/review & subscribe on the platform you listen on - YouTube, Spotify, Apple Podcasts, Google Podcasts, SoundCloud, Amazon, Castbox.
Panel: Sina Sadrzadeh & Arya Allahverdi
Editor: Samson Tamijani
Graphic: Mahdi Javanbakhsh
Intro Music: CASPIAN by ASADI @dannyasadi
smarturl.it/CASPIAN
Outro Music: K!DMO @kidmo.foreal
Panelists: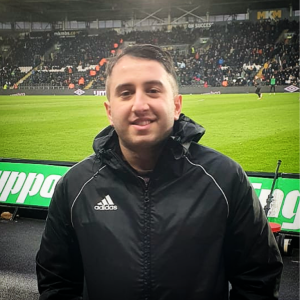 Arya Allahverdi
—
@Arya_Allahverdi
Team Melli fanatic, born in Glasgow, Scotland. UEFA B Licence Coach with an Honours Degree in Sports Coaching.
Country of residence: England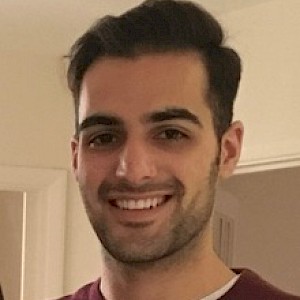 Sina Sadrzadeh
—
@IranFooty
Sina joined Gol Bezan in 2020 as a podcast host. He hosts his own podcast called The Millennial Entrepreneur Podcast
Country of residence: England