#15418.01.22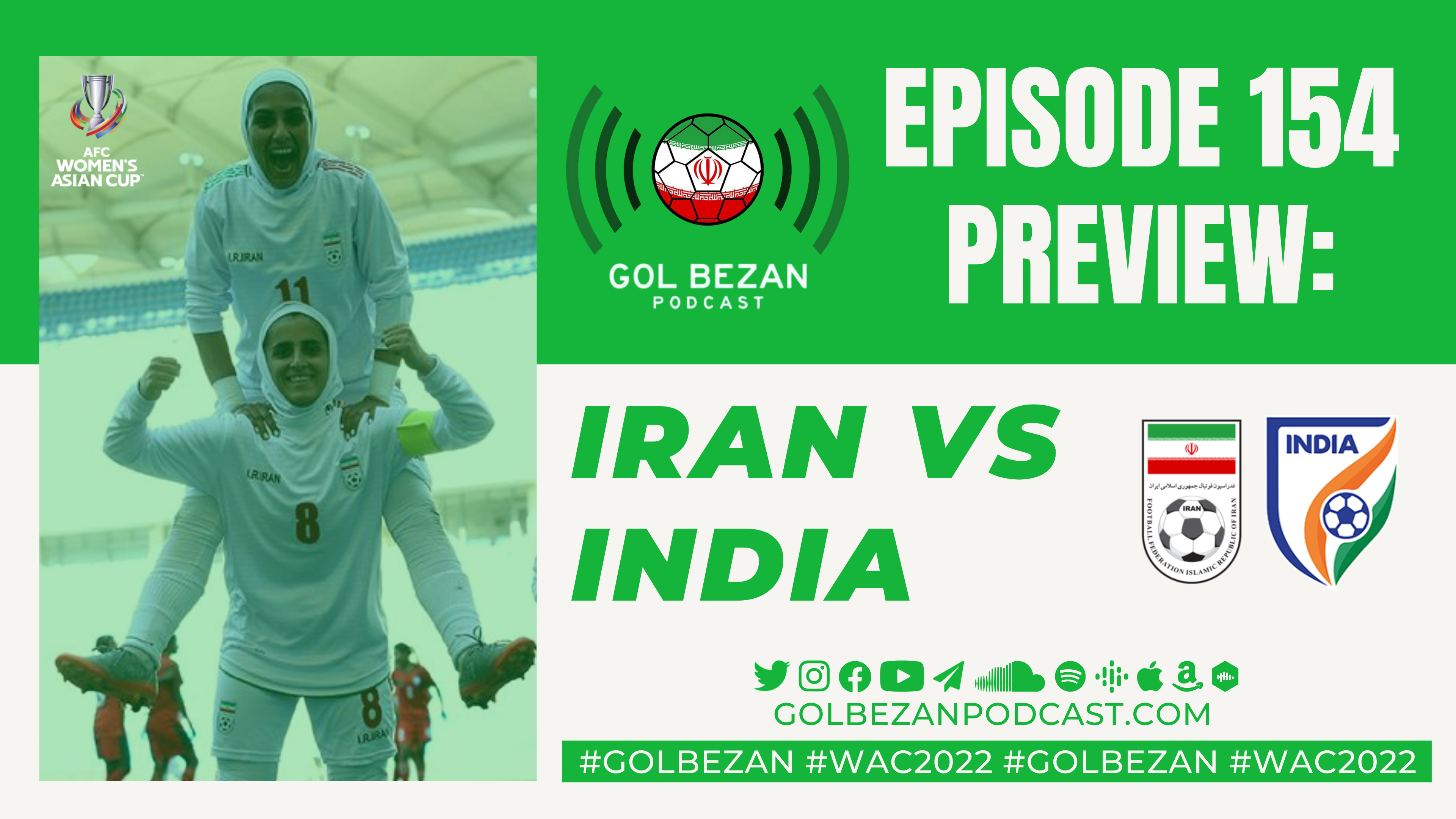 Host Arya Allahverdi with panelists Katayoun Khosrowyar (former Iran U19 Head Coach) & Sahar from Toop o Takl discuss and preview the Iran women's national team ahead of their first match in the 2022 Women's Asian Cup against competition hosts India on January 20th at DY Patil Stadium (see times below). Samson Tamijani also spoke with Kimya & Vida Raietparvar from Vanderbilt University and former U-19 Iran internationals who discussed the current national team, their current career status and what we can expect in the future.
Match Info:
Ranking: Iran (70), India (55)
Time: 17:30 PM (Tehran), 14:00 PM (London), 15:00 PM (Berlin), 9:00 AM (New York), 6:00 AM (Los Angeles)
Follow us on social media @GolBezan, leave a like/review & subscribe on the platform you listen on - YouTube, Spotify, iTunes, Google Podcasts, SoundCloud, Amazon, Castbox.
Hosts: Arya Allahverdi & Samson Tamijani
Panel: Katayoun Khosrowyar & Sahar
Guests: Kimya Raietparvar & Vida Raietparvar
Editor: Samson Tamijani
Graphic: Mahdi Javanbakhsh
Intro Music: CASPIAN by ASADI @dannyasadi
smarturl.it/CASPIAN
Outro Music: K!DMO @kidmo.foreal
Panelists: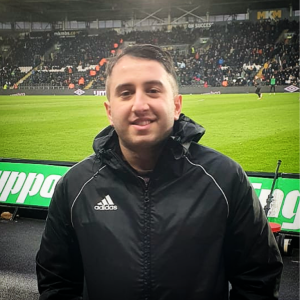 Arya Allahverdi
—
@Arya_Allahverdi
Team Melli fanatic, born in Glasgow, Scotland. UEFA B Licence Coach with an Honours Degree in Sports Coaching.
Country of residence: England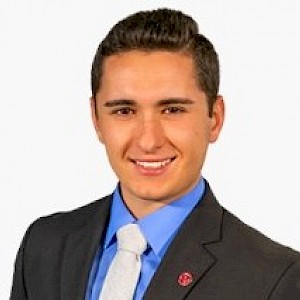 Samson Tamijani
—
@713Samson
Podcast and article editor. TV news reporter, native of Houston. University of Arkansas Journalism School alumnus. Former ESPN Houston intern.
Country of residence: U.S.A.