#13313.06.21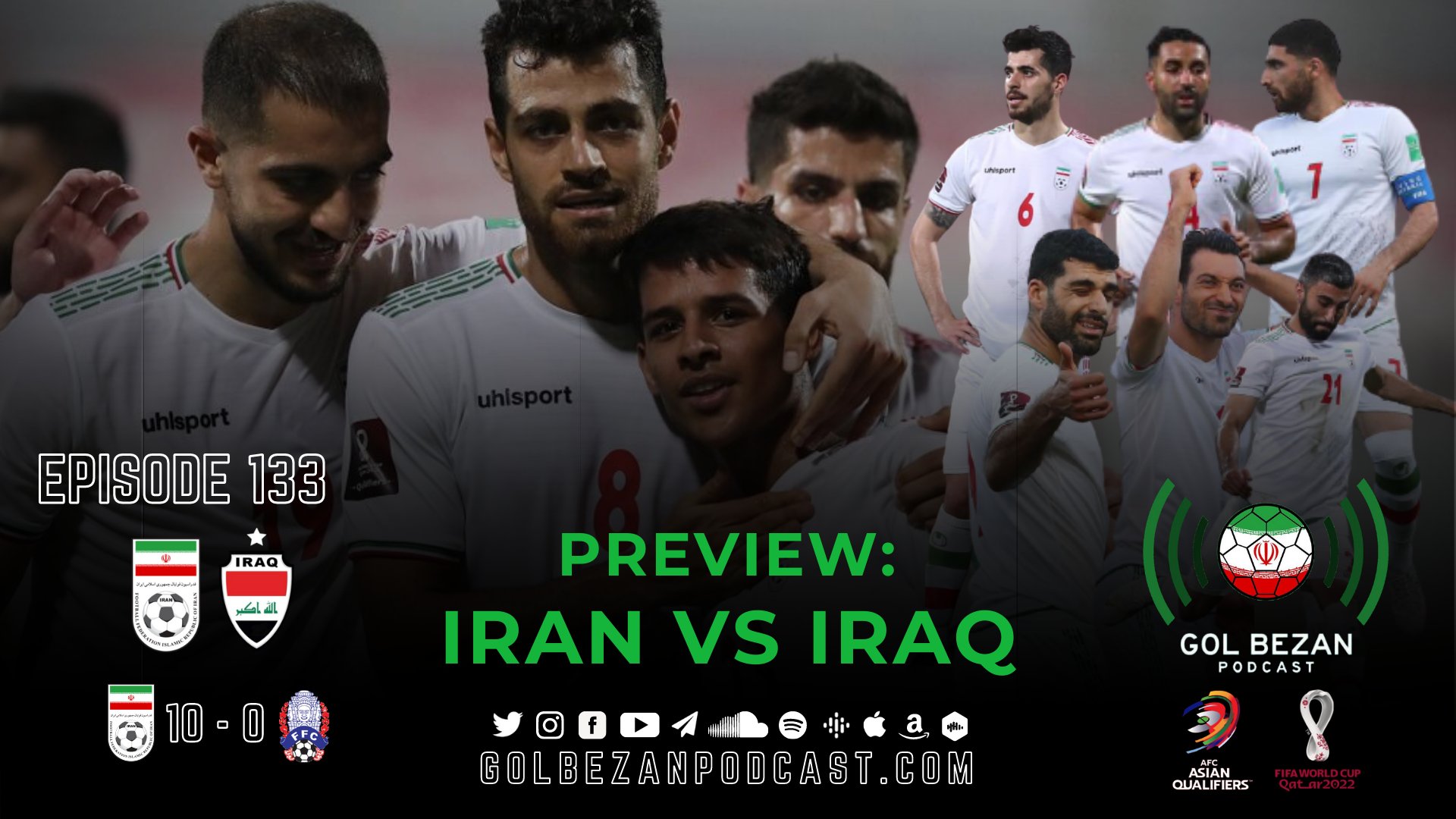 Host Sina Sadrzadeh with panelists Arya Allahverdi & Babak Golriz discuss and analyse the Iran vs Cambodia match, which ended 10 - 0 to Team Melli. As well as a previewing the Iran vs Iraq match on June 15th at Sheikh Ali bin Mohammed Al Khalifa Stadium (see times below). We also spoke with Hassanane Balal from Iraq Football Podcast who gave his thoughts on the match & fan preview from Bijan Timjani.
Match Info:
Ranking: Iran (31), Iraq (68)
Time: 9:00 PM (Tehran), 5:30 PM (London), 12:30 PM (New York), 9:30 AM (Los Angeles)
Follow us on social media @GolBezan, leave a like/review & subscribe on the platform you listen on - YouTube, Spotify, iTunes, Google Podcasts, SoundCloud, Amazon, Castbox.
Host: Sina Sadrzadeh
Panel: Arya Allahverdi & Babak Golriz
Guest: Hassanane Balal from iraqfootball.me
Fan Preview: Bijan Timjani
Editor: Samson Tamijani
Graphic: Mahdi Javanbakhsh
Intro Music: CASPIAN by ASADI
instagram.com/dannyasadi
smarturl.it/CASPIAN
Outro Music: K!DMO
instagram.com/kidmo.foreal
Panelists: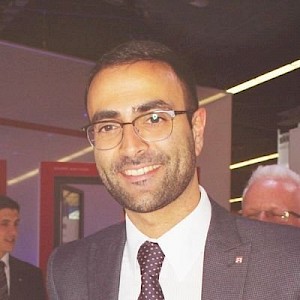 Babak Golriz
—
@BabakGolriz
Guest writes on many publications and websites. Interests lay in European and Asian football. MA in International Relations from University of Manchester.
Country of residence: Germany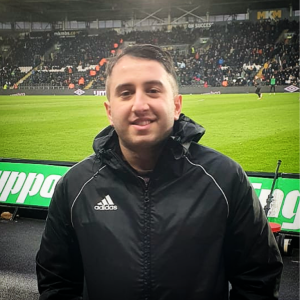 Arya Allahverdi
—
@Arya_Allahverdi
Team Melli fanatic, born in Glasgow, Scotland. UEFA B Licence Coach with an Honours Degree in Sports Coaching.
Country of residence: England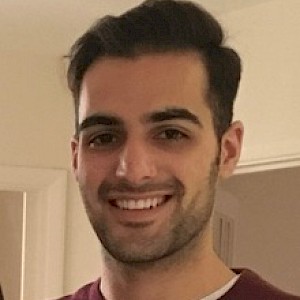 Sina Sadrzadeh
—
@IranFooty
Sina joined Gol Bezan in 2020 as a podcast host. He hosts his own podcast called The Millennial Entrepreneur Podcast
Country of residence: England