#17309.11.22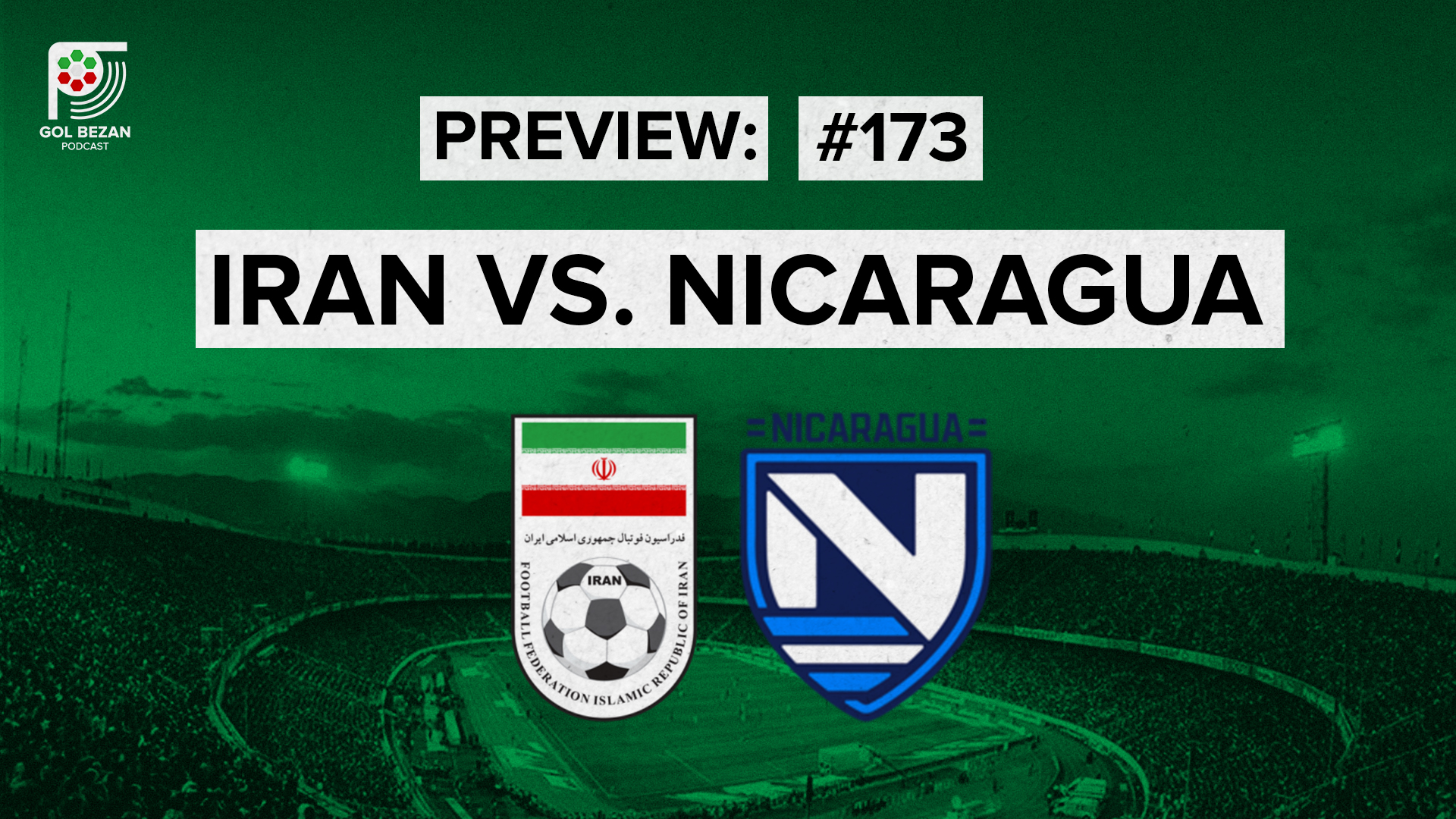 Host Sina Sadrzadeh with panelists Samson Tamijani & Arya Allahverdi discuss and preview the latest the 2022 FIFA World Cup preparation friendly match against Nicaragua on November 10th at Azadi Stadium (see times below). We also discussed the bravery shown by the Iran beach soccer national team in their victory over Brazil at the 2022 Intercontinental Cup, the potential world cup squad, Javad Nekounam turning down the assistant coach position, Mehdi Rahmati and Andranik Teymourian meeting Carlos Queiroz, the new jersey and much more. Also, we spoke with Nicaraguan football journalist for futbolnica.net, Camilo Velásquez, who gave his thoughts on the match and what we can expect from the Nicaragua national team.
Match Info:
Ranking: Iran (20), Nicaragua (142)
Time: 7:30 PM (Tehran), 4:00 PM (London), 5:00 PM (Berlin), 11:00 AM (New York), 8:00 AM (Los Angeles), 10:00 AM (Managua)
Follow us on social media @GolBezan, leave a like/review & subscribe on the platform you listen on - YouTube, Spotify, Apple Podcasts, Google Podcasts, SoundCloud, Amazon, Castbox.
Host: Sina Sadrzadeh
Panel: Samson Tamijani & Arya Allahverdi
Guest: Camilo Velásquez of FutbolNica
Editor: Samson Tamijani
Graphic: Mahdi Javanbakhsh
Intro Music: CASPIAN by ASADI @dannyasadi
smarturl.it/CASPIAN
Outro Music: K!DMO @kidmo.foreal
Panelists: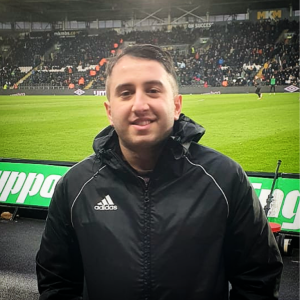 Arya Allahverdi
—
@Arya_Allahverdi
Team Melli fanatic, born in Glasgow, Scotland. UEFA B Licence Coach with an Honours Degree in Sports Coaching.
Country of residence: England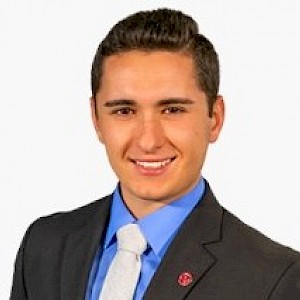 Samson Tamijani
—
@713Samson
Podcast and article editor. TV news reporter, native of Houston. University of Arkansas Journalism School alumnus. Former ESPN Houston intern.
Country of residence: U.S.A.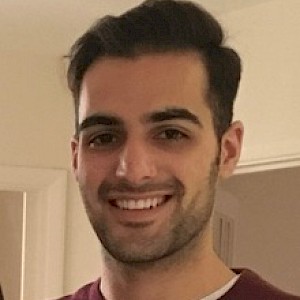 Sina Sadrzadeh
—
@IranFooty
Sina joined Gol Bezan in 2020 as a podcast host. He hosts his own podcast called The Millennial Entrepreneur Podcast
Country of residence: England