#15919.03.22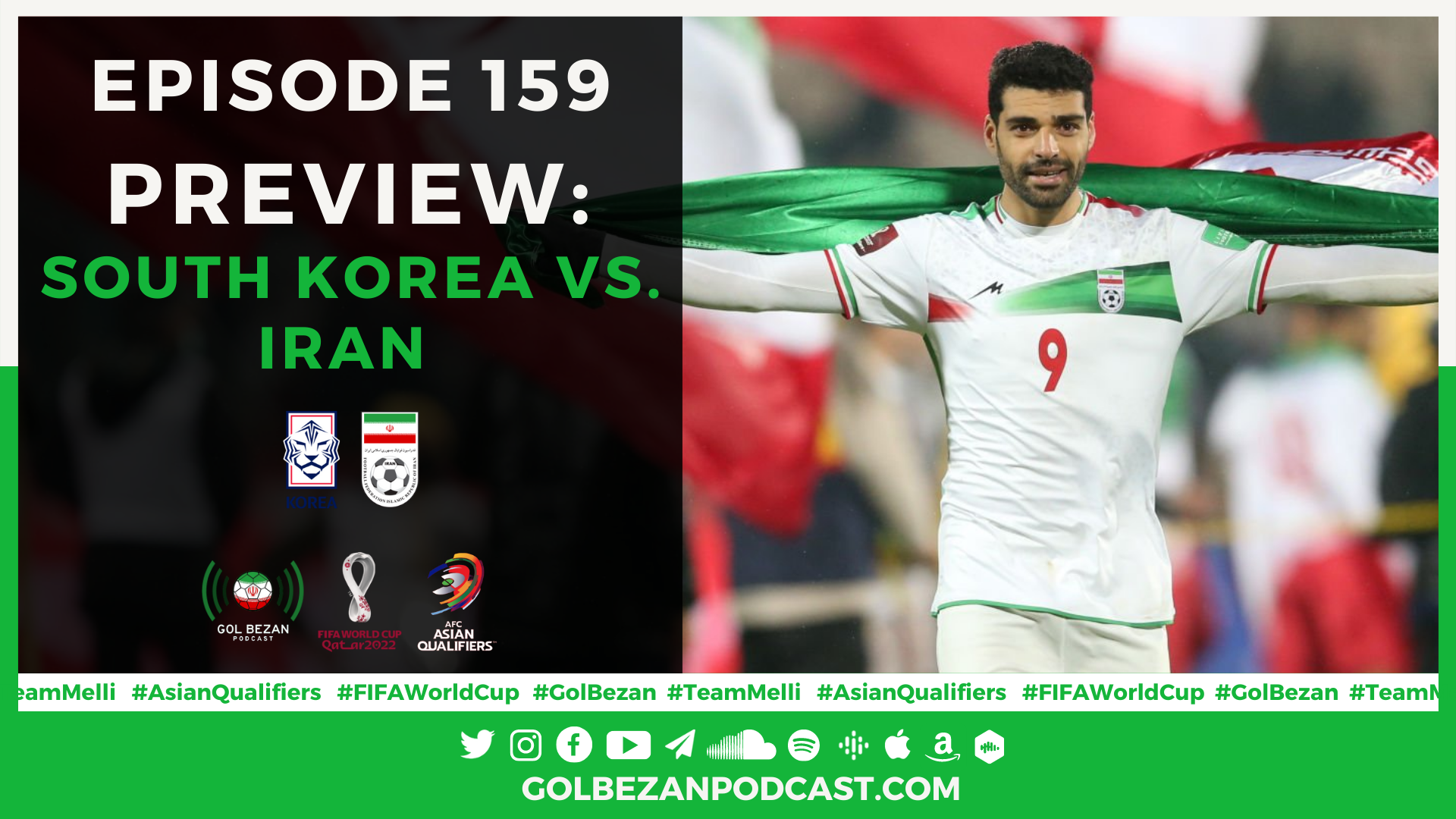 Host Arya Allahverdi with panelists Pezhman Pars & Amir Hashemi (former Team Melli & Esteghlal player) discuss and preview the latest Team Melli squad selected by Dragan Skočić ahead of their 2022 World Cup Qualifier against South Korea on March 24th at Seoul World Cup Stadium (see times below). Also, we spoke with football writer for goal.com, Steve Han, who gave his thoughts on the match and what we can expect from the South Korean national team.
Match Info:
Ranking: Iran (21), South Korea (29)
Time: 15:30 PM (Tehran), 11:00 AM (London), 12:00 PM (Berlin), 7:00 AM (New York), 4:00 AM (Los Angeles), 20:00 PM (Seoul)
Follow us on social media @GolBezan, leave a like/review & subscribe on the platform you listen on - YouTube, Spotify, Apple Podcasts, Google Podcasts, SoundCloud, Amazon, Castbox.
Host: Arya Allahverdi
Panel: Pezhman Pars & Amir Hashemi
Guest: Steve Han
Editor: Samson Tamijani
Graphic: Mahdi Javanbakhsh
Intro Music: CASPIAN by ASADI @dannyasadi
smarturl.it/CASPIAN
Outro Music: K!DMO @kidmo.foreal
Panelists: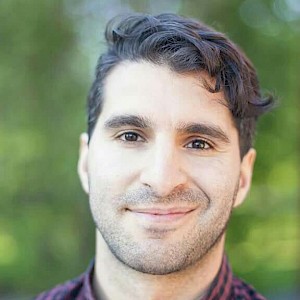 Pezhman Pars
—
@Iranskfotboll
Tweets and writes articles in Swedish about Iranian football on svenskafans.com
Country of residence: Sweden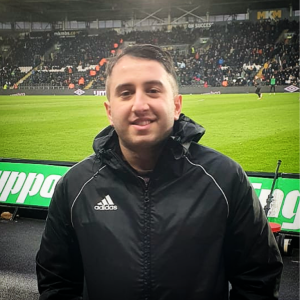 Arya Allahverdi
—
@Arya_Allahverdi
Team Melli fanatic, born in Glasgow, Scotland. UEFA B Licence Coach with an Honours Degree in Sports Coaching.
Country of residence: England