#16216.04.22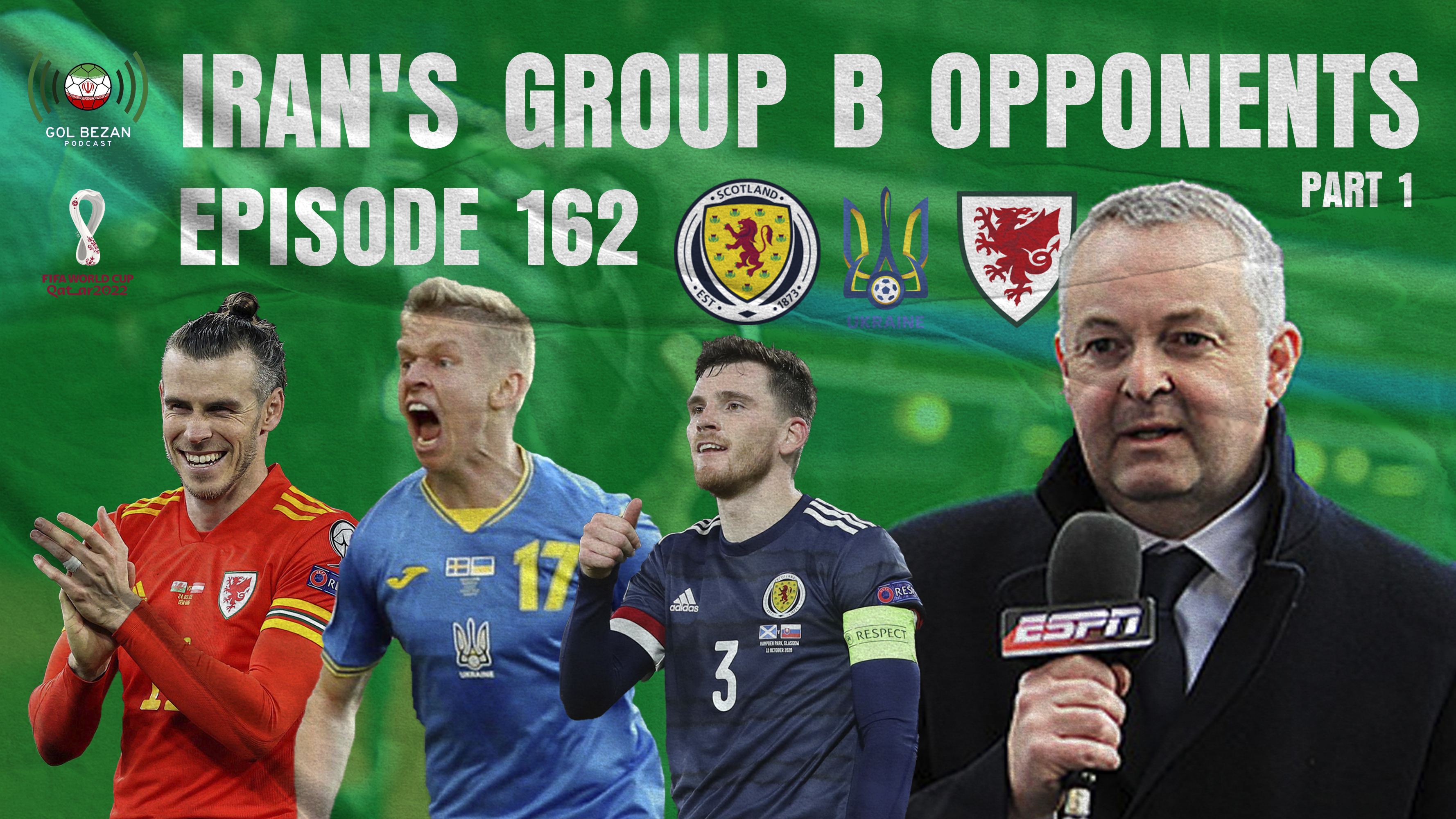 In part 1 of our two-part episode covering Iran's Group B opponents at the 2022 FIFA World Cup, we will speak to experts from the Pot 4 Euro Play-Off teams - Scotland, Wales and Ukraine. Our special guest to talk about the 'Tartan Army' is well-known EA Sports FIFA and ESPN commentator Derek Rae. Derek spoke on commentating for Iran vs. Morocco and Portugal at the 2018 FIFA World Cup, Scotland's style of play and key players, Sardar Azmoun moving to the Bundesliga at Bayer 04 Leverkusen, and much more. Friends of Gol Bezan, Andrew Todos from Zorya Londonsk and Clint Jones from The 94th Minute gave their expert insight into the national teams of Ukraine and Wales, respectively, and how they could match up against Team Melli in Qatar. Stay tuned for Part 2 as we have more guests on covering the other two opponents, England and USA!
Euro Play-Off Dates: Scotland vs Ukraine - June 1st | Scotland/Ukraine vs Wales - June 5th
در بخش اول این قسمت درباره حریفان ایران در جام جهانی ۲۰۲۲ صحبت کردیم. درک ری، گزارشگر معروف درباره تیم ملی اسکاتلند صحبت کرد. ما همچنین دو مهمان کلینت جونز و اندرو تودوس داشتیم تا در مورد تیم های ملی ولز و اوکراین صحبت کنند. در بخش بعدی این قسمت با کارشناسان درباره تیم ملی آمریکا و انگلیس صحبت خواهیم کرد
Follow us on social media @GolBezan, leave a like/review & subscribe on the platform you listen on - YouTube, Spotify, Apple Podcasts, Google Podcasts, SoundCloud, Amazon, Castbox.
Hosts: Samson Tamijani, Arya Allahverdi, Sina Sadrzadeh
Guests: Derek Rae, Clint Jones, Andrew Todos
Editor: Samson Tamijani
Graphic: Mahdi Javanbakhsh
Intro Music: CASPIAN by ASADI @dannyasadi
smarturl.it/CASPIAN
Outro Music: K!DMO @kidmo.foreal
Panelists: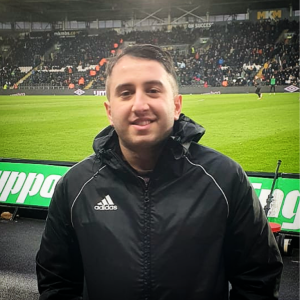 Arya Allahverdi
—
@Arya_Allahverdi
Team Melli fanatic, born in Glasgow, Scotland. UEFA B Licence Coach with an Honours Degree in Sports Coaching.
Country of residence: England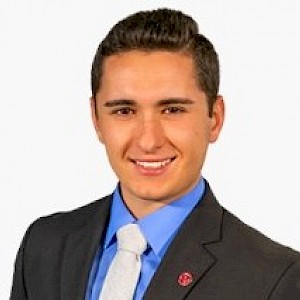 Samson Tamijani
—
@713Samson
Podcast and article editor. TV news reporter, native of Houston. University of Arkansas Journalism School alumnus. Former ESPN Houston intern.
Country of residence: U.S.A.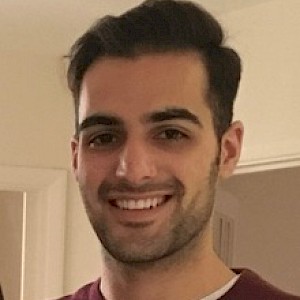 Sina Sadrzadeh
—
@IranFooty
Sina joined Gol Bezan in 2020 as a podcast host. He hosts his own podcast called The Millennial Entrepreneur Podcast
Country of residence: England