#18625.05.23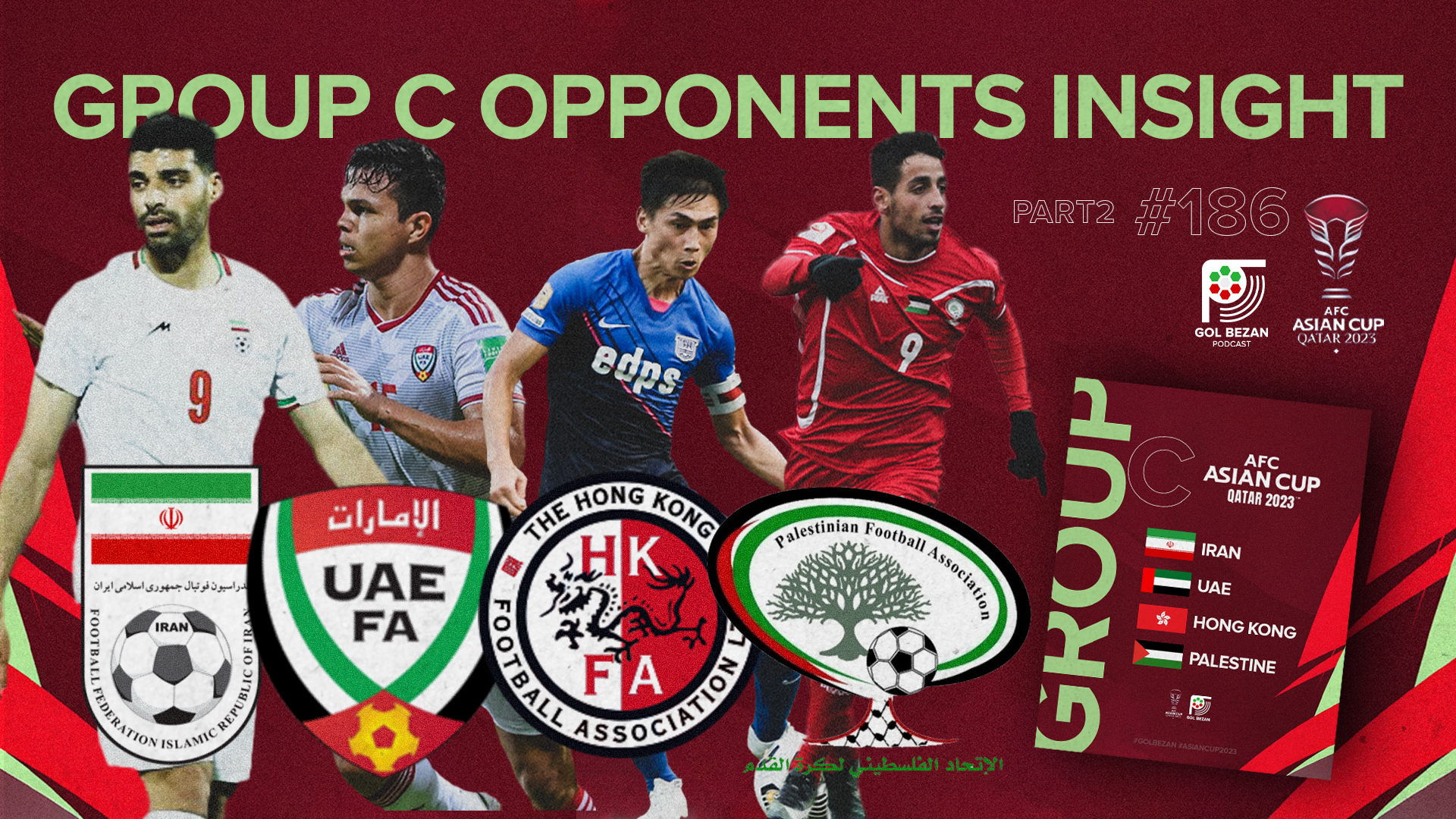 Host Arya Allahverdi speaks to experts from Iran's opponents in the 2022 AFC Asian Cup Group C - UAE, Hong Kong & Palestine. Our 3 special guests for this episode are Bassil Mikdadi of footballpalestine.com; John McAuley of thenationalnews.com/sport; and the founder of offside.hk.
Follow us on social media @GolBezan, leave a like/review & subscribe on the platform you listen on - YouTube, Spotify, Apple Podcasts, Google Podcasts, SoundCloud, Amazon, Castbox.
Host: Arya Allahverdi
Guests: Bassil Mikdadi, John McAuley & offsideHK
Editor: Samson Tamijani
Graphic: Mahdi Javanbakhsh
Intro Music: CASPIAN by ASADI @dannyasadi
Outro Music: K!DMO @kidmo.foreal
Panelists: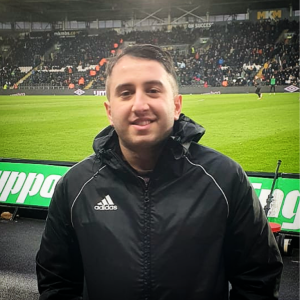 Arya Allahverdi
—
@Arya_Allahverdi
Team Melli fanatic, born in Glasgow, Scotland. UEFA B Licence Coach with an Honours Degree in Sports Coaching.
Country of residence: England