06.02.22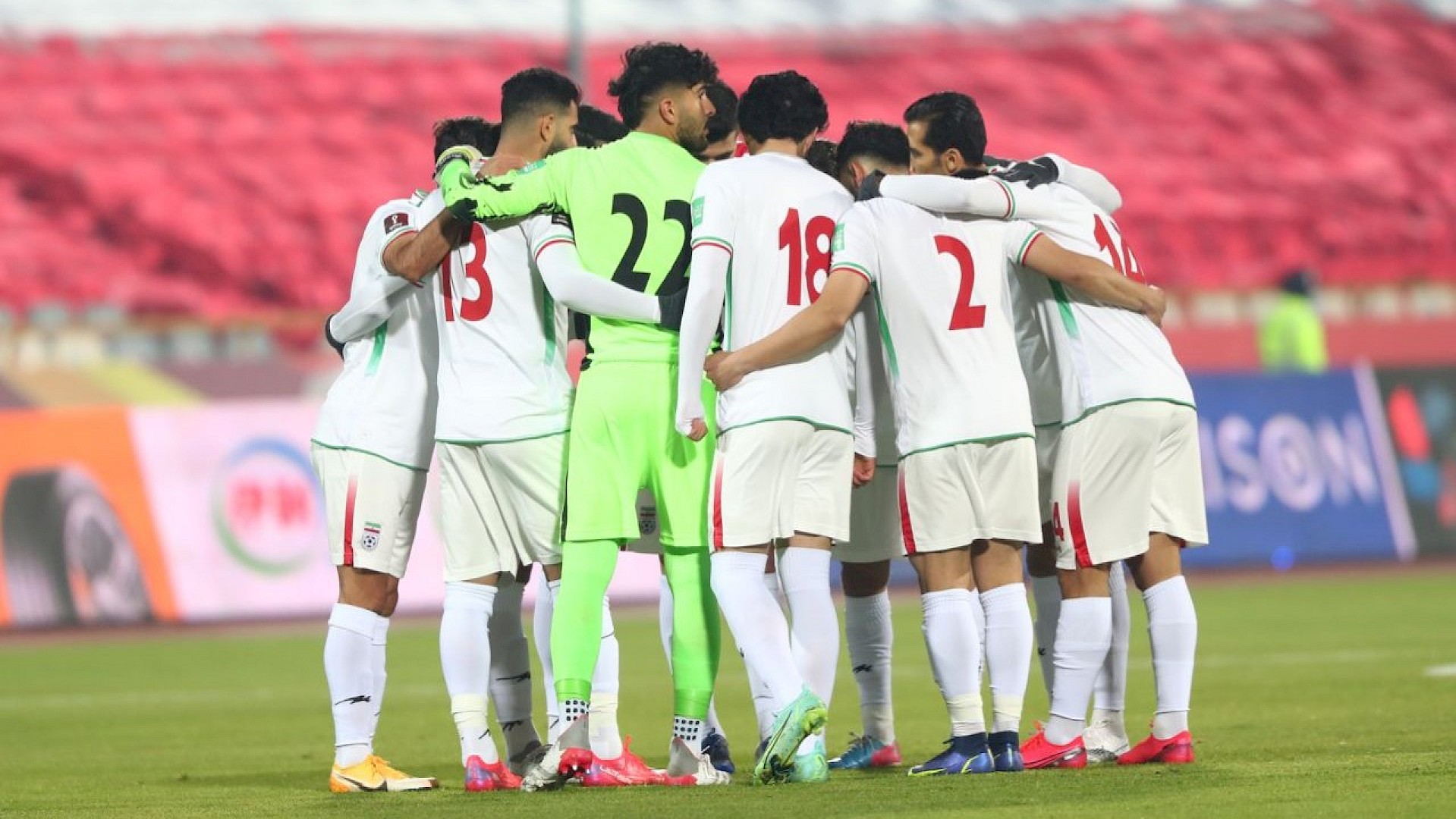 Written by Erfan Hoseiny
Edited by Samson Tamijani
Team Melli headed into the game with a clear goal: to win Group A. Rivals South Korea were only two points behind, so a win was crucial vs the UAE. The United Arab Emirates, led by former Netherlands manager Bert van Marwijk, went into the game with a play-off spot to play for. 
In the first quarter of an hour, the UAE controlled the game fairly well and had most of the ball. Iran then started getting hold of the ball, and it was Mehdi Taremi in the 44th minute who broke the deadlock, scoring off a Gholizadeh header that hit the right post. Sadegh Moharrami got sent off just before the 50-minute mark with his second reckless challenge, but Team Melli held on well and got the three points.
Iran had many more chances, including a potential Ali Gholizadeh tap-in just a few seconds before the final whistle, but the UAE goalkeeper Ali Khaseif got hold of the ball off the heavy first touch. The UAE had more possession, but never came up with a dangerous chance. Even the visitors' shots on targets were saved fairly well by in-form keeper Amir Abedzadeh.
Iran head into the final two games knowing that they must get the same or more points than South Korea for any chance at making Pot 2 in this November's FIFA World Cup, while the UAE can now only hope for a play-off spot.
Regular starters Sadegh Moharrami, Alireza Jahanbakhsh, and Saeid Ezatolahi are suspended for March's trip to Seoul with card accumulation, a potential blow to Manager Dragan Skočić's gameplan.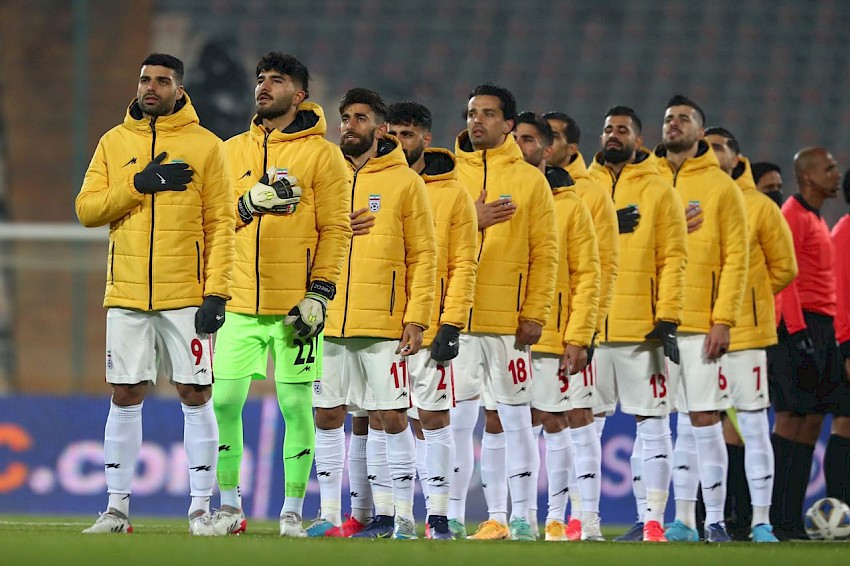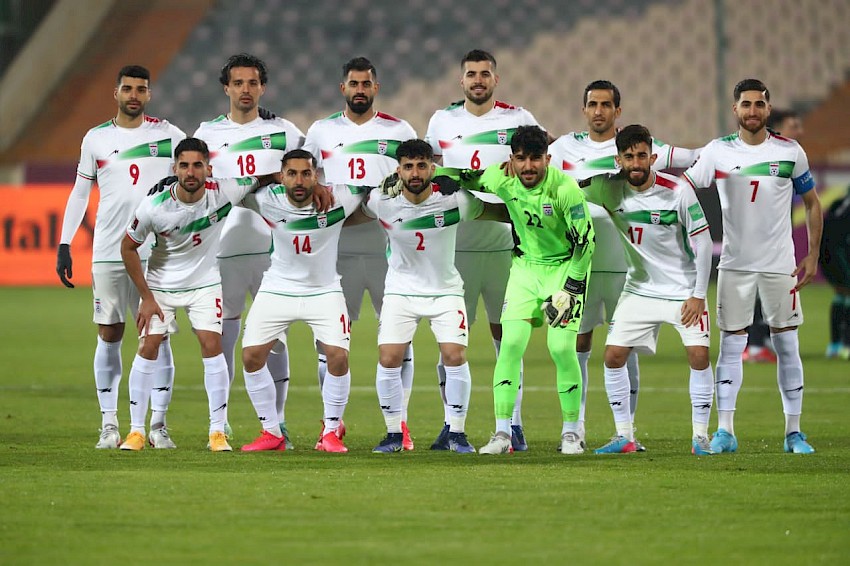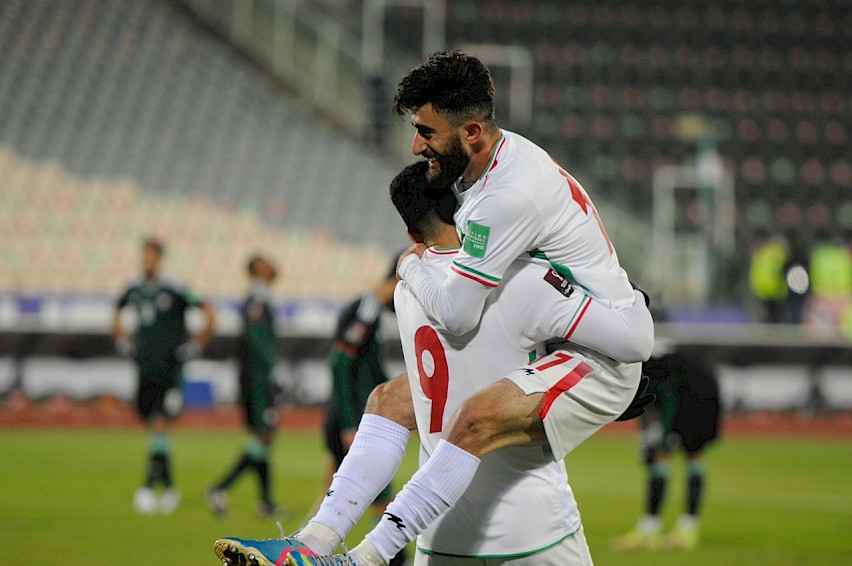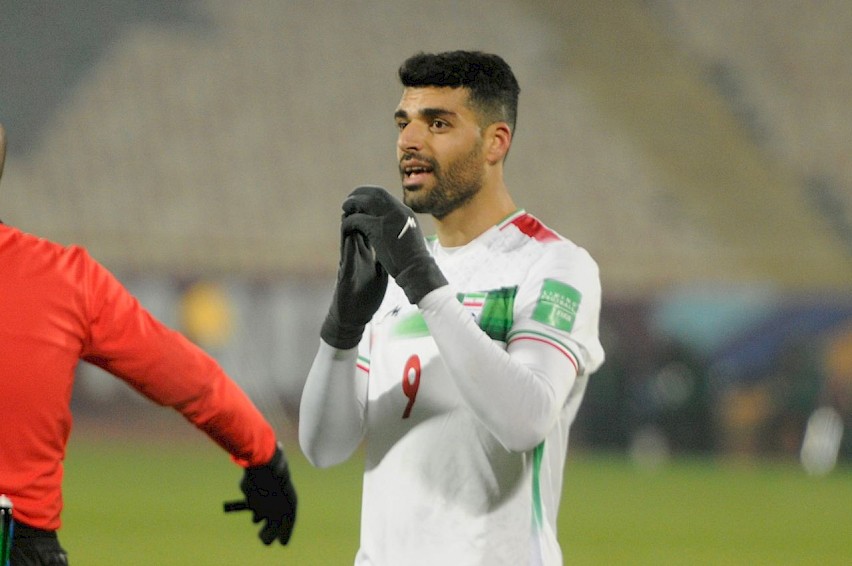 Written by Erfan Hoseiny - @Eri1806