10.09.18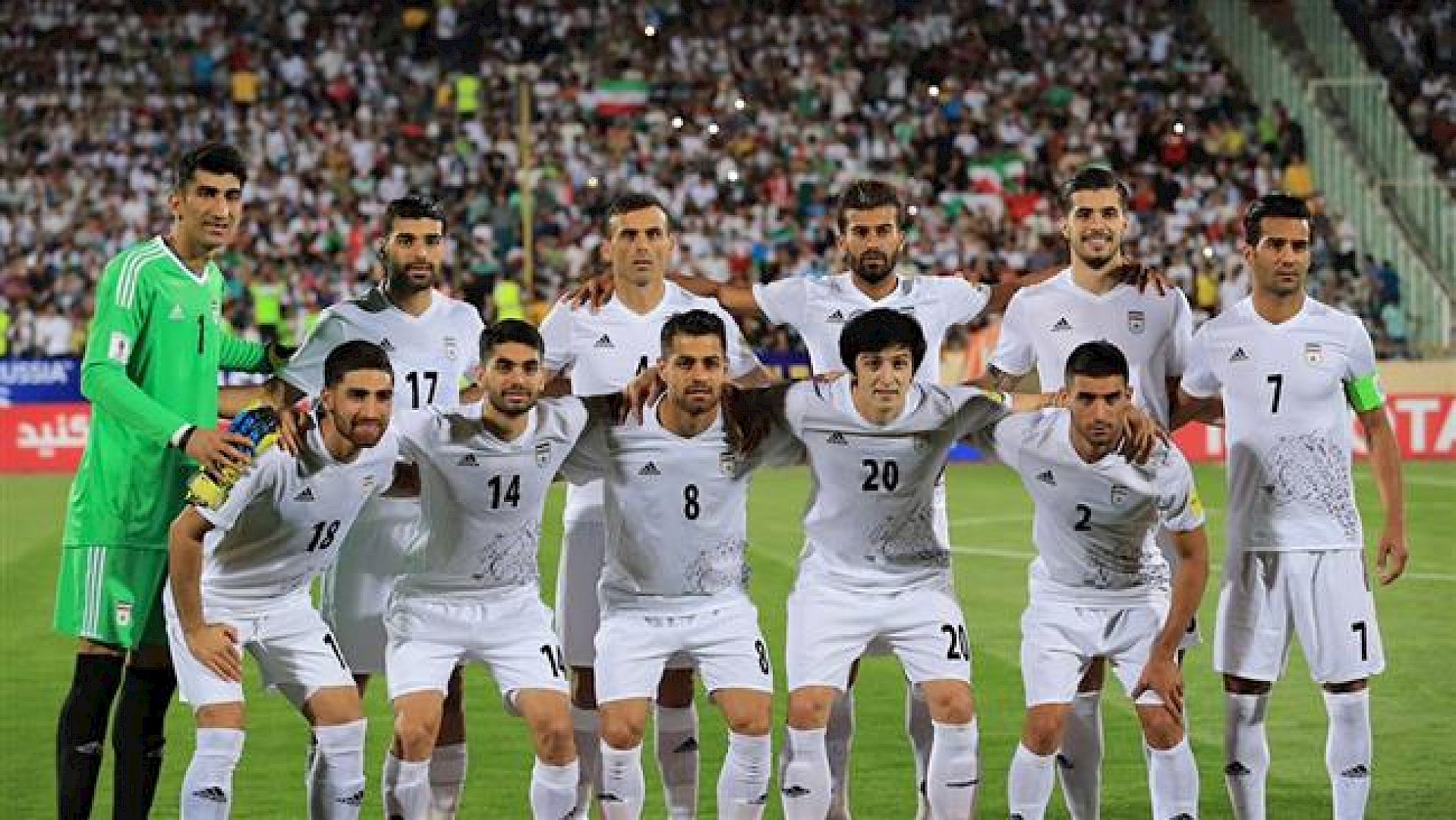 Think of Iranian players that played at the elite level of European Football and it's difficult to name more than half a dozen. Perhaps you're thinking of names such as Ali Daei, Javad Nekounam and Ali Karimi. Although they all played at the top European levels, they were already late into their careers when they moved with little time to develop before they hit the wrong side of 30. The one rarity was a young Mehdi Mahdavikia, where his sheer talent earned him a move to the Bundesliga in his early twenties and saw him develop into a great player. Fast forward to this summer's transfer and you witness headlines of young Iranian players subject to bidding wars from top European Teams.
Historically, Iranian players only had one route to achieve their dream of playing in the top European competitions; to personally dominate the Iranian Pro League and hope a European scout will take a risk on recommending them. The European scouting system has very much favoured countries who are perceived on possessing the most raw talent; countries like Brazil, Argentina, Portugal, etc. whilst Middle-Eastern and Asian countries were continuously shrugged off as not having enough talent or being adaptive enough to adjust to the pace and physicality associated with playing in Europe. As a result, Europeans would never see the finished article of an Iranian player, given the development opportunities from a young age, as by the time they arrive, their bodies are slowly weakening.
The man who changed all of this was Carlos Queiroz. After his announcement in 2011, he recognised the long term benefits that Iranian players playing in Europe would have on Team Melli. His first move as Iranian manager was to introduce players who grew up in Europe with Iranian heritage, thus making them eligible to participate in his squad. This remarkable shift in mentality saw the introduction of German-Iranians Ashkan Dejagah and Daniel Davari, Iranian-American Steven Beitashour and Dutch-Iranian Reza Ghoochannejhad, among several others. The latter, Ghoochannejhad scored the famous goal against South Korea to book his nation's place in the 2014 World Cup. Although no massive Iranian signings were made after the 2014 World Cup, it is safe to say that the national team won the respect of many already well-established footballing nations and this allowed Iranian football to be on the radar of many European clubs. Simultaneously, Queiroz made it extremely clear he favours players playing in Europe over the domestic league.
Fast forward to 2018 and Iran breezed through the qualification group, showing how the experience of more players applying their trade in Europe benefited the chemistry and versatility of the squad. Very quickly, the respect Iran had earned in 2014 transformed into serious analysis from scouts. Queiroz evolved the Iranian team into a mature squad to be reckoned with. These scout enquiries turned into offers and throughout the last two months, I would argue this has been the most successful transfer window for Iranian talent worldwide. We have seen established legionnaires upgrade their leagues, with players like Saman Ghoddos moving to the French top division, Saeid Ezatolahi making a loan move to the greatly competitive English Championship with Reading, and of course Alireza Jahanbakhsh breaking the record for the most expensive Iranian player ever bought, opting to move to the English Premier League with Brighton & Hove Albion. More remarkably, we have seen domestic league players take the leap to European teams.This is changing to become more of a normality hopefully, with players such as Ali Gholizadeh moving to the Belgium top flight team Sporting Charleroi after an outstanding spell with Saipa with the highly regarded youngster Omid Noorafkan following soon after. Not to mention, recently turned 20-year-old Reza Shekari, breaking a move to the Russian Premier League, joining Sardar Azmoun at Rubin Kazan. You can understand the players involved in the World Cup claiming a move, but Iran has set its stamp on world football so hard, that youth players are being snapped up. The three players mentioned that made the move from the IPL to Europe are all below the age of 23. These are players that have massive potential for development under the wing of a European Team as they have many years left in their playing careers. This had never before been a reality of Iranian football.
Many people argue that this is Iranian football's so-called "Golden Generation" and it's not impossible to disagree. However, I would argue that this is just progress and we are by no means the finished article yet. Nevertheless, we have seen enough progress for Champions League clubs to take our talent seriously, even at a young age, as our experienced players have set the benchmark for what we can do if our talent is nurtured. Teenagers like Younes Delfi perfectly optimise this shift in perception from top clubs; being subject to strong interest from Dutch team PSV Eindhoven. Top clubs will invest their trust (and let us not forget cash) into Iranian youth because we have now shown a proven track record of producing the calibre of player that can develop under the supportive conditions and high standard of elite European football clubs.