#12508.03.21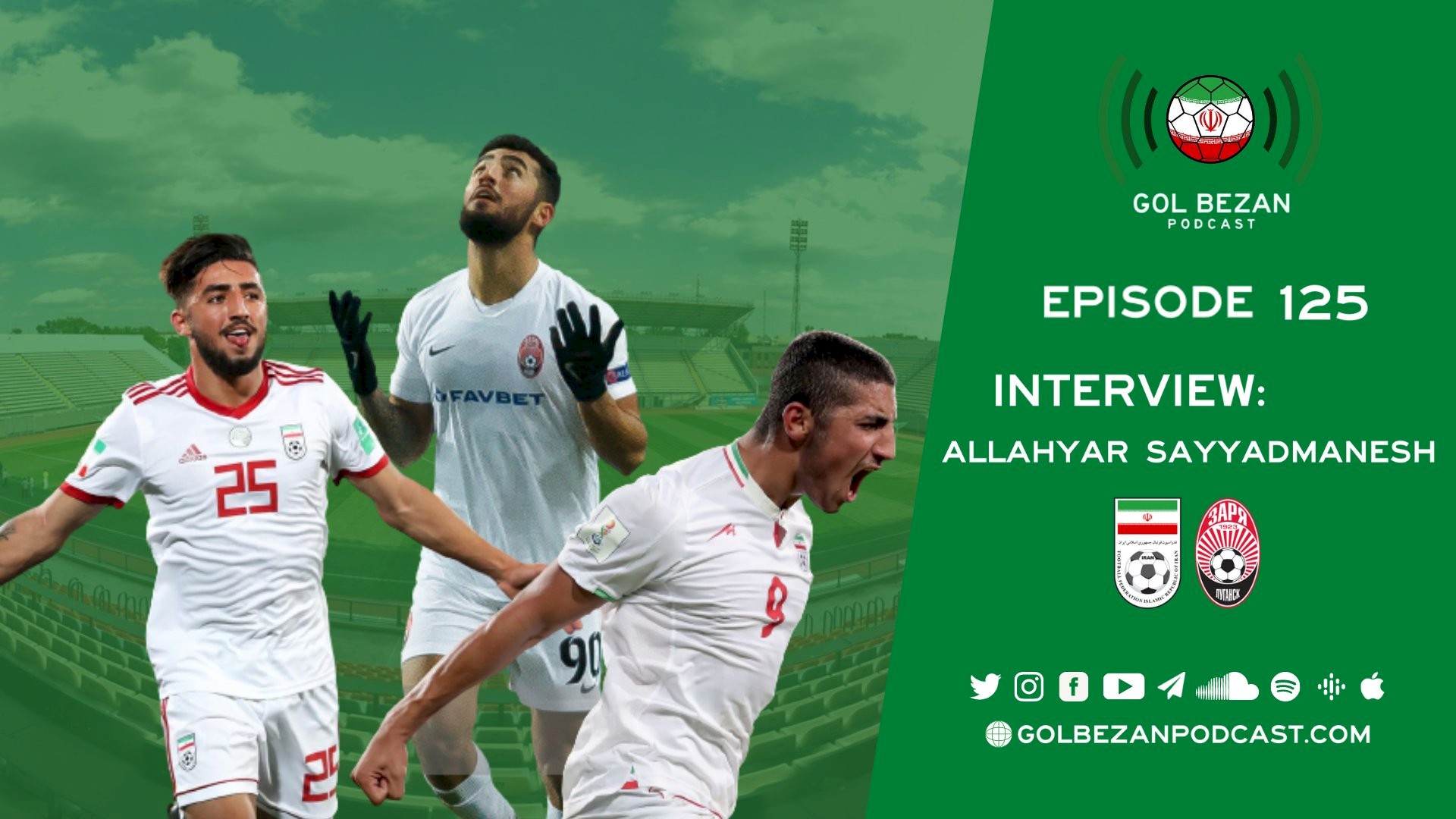 ​Exclusive Interview with Allahyar Sayyadmanesh (FARSI), Iran National Team & Zorya Luhansk, Forward. We speak about his moves to Fenerbahçe & Zorya Luhansk, his time with Esteghlal, Debuting for Team Melli & Scoring, Youth National Teams, his future and more!
Full English Transcript: golbezanpodcast.com/news/interview-allahyar-sayyadmanesh-english-transcript
Follow us on social media @GolBezan, leave a like/review & subscribe on the platform you listen on - YouTube, Spotify, iTunes, Google Podcasts, SoundCloud.
Hosted by Arya Allahverdi & Sahand Salari
Edited by Samson Tamijani
Graphic by Mahdi Javanbakhsh
Intro Music: CASPIAN by Asadi
Instagram: @dannyasadi
smarturl.it/CASPIAN
Panelists: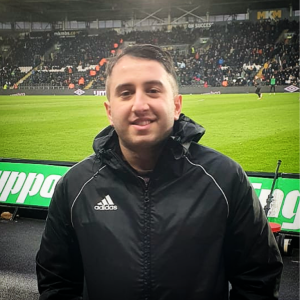 Arya Allahverdi
—
@Arya_Allahverdi
Team Melli fanatic, born in Glasgow, Scotland. UEFA B Licence Coach with an Honours Degree in Sports Coaching.
Country of residence: England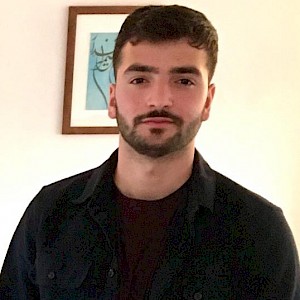 Sahand Salari
—
@salari_sahand
Dedicated Team Melli fan living in the San Francisco Bay Area. Joined Gol Bezan in 2020 as a writer and podcast panelist.
Country of residence: U.S.A.